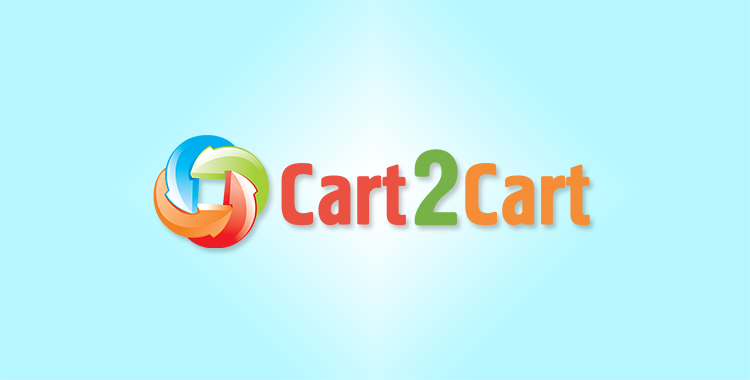 Several years ago gamification was proclaimed a new marketing supertool, and today every company is striving to add this feature to their sites to win the fight for brands. Magento businesses are no exception, so here are some points of information for you to make all use (and fun as well) of gamification.
e-Commerce gamification – what's that?
With the help of gamification websites obtain more attention of customers and allow them to make purchases and entertain themselves at the same time. This becomes a subconscious trigger which attracts people to the site and makes them stay there longer. Online market makes all use possible from this field which is really rich in techniques. Amasty specialists agree that for Magento shops it is also not only possible, but necessary develop their own experience of this kind which will lead to successful shopping and loyal customers.
Types of gamification users
Gamification creates its own types of customers which tend to behave differently. Here are the main ones:
Enjoyer;
Farmer;
Self-seeker;
Networker.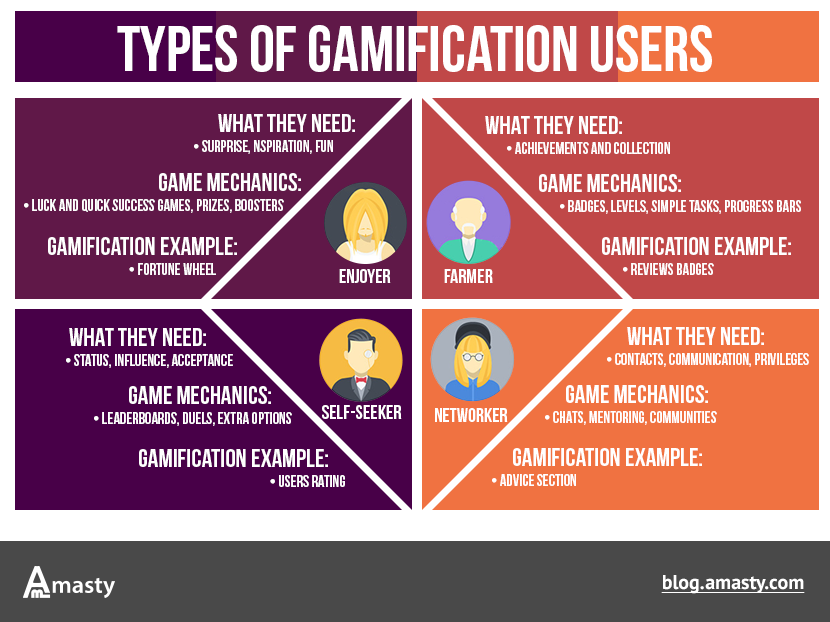 Each type has its own characteristics in terms of what customers needs and what techniques are applied from the point of view of gamification. The goal of gamification here is to create entertainment which would more or less satisfy all types. Badges for farmers, leaderboards for self-seekers, luck games for enjoyers and customization bonuses for networkers – all this can be easily developed within one game. And now we'll see how it all really works.
Daily Bonus Points
Possibility to earn bonus points is one of the most popular gamification tricks. It makes loyal customers of enjoyers and farmers as well as of self-seekers in case there is a leaderboard. A user can get points for just entering a site or joining some game, like e.g. slots. The points earned can be used to play other games, unlock some extra features or to get a discount right away. Those who are not ready for this type of solution can take advantage of Amasty Loyalty Program extension which is easy to start.
Mystery Wheel
Another way to try luck with gamification technique is a Mystery Wheel. Rules may differ, but the best result is usually winning a coupon for free purchase on the site. Spinning a wheel costs a few daily points, which makes the victory even more valuable.
Enjoyers always love this technique. For self-seekers it will be double pleasure to win because of special notification made after successful game.
Badges
It is impossible to mention gamification without mentioning badges which are a big plus for farmers. Sites give various opportunities to get badges – for commenting, reviewing, etc.
Fans and authoruty points
But what about networkers, what is there for them? Sure, there are some bonuses, like authority points for helpful and useful reviews estimated by other people on the site. This way networkers feel they make difference and influence other people's opinions. There are also possibilities to make friends or chat with other users, which makes people more loyal to the site.
It is clear now that gamification is not that difficult to perform in an online store. The ways to amuse customers are not that numerous, and it is time for you to find your own one among them.