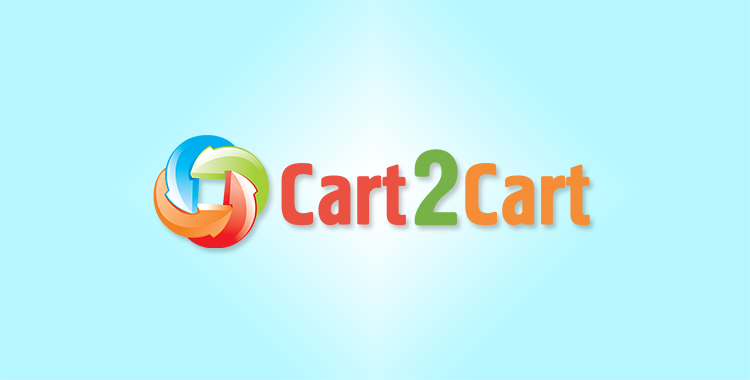 Summer is on fire and e-Commerce blogs are full of interesting topics. Some of them describe regular things from unusual side, the other offer new ideas for your business. All of them worth reading, but e-merchants, usually have no time to reach each article. At Cart2Cart, we evaluate the time and present you the most informative content that was on top in the last 30 days. Take a look through the most popular July articles from e-Commerce bloggers around the world.
Fresh Content Marketing Ideas for e-Commerce
Successful e-merchants know that blogging can help to get a lot of traffic to the website. Readers enjoy articles about your business success stories, product reviews, latest events and so on. But sometimes you understand that you've run out of new ideas for writing. That is the trap where every store owner can get. So, how to find a new muse? Luckily Shopify has prepared 11 Easy Content Marketing Ideas You Can Put Into Action Today. Now you are ready to amaze your customers with a new and bright content.
Nowadays, it is hard to imagine a successful e-business that is not social. Facebook is full of advertisement, Google+ has become the online marketing platform, Twitter appears to be a popular chatting platform for customers. Furthermore, even Instagram can attract new customers to your store. The next article describes 6 Reasons to Use Instagram for e-Commerce and if you are don't use this social network, you will probably change your mind.
Most of store owners don't know how the data that is included to their online retailers works for visitors. But actually, all content impacts the decision of your customers - to buy or to leave. The following infographic will show How Data Impacts the Path to Purchase. Take a look at it and optimize your website content to make your customers do what you wish.
2014 Marketing Campaigns Calendar for Store Owners
Everybody loves holidays and your customers will expect presents from you as well as children. That is why you have to know about the main dates of your e-Commerce calendar. This will help to plan efficient promo campaigns and prepare the nice surprise for users. That is why you have to check The Ultimate Holiday Sales Campaign Guide for 2014. Plan your growth and show the love to your customers with up to date discounts.
Pinterest Secrets for e-Merchants
Pinterest is a place where people around the globe pin the things they like. Do customers love your products? If they buy them, they probably do. So, don't miss the chance to get more customers from this popular social network. Check 5 Data-Driven Tips for Smarter Pinterest Marketing from Shopify to make sure you are moving the right direction.
Latest News from e-Commerce Market
Whole e-Commerce world was stirred up after news that Magento Go is going to close on the 1st of February. Now, store owners have to change the shopping cart with no regrets and the sooner the better. Moreover, a lot of work will need to be done for a new store again: SEO, front-end design, extensions and plugins, etc. The next article will show the major why's and the easiest way of Magento Go to Magento CE migration.
What is the latest event, that people from all over the world was interested in? That was 2014 World Football Championship in Brazil. There were a lot of unpredictable situations that made bloggers to make interesting conclusions. An infographic from GetElastic shows the comparison between e-Commerce and football game. Check The World Cup of e-Commerce to be prepared for a new game.
Inspiration is must have in any business, because it pushes the progress forward. Check 10 Inspirational Quotes for Entrepreneurs to breath new life into your business ideas.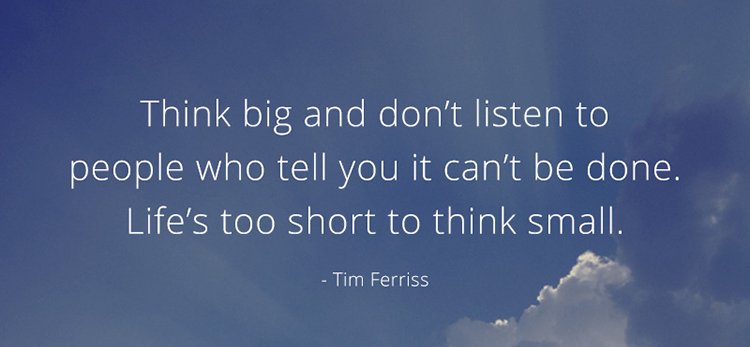 Hope you will enjoy this articles and find the topic that you were looking for. Remember that you are what you do, so make everything in the best way. Good luck.