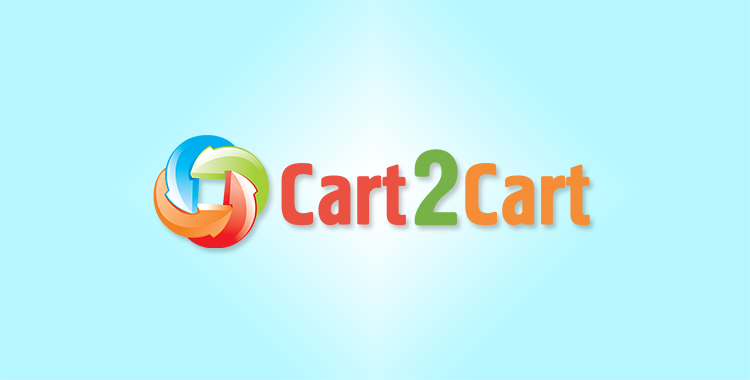 Average Order Value (AOV). The most common way to increase the amount of money your customers spend for one purchase is to raise the prices. However, you should be very careful here: if the cost appears to be too high, there is a risk to loose your customers. In the case when the prices are setted up right, there is a high time to get creative and increase AOV in other way.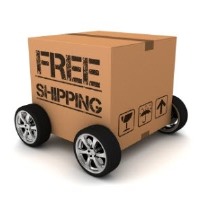 Free Shipping Options
Online customers love free shipping and can even change the way they shop to buy more products with this option. But it also can be an effective conversion tool for e-merchants. What are the major pros and ways to benefit from this option? Here are simple recommendations on how to get the best results:
Create shipping thresholds that are a bit higher than your average purchase value. For example, if an average order is about $68, set this option for purchases that are more more than $99. Analyze the result and change the thresholds if needed. Always work with your logistics to set right shipping tiers for all groups of products.
Ship products free in combo with pre-determined list of products. In some cases, you may pay nothing for the small parcel if it is shipped together with the bigger one. Therefore, it is more profitable to sell certain products at a higher price, but to offer free shipping option.
Offer ,b>limited time deals for seasonal lulls or regions with low sales trends. Setting free shipping for 72 hours will force customers to buy more at once because in a three days they will need to pay for delivery.
Volume discounts
Let your customers know that if they buy more items at once, they'll get a volume discount. Also, try to keep the balance between customer savings and your own revenue. Keep in mind that you are increasing your AOV, but not clearing your store.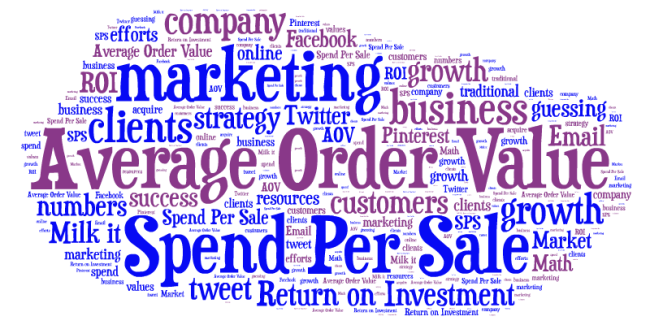 Another way to get the items sold is to offer related products. It is not a simple method to implement, but it is worth to use. Usually there is a diversity of products suggested and customers may not know about all of them.So, your task is to help them and show products that they may like and purchase. Furthermore, make them buy both items and offer a notable discount for combo. For example, Magento provides an opportunity to manage related products for the method of volume discounts.
Social Proof
What does it mean to tell your customers the truth? People don't like to be cheated and your marketers copywriting is not a decision. Let your customers leave reviews for products they buy and tell others about their experience. Moreover, provide a possibility to share interesting items in social media or by email. You can also increase belief to your online retailers using experts or celebrities endorsements. Post it to your blog, social media pages to let customers know that trusted people trust you.
To sum up, everything that you change have to be measured. Increase price, add free shipping, enable bulk prices and related products - check the result and make sure you are moving in the right direction. But what should you do if your current platform doesn't provide you with all required features? You should definitely think about moving to one of the high-end shopping carts that will help to increase revenue from your online business. At first, find out which e-Commerce solution provides features that help to increase AOV. After, register a new account and start new page of your online business with a new platform.