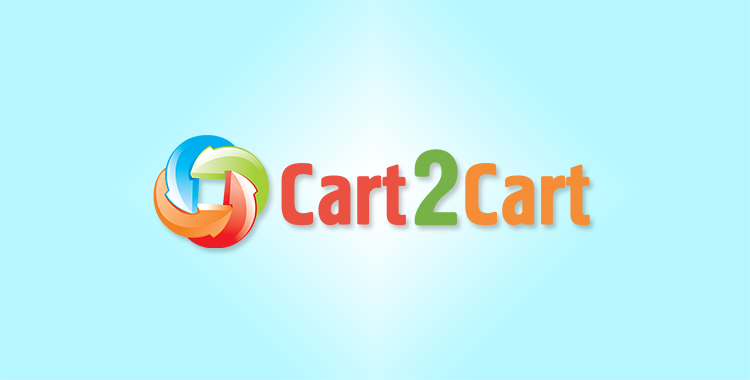 As it is said "Other times, other needs". An increasing amount of online customers and growing expectations they have, make e-merchants think about changes and motivate them for store improvement. Not everyone understands what the benefits of re-platforming are or when a need to move to another shopping cart appears. However, this issue doesn't have to be undersold by e-merchants in the case if they really strive for smash success.
But still there is a question on how to know that the time to make a switch has already come. Maybe, it's better late than never but business still requires instant decisions and courage to take the risks for not crying over spilt milk afterwards. So, let's take a deeper insight to understand what are rewards and risks of changing e-Commerce platform?
Rewards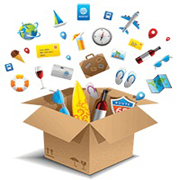 Your business will grow.
Of, course, your needs as well the needs of customers increase. And the shopping cart that supports the store has to meet requirements and demands for successful web store management. Maybe, your e-Commerce solution limits a number of products for the store. Maybe, you want to create one more online shop. Maybe, there is no possibility for multi-channel sales. If you know what it means to be restricted, then be sure it is a high time for getting rid of such limitations.
Key Performance Indicators enhancement. E-merchants have a possibility to control their business watching the measurements that show main characteristics and the results of shopping activity. KPI's can give a clue whether there is a progress considering the satisfying needs and tastes of your customers. Site traffic, conversion and back order rates, net profit and visit value - new shopping cart will probably help you to improve these indicators to be sure that the way you've started is right.
Customer experience improvement. To satisfy customers you should think like one of them. Make the site navigation convenient or search functions appropriate. Don't forget about URL syntax and coding, about product images quality and one-page checkout. Moreover, your landing page has to be bright and dynamic as it is first thing seen by customers which influences on their further decisions.
Security. The store has to guarantee that your information as well as information of your customers is safe. Actually, the current shopping cart may not solve this problem but one of the re-platforming rewards appears to be in the help to update the security level.
Price. This point includes a different expenses for site hosting, hardware investments, human resources, etc. New platform is going to shorten maintenance costs and, consequently, to increase your revenue.
Mobile devices. Customers may want to visit your store any time and an opportunity to access it is good not only for them, but for you too. So, be ready to meet demands of increasing mobile commerce.
And what now? What do you need to do? First of all, define main goals of your business and their achievement methods. Afterwards just analyze whether you have faced inconveniences, which made you ever thought about changing the solution. Also, use a possibility to talk to an owner of another platform to find out more about other shopping carts and their advantages. It will surely help to specify potential solutions accordingly to your needs and demands. And then take your time to consider all pros and cons, and make a decision about re-platforming.
Risks
A proverb says "Nothing ventured, nothing gained".Therefore, what risks can be faced by e-merchants that want to change their current solution to another one? There are 4 main ventures that can constrain businessmen from re-platforming.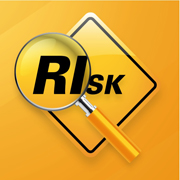 Time and money.
Usually, the process of switching to another solution is durable what leads to time loss and as we know "Time is money". Also, many services that are considered as a hand of help may rob you blind with the exorbitant prices for migration. At the same time Cart2Cart gives a chance to re-platform just in a couple hours with going through a few steps. Furthermore, the service offers affordable prices which depend directly on transfer entities number.
Business processes. Move always requires customization and retraining of stuff that is likely impossible to avoid when getting a new store.
SEO. You may lose the site traffic not only because your store will be downtimed, but also as the URLs will be changed probably. To decrease this risk Cart2Сart provides an opportunity to migrate product and category SEO URLs what can really make store optimization easier. After the switch there is a need to set redirects and not to worry about traffic decrease.
Integrations are usually are far more complex. Online businessmen have to be ready to face delays and budget overruns. However, Cart2Cart service becomes a lifeline for you again and offers a possibility to migrate with 100% uptime of source store. So that the losses can be minimized in such way.
Now your goal is to make a conclusion and decide whether the re-platforming is what you need. If the answer is positive, then don't waste the time as every minute counts, and migrate with Cart to Cart.