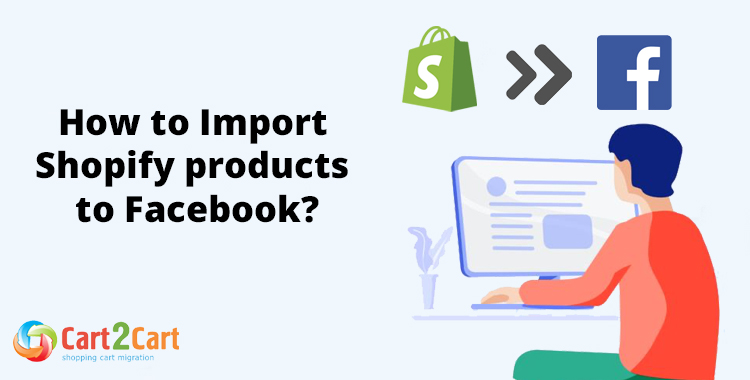 Did you know that Meta launched Facebook Shops in May 2020? Expanding your Shopify to sell on a social media site like Facebook can increase traffic to your online store, improve engagement with your Facebook fans, and increase overall sales. Facebook allows your customers and followers to browse, make purchases, and directly check out from Facebook.
In this article, we'll discuss how to import products from Shopify to your Facebook pages to boost your online sales.
How does Shopify work with Facebook?
Once you connect your Shopify and Facebook accounts and sync your product catalog to Facebook, you will see a Shop section on your Facebook page. Your Shopify products will appear there, so your customers and followers can shop there. You can then use the Facebook Ads Manager to find new leads and grow your business.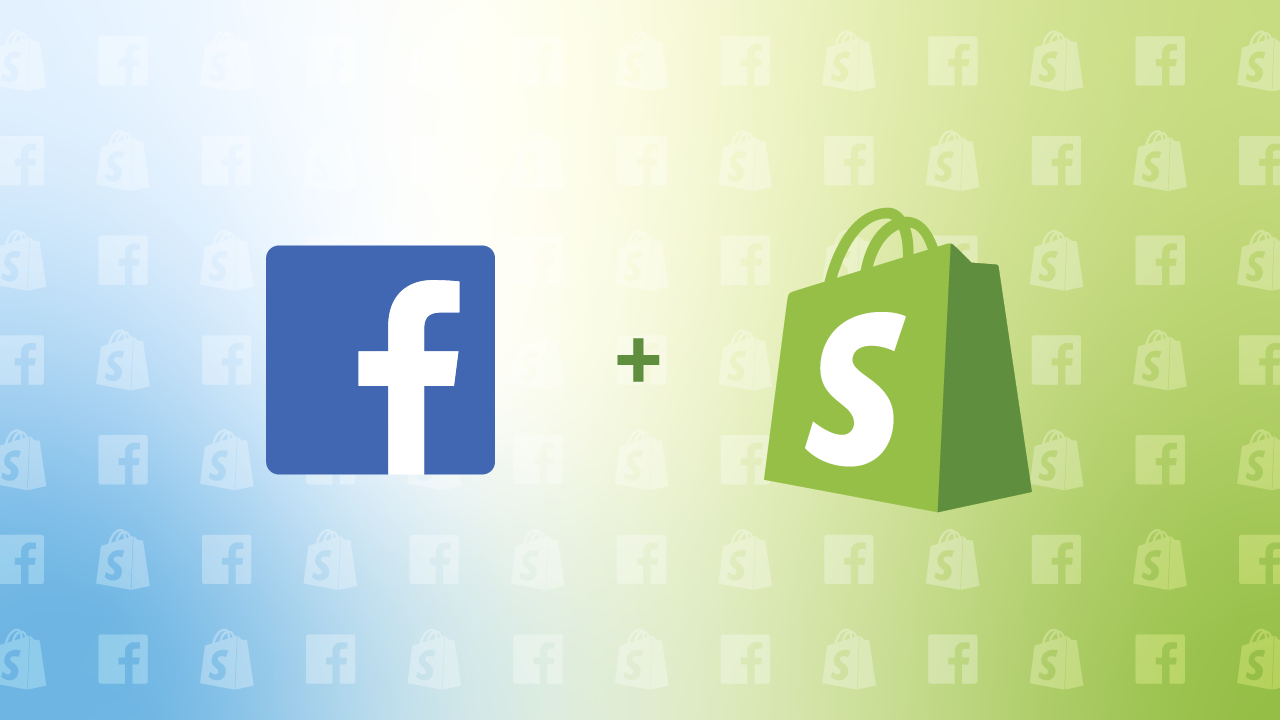 Any information you add to your products on Shopify will automatically appear in your Facebook Shop as well.
How to setup Shopify on Facebook
If you want to sell via Facebook, you'll need to set up Shopify on Facebook. You also need to do that in order to upload your Shopify products to Facebook.
To set up a Facebook Shop, you'll first need to create a Facebook business page, since you can't have a Facebook shop on your personal Facebook page.
To do this, go to Pages and click Ad.
Next, you have to set up your Commerce Manager. This is where you will set up your Facebook shop or, if you already have a Facebook shop, you will connect to Shopify here.
Steps to set up Commerce Manager
Log into Commerce Manager.
Select "Create a shop" if you're selling physical goods. Select "Create a catalog" for things like rentals, media, and travel.
Click Get Started.
In Commerce Manager, choose the checkout method where customers should complete their purchases. There are other options, but you can choose Checkout on Facebook. If you have a Shopify store and choose this option, you will have to integrate your store into Facebook. The benefit of choosing Check out with Facebook is that your customers won't be directed to another website and will be able to check out directly.
NOTE: This feature is only available to shop owners in the US.
Select the Business Page you want to add your shop to.
Connect or create a Business Account.
At this point, add the Shipping & Returns options. Complete all the information. Note: you can change this at a later stage.
Read the Facebook Seller Agreement, and then hit Finish setup.
Link Shopify to Facebook
Go to Shopify Admin. Click the + button next to Sales channels.
Under Add sales channel, choose Facebook. Read the information.
Click Add channel.
Choose the Facebook account you want to be associated with your Shopify shop.
Go to Facebook > Account. Click Connect account.
Check that it's the correct Facebook account. Click Confirm.
Follow the prompts on the Login with the Facebook dialog to connect Shopify with your Facebook business page.
How to add products from Shopify to Facebook?
When you have set up the Facebook sales channel and created the Facebook Shop section on your Facebook page, you are ready to add products to Facebook.
You will be able to see your Shopify products on the Shop section of your Facebook page. Any changes you make to the product information on Shopify will automatically also reflect on Facebook. However, visitors to your Facebook shop will only be able to see the products once the setup is completed and Facebook has verified your information.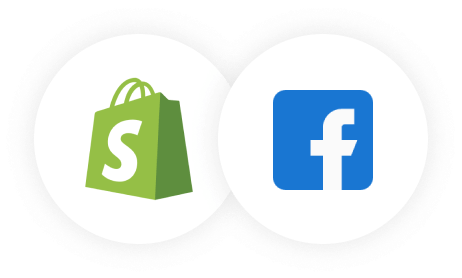 To add products to your Facebook Shop, you create catalogs.
Steps to create a catalog
Log into Commerce Manager.
Click Add Catalogue.
Select the catalog type that best describes your business and its products. Click Next.
Choose how you want to upload your catalog: manually upload or connect your catalog from a partner platform such as Shopify.
Name your catalog. Click Create.
Add items to your catalog. Go to the right-hand navigation bar and select Add Items.
Next, provide all your product information, including title, product description, images, price, etc.
Watch the video to discover the dominating mistakes during the store migration to increase the chances of a smooth transition.
FAQs
How do I connect my Shopify to Facebook?
Log into your Shopify account and install the Facebook channel. Go to Shopify admin, click Settings, and then choose Apps and sales channels. Under Apps and sales channels, click Facebook. Click Open sales channel.
Next, choose the feature you want to install first. Click on Connect account.
Then log into your Facebook account. Follow the prompts to set up the various Facebook features you require.
Accept the terms and conditions and click Finish setup.
How do I link my Shopify inventory to Facebook?
Once you have set up your Facebook channel, your Shopify products will appear on Facebook.
How do I automatically add Shopify products to the Facebook catalog?
You can use Facebook pixel to import products from Shopify. However, this is quite a technical procedure, so you'll need help from a developer.
If you are thinking of migrating your store, the Cart2Cart Shopping Cart Migration tool can accomplish this for you with no fuss. This is an advanced automated migration tool that transfers all your data to another online shopping platform quickly, and securely.