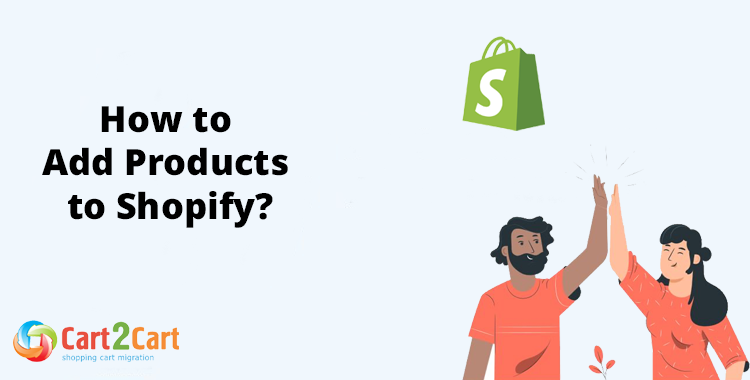 Adding products to your Shopify store is an ongoing process. Whether you sell digital or physical products, you have to add them all to your Shopify store from time to time.
In this article, we will go over how to add products to Shopify in the three ways that you can do it.
Why choose Shopify?
Shopify is one of the best eCommerce platforms available today. It's a platform that helps people create an online store without needing any technical skills. Shopify has loads of built-in features, and tons of apps to help online businesses flourish. The platform lets people sell products from their online store.
People can sell digital and physical products as well as virtual and in-person services. There are more than 60 free and paid pre-built website themes to choose from, and you can add products and content quickly and easily.
Adding products to Shopify
There are three ways to make products available on Shopify: manually, via a CSV file, and automatically. Let's find out how to create products on your Shopify store using these three methods.
Manually
It's best to add your products manually if you have a small store with only five or fewer products that you sell directly from your website. Here are the steps to make products active on Shopify:
1. Log in to your Shopify store.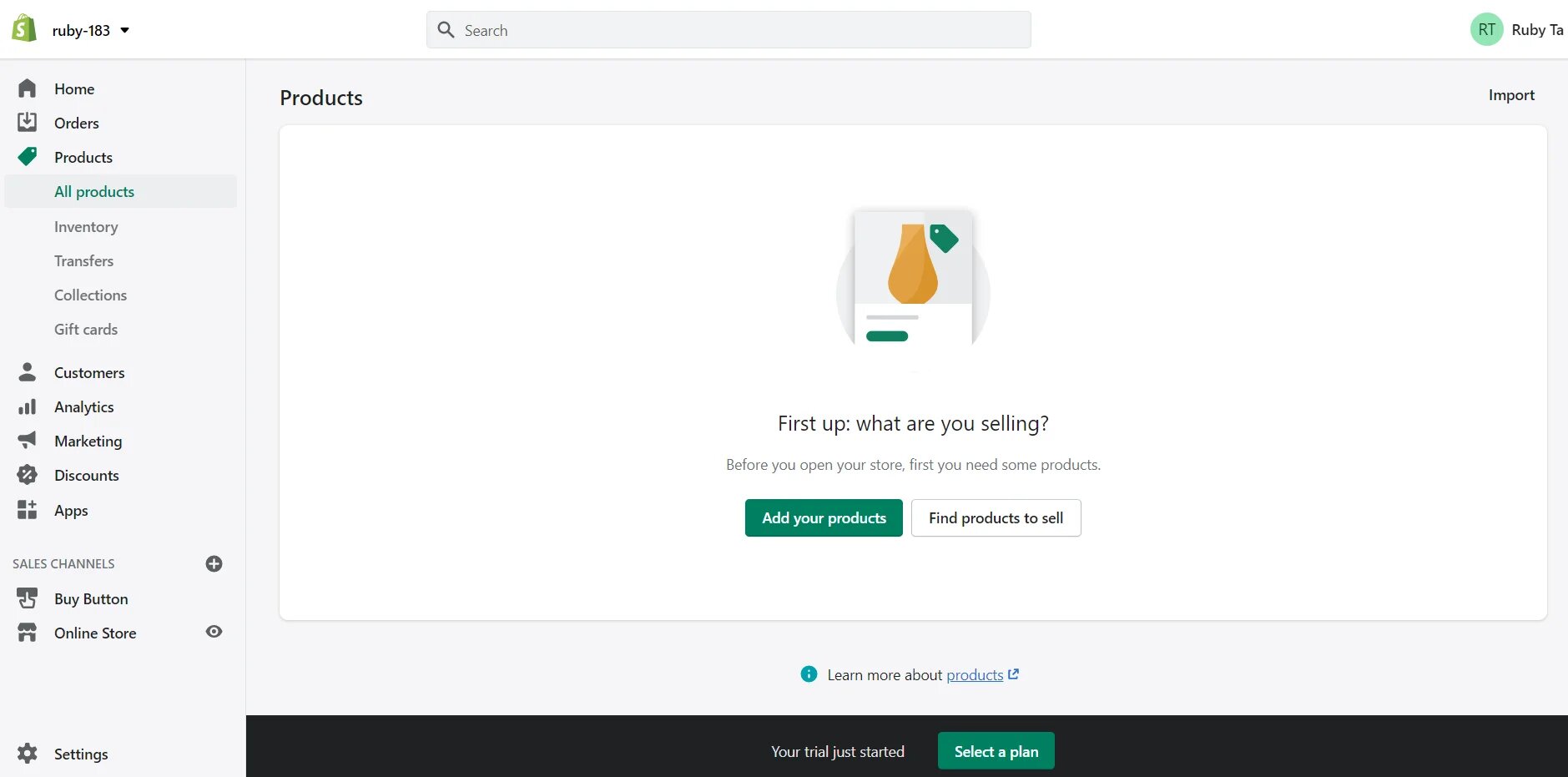 2. Go to products, and click Add product.
3. Add Product details. To add product details, follow the prompts.
Title
Description
Product type
Vendor
Price
Inventory
SKU (stock-keeping units) to identify products
Shipping options
Weight
Variants (product alternatives)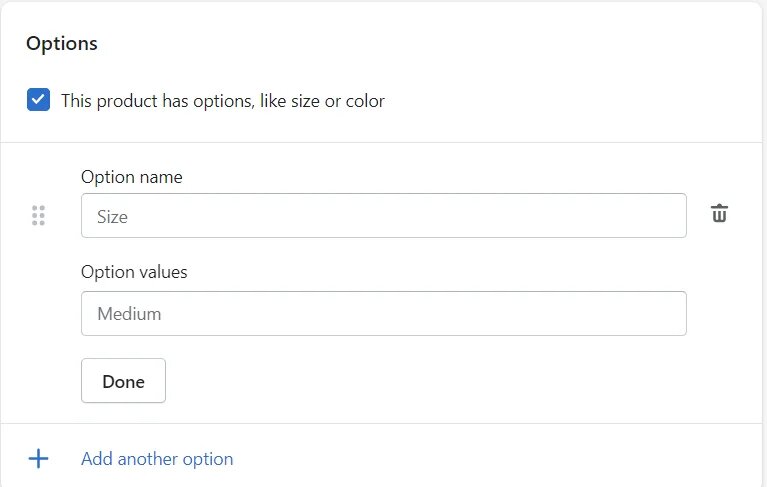 4. Add high-definition product images. Add multiple images of each product from different angles. Use consistent formatting when naming your images.
5. When you're done uploading all the images, quickly review each page, then click Save.
Via a CSV file
If you have many products in your store, it's better to do a bulk upload. To do that, you need to create a CSV file with all your product information and then upload it to Shopify. This process can save a lot of time for merchants with a large number of products to add to their stores.
To bulk upload products to Shopify via a CSV file, follow these steps:
1. Create a CSV file containing all your products and product information, including the following fields:
Title
Description
Pricing
Inventory
Shipping
Variants
Search engine listing preview
Product availability
2. Save your CSV file to your computer.
3. Log in to your Shopify account and go to the admin pane. Select Products.
4. Locate the import button and click on it.
5. On the next page, select Choose File. Select your saved CSV file.
6. Click Continue.
7. Now, you can map your CSV columns to Shopify fields. Do this with care to be sure everything is mapped correctly.
8. Click Continue.
9. On the next page, click Complete Import.
Note: look through the Cart2Cart Blog for useful tips & tricks on how to migrate data across various shopping cart solutions.
Automatically
Bulk uploading products to Shopify is time-consuming and tedious. In addition, things can easily go wrong. Shopify even suggests that store owners take time to learn the process or consider employing a Shopify expert to handle the process.
This is why many online merchants opt for a solution that handles adding products to Shopify automatically.
To import products from marketplaces like eBay, Amazon, and Etsy to Shopify, use the Shopify multichannel importer app. Simply connect your marketplace store panel to the Shopify multichannel importer app.
You can use the same app to import products from a dropshipping platform.
How to archive or delete products on Shopify
Archiving products and deleting products have different results. If you archive a product on Shopify, it will no longer be in your store; it will be in your Shopify admin, so you can restore it at any time. You can use this function if you don't want to display a product at the moment but might want to do so at a later stage.
If, on the other hand, you want to get rid of a product permanently, you can delete it.
To delete a product:
Go to your Shopify admin. Select Products.
Click the product you want to delete.
On the product details page, click Delete product.
To archive a product:
Go to Shopify admin. Select Products.
Click the product that you want to archive.
On the product details page, click Archive product.
If you are a non-techie and need to do a store migration fast and accurately, Cart2Cart has the solution for you. Cart2Cart offers a lightning-fast migration solution that allows you to keep selling while the migration is in progress. Now, that's great service!