Cart2Cart Migration Service Partner Program
If you are an ecommerce specialist involved in shopping cart setup and management, partnership with Cart2Cart is a way to scale your business and grow your revenue.
What You Get as a Partner?
---
The more migrations you perform - the less you pay
Extend your services range with ecommerce migrations
You can use Cart2Cart as a white label migration solution and get all the credit
Boost business efficiency
Cut down on staff hours and complete migration projects faster (and cheaper)
Scale your business
Extend the number of shopping carts you work with to 85+ without investments
Get in sight of the potential customers who need help with their newly-migrated stores
Permanent Growing Discount for Cart2Cart Partners
---
| | |
| --- | --- |
| # of Full migrations on your partner account | Your discount, % |
| 1 migration | 5% |
| 5 migrations | 10% |
| 10 migrations | 20% |
| 20 migrations | 30% |
| 30 migrations | 40% |
How It Works?
---
You perform store data migrations for your customers using Cart2Cart
You get Partner discount which grows along with the number of Full migrations on your account
Cart2Cart provides top priority assistance for you as a Partner
Our Partners' Success Stories
---
Your service works well and it was easy to estimate the cost so we can quote to our clients. Cart2Cart's made the process painless and the client was very happy with the outcome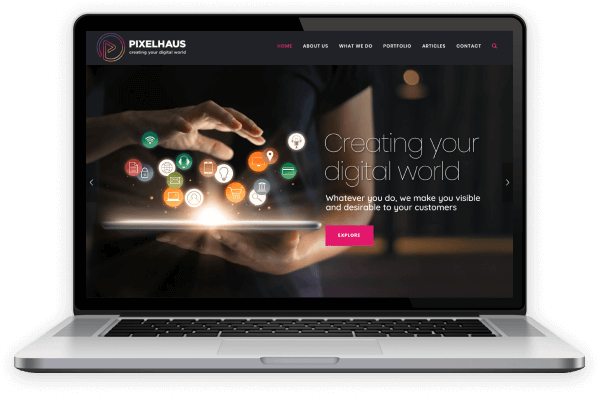 Having the ability to get a quick estimate for our clients on the pricing, and to have the guarantee of the transfer saves my team a lot of time and helps the client's project move along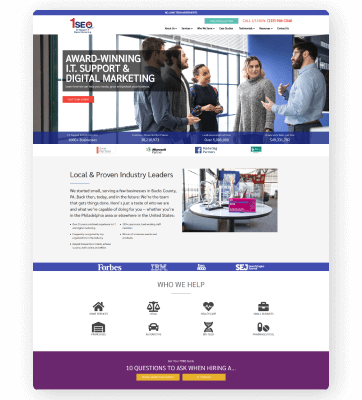 Frequently Asked Questions
---
I provide freelance shopping cart migration, development, customization service. Is there an option to become your partner?
Yes, you can use Cart2Cart service to migrate information from customer's current shopping cart to a desirable one. To become our official partner you have to make at least one Cart2Cart migration.
Why should I list my company on your web site?
Having your company listed in Cart2Cart Migration Partners section will help you reach target audience and get leads from potential customers.
How do you provide the contact between company and merchants? Will you be a mediator?

Merchants will contact you directly for the services they need. Your company/services will be recommended at different stages of migration process which require different services. It's possible to select shopping cart platform by listing in the appropriate category, but not by the type of inquiries that you receive. You will establish direct contacts with customers.
How much does it cost to list my company on your web site?
It's free for qualified service providers. Please check Service Provider Agreement meets the requirements.
The terms of agreement may change in the future, however the option will remain free for service providers who have registered earlier.
What exactly do I need to do to get listed on your Cart2Cart Migration partners page?
How much work can you bring my way?