How to migrate reviews from Shopify?
1. Start by filling in the wizard fields, such as Source Store URL, Admin API access token.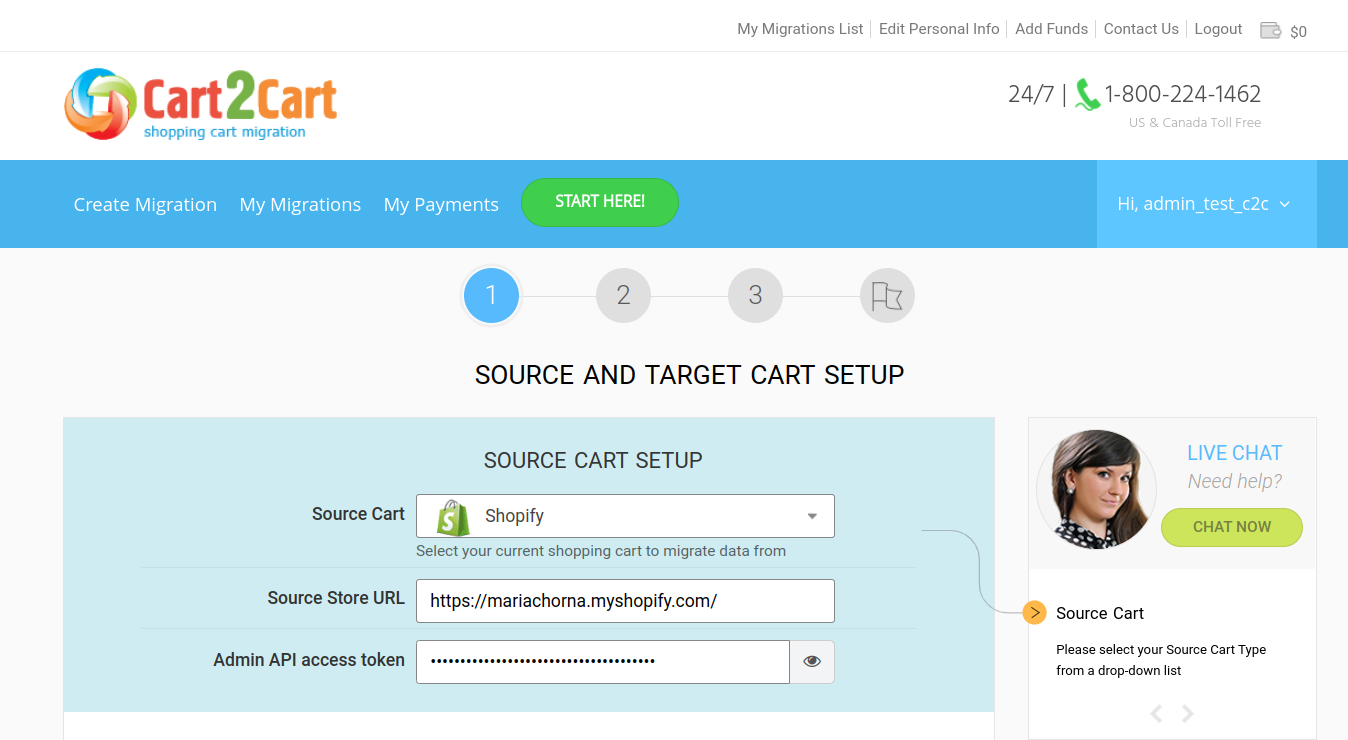 2. On the Choose entities step of the Migration Wizard, select Reviews. If you haven't installed the Product Reviews plugin yet, do it now.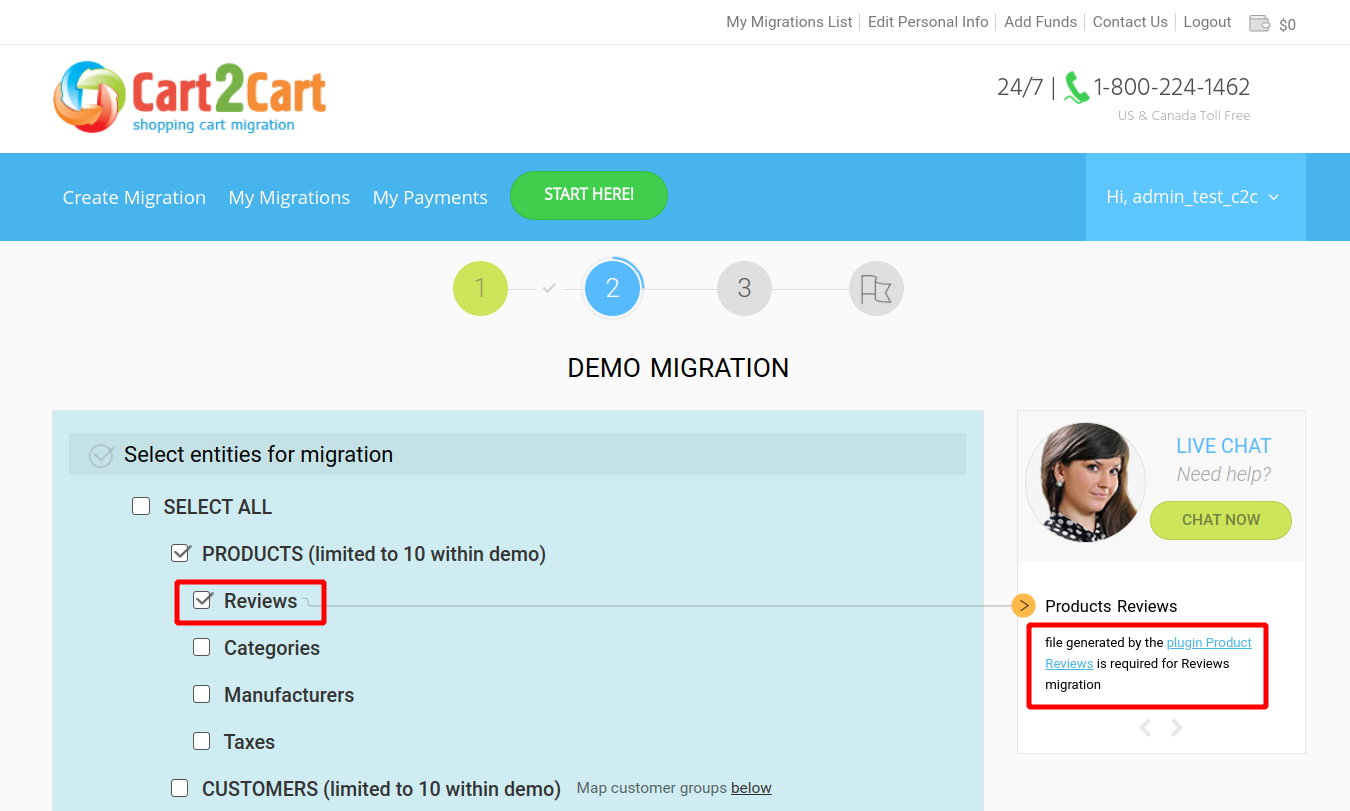 3. Click the "Add App" button to install it.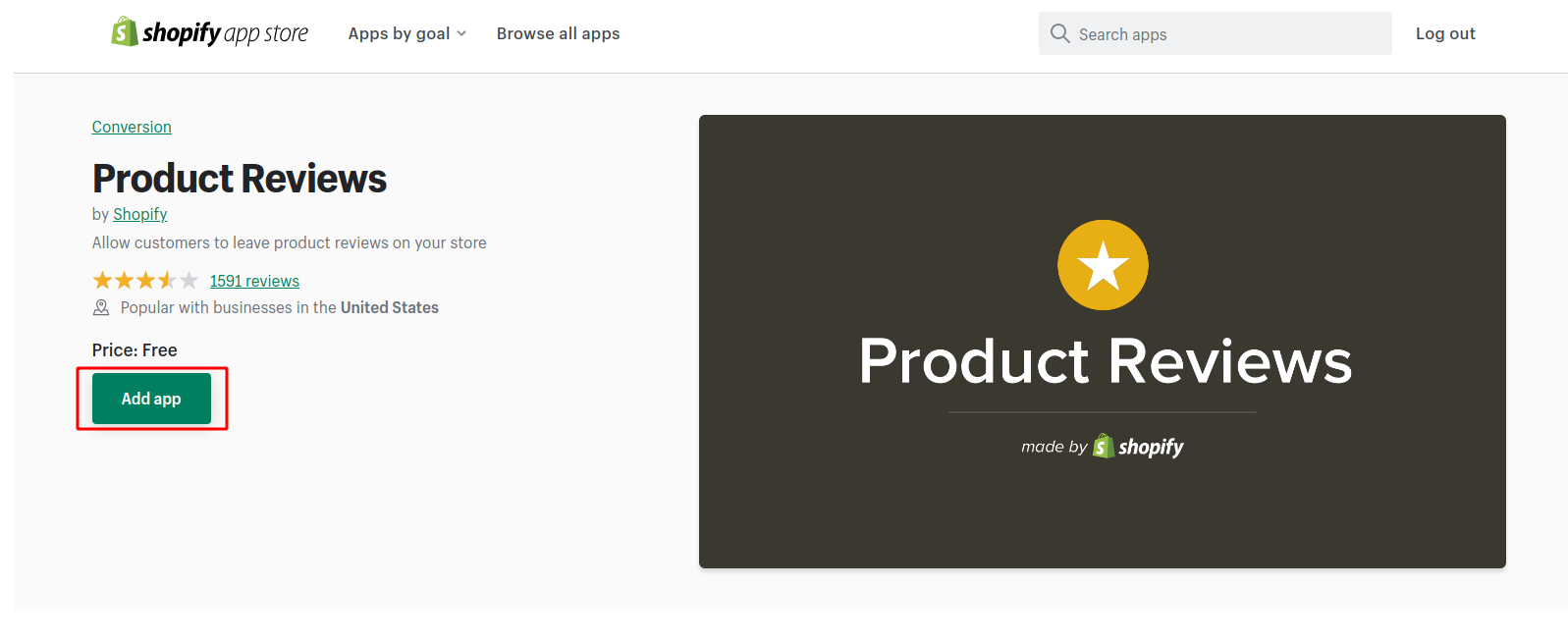 4. When done, navigate to the APP menu item, choose "Product Reviews → Export"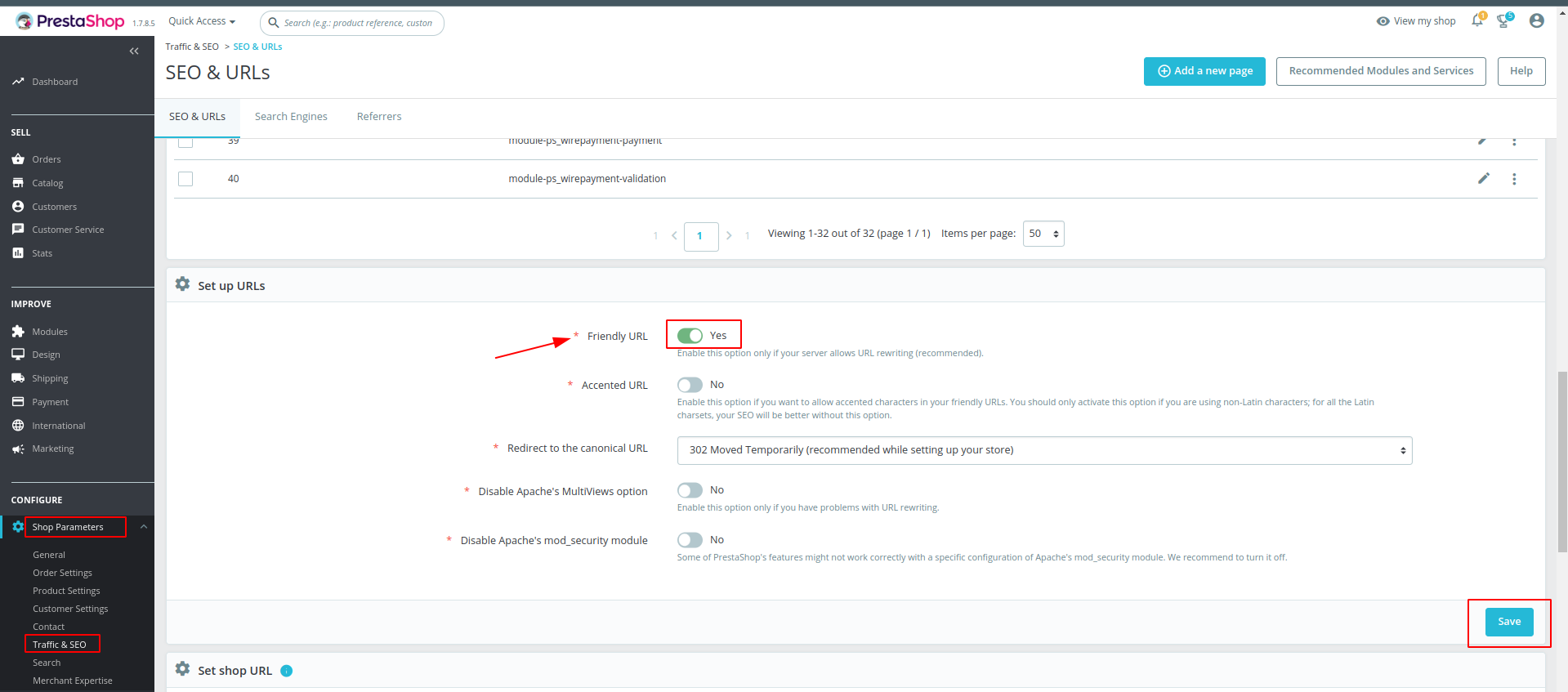 5. Upload the CSV file to the Cart2Cart Migration Wizard.