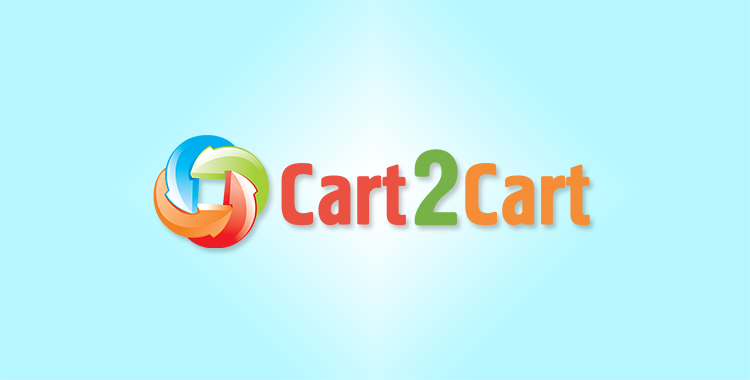 To start with you have to clearly understand what is Zen Cart and what is PrestaShop. Though at first sight both platforms may look similar if you look deeper it will be obvious that they have a lot of differences. PrestaShop and Zen Cart are open source so you get full access and freedom of modifications. Both carts are free of charge. These two factors attract a huge number of online merchants. But what are the peculiarities of each shopping cart?
Set up and design
Both platforms are ligthweight and easy to install. Many hosting companies even offer one click set up for Zen Cart. The difference comes in customisation process which is much easier with PrestaShop cart for non-technical users. Another thing to be discussed is design opportunities. Zen Cart free templates will allow you to change your store's interface quickly and easily. However, if you want really unique design you need to work with PHP and have advanced programming skills. So, finally you will have to hire someone to do this. In case with PrestaShop the same system of templates is available but you will be able to find much more free skins. The process of creating new theme by your own will be much simpler than with Zen Cart.
Store management
Zen Cart admin panel may seem messy and overwhelming for unexperienced user. Moreover middle level of PHP skills will be required to handle it. At the same time PrestaShop offers intuitive and user-friendly admin area that will help you handle all customisation issues. Other Presta product management features include : opportunity to add unlimited items, categories and attributes, product comparison and eBay item bulk export, layered navigation, one-page checkout and many other. You can also manage multiple PrestaShop stores from one administrative area and add multiple languages and currencies. These functions may be incredibly useful if you decide to go international. Additionally, a huge number of PrestaShop modules are available for free or paid. So, almost any possible feature that you won't find out-of-the-box can be simply added via plugins.
At the same time Zen Cart, unfortunately, has less features available after installation. The main of them include : simple product adding, items reviews, stock management and automatic thumbnail creation, support of numerous languages and currencies, etc. Many Zen Cart free templates are available.
Marketing and SEO
And again PrestaShop has better default features: loyalty program, coupons, vouchers, newsletter subscription, search engine friendly links, Google Site Map, meta tags for products and description and many other. Zen Cart can also offer you meta tags, newsletter system, coupons and gift certificates.
Reports, payment and shipping
Both platforms can offer wide range of business reports: sales, most popular products, customers, order status, etc. Payment and shipping options are also robust and include all main options: 2Checkout, PayPal, Authorize.Net, Google Checkout, UPS, FedEx, etc.
Security and support
Since Zen Cart is initially a spin-off from osCommerce security out-of-the-box features are practically absent. You will have to install additional modules and take care about security issues. On the other hand PrestaShop have all the functions on-board: cookie encryption, SSL certification, PCI compliance, etc. Both Zen Cart and Presta don't have official support and rely only on documentation and official forums which proved to be very useful and responsive.
Conclusion
Zen Cart seems to be less feature-rich. However, it is not exactly true. Basic functions are definitely poorer than PrestaShop has but with proper level of programming skills you will be able to create unique and multi-functional web store.
And finally remember that if your store is already powered with another shopping cart you can easily move all data from Zen Cart to PrestaShop or PrestaShop to Zen Cart store with Cart2Cart. It is an automated and error-free service that can migrate your store data to a desirable shopping cart in a few hours. To estimate the quality of service just use FREE Demo and you will see how simple can be the migration process.