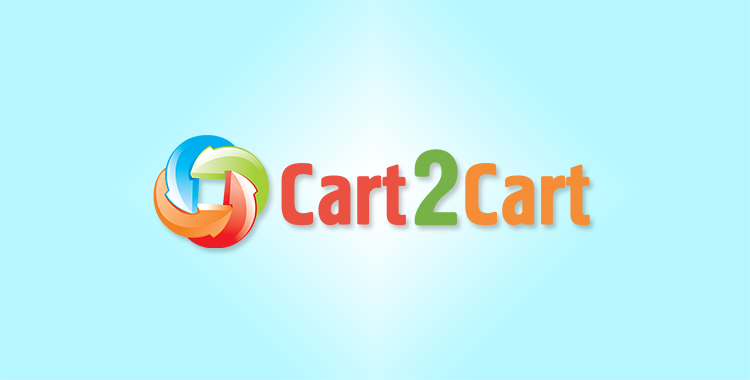 So, what to do if you had upgraded Magento to the latest version but for some reasons you need to roll it back? Or if you want to downgrade Magento from a paid version to a free Community one? Follow this article and you will discover the most convenient and fastest option to downgrade Magento store.
What Are the Options?
Actually there are no official options to downgrade Magento shop unless using a back-up. If you have one consider yourself lucky. The procedure will be quite simple and free. Just follow one of numerous manuals available at Magento official website. However, in many cases people overwrite their backups after successful upgrade in order to save the results of a complicated update process.
As a result Magento store owners get trapped in situation when they don't know how to downgrade their Magento store. Until recently there was no straightforward solution in this case. However, those days have passed and now each merchant who wants to conduct Magento downgrade can easily handle this issue with the help of Cart2Cart.
How to Downgrade Magento with Cart2Cart
Downgrading Magento from one Community version to another or from paid edition to free can be done with Cart2Cart following these few simple steps:
1. Downgrading with Cart2Cart is actually moving your store database (products, customers, orders info, etc.) from your current Magento version to a desirable. So, first of all you have to install necessary Magento version at your server.
2. Create Cart2Cart account. Sign up via Facebook/Google account or fill in 3 steps form to register.
3. After that login to your new Cart2Cart account and create new migration. Follow the step-by-step wizard to transfer all the necessary data from your current Magento version to a desirable one.
4. You will be able to run a free Demo Migration to see how Cart2Cart actually works. During this process a limited number of products and other entities will appear on your store gradually - one by one. However, when you will start a Full Migration that will last a bit longer than Demo the whole store data will appear only after migration procedure is done.
What to do if there is no data at your store after migration? Due to Magento peculiarities you may need to reindex your database and clean cache to see data transfer results. This can be easily done by following the next procedure:
For reindex go to System-> Index management-> Select all and choose Submit.
For cleaning cache go to System-> Cache management-> Select all and Submit. And click Flush Magento cache.
For more detailed information on how to manage your store data after migration please follow
this manual
.
5. After that your migration is complete. However, downgrade refers not only to database migration, even though it is one of the most important parts. You will need to move your store design. There is no one-click solution for doing this so you will have to perform it manually.
If you would like to migrate all your current URLs in order to save your search engine rankings Cart2Cart offers you this opportunity. All product and category links can be easily migrated by checking a dropbox in migration wizard. However, take into consideration that this extra feature is provided for extra fee.
Doesn't matter if you want to roll back your Magento to a previous version or downgrade it from a paid edition to a free one, now you know how easily and quickly it can be done by performing Magento migration with Cart2Cart.