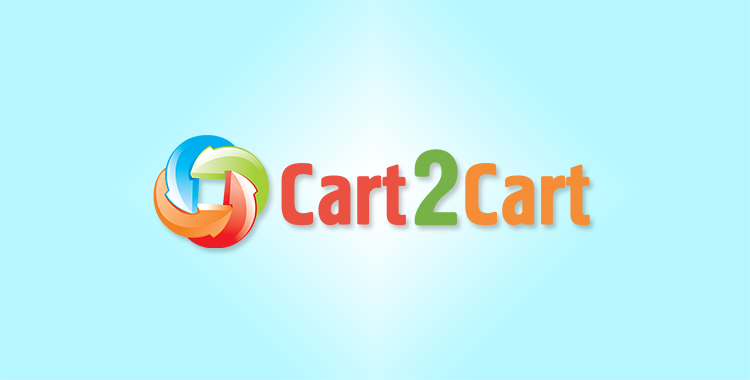 Forix created great eCommerce infographic. It comprehensively compares industry's most popular platforms: Magento vs osCommerce vs OpenCart cart. Moreover, infographic includes eCommerce predictions and statistics that will be very helpful for all online businessmen.
You will be provided with useful market share statistics of various eCommerce platforms. Based on the analysis and research data, Magento shopping cart, with a market share of 23%, has a competitive advantage over other top CMSes. Following Magento, (with margins of difference of more than 14%) are osCommerce and OpenCart with market shares of 8% and 6% respectively.

So, which one is better? osCommerce cart that is an eCommerce legend and a cornerstone of modern online shopping? OpenCart that seems to be the highly intuitive and extremely powerful at the same time? Or Magento that is a current eCommerce industry flagship and seems to be the most feature-rich even though complicated solution? It's up to you to choose, just make sure you realize all the needs of your business and use a cart that meets all of them.