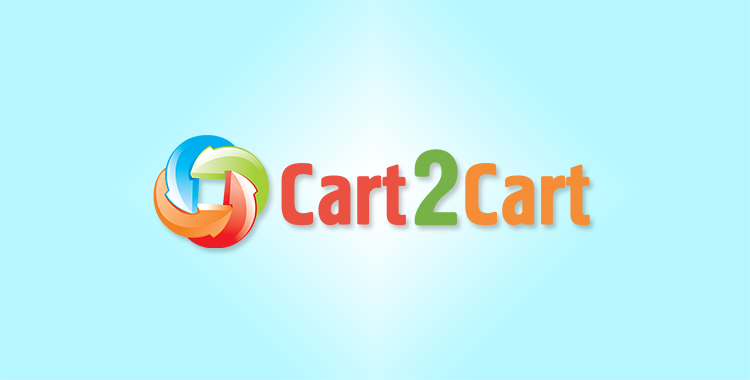 3DCart.
So what is the general difference between hosted and self-hosted platforms and why exactly Magento and 3DCart are worth considering?
What is 3DCart and why use it?
3DCart is a hosted solution so it includes all the common benefits of these platforms:
Reliable servers (99% up-time guarantee and daily data back-ups).
Easy to use admin panel.
Template system and user-friendly design editor.
So if you do not have a lot of programming experience but want to have a fancy design. Or you don't want to search for appropriate hosting than a hosted shopping cart is a great option to start.
Apart from standard advantages 3DCart can offer you a set of unique features that will definitely bring you sales and profit. The core benefits of 3DCart include the following.
3DCart stores have powerful product management that will help you run your shop effectively. Add and manage any type of items (physical or virtual). Product review and comparisons, wish lists, multiple pricing levels, up-selling, image zoom and many other features will help you to make your store profitable.
One of the best marketing and SEO set of features in the industry: discount and coupon codes system, search engine friendly URLs. Some of advanced options are opportunity to sell via Facebook/mobile devices and XML sitemap generator. In addition you can easily set up an affiliate program and blog to make a buzz around your store and products.
Top level security (PCI compliance) and full 24/7/365 support. You can be sure that store won't be hacked and you will always get an expert help in case of any issues.
What is Magento and why use it?
Magento cart is a licensed solution so it means that you will have to search hosting on your own. Main peculiarities of self-hosted solutions include :
Generally require middle to high programming skills for customization and design.
Have a huge community and big number of free/paid extensions to expend functionality.
Usually do not have an official support. However, if it's there than most likely it is paid.
So if you are not a newcomer in eCommerce or have enough PHP programming experience go for one of licensed solutions.
The platform is a known leader among open source carts and can offer unlimited customization options and full range of eCommerce features out-of-the-box.
Magento store management will enable virtually unlimited options. You can easily run several stores via one admin panel, add unlimited number of any products (single, configurable, bundled, etc.), categories and images. Magento supports handful of languages, currencies and taxes options. Moreover, built-in content management system will help you manage your store pages easily.
Your Magento store will also have a huge number of checkout (one-page, guest, etc.), payment (Amazon Payments, PayPal, Authorize.Net, etc.) and shipment (FedEX, DHL, UPS, etc.) options.
Full range of business reports and integration with Google Analytics allows to keep an eye on the most important performance indexes.
Both platforms are definitely very beneficial and can be used for any size of business. However, Magento will require extensive programming on set up step while 3DCart will let you to jump straight into the business. On the other hand Magento has more customization possibilities which gives you virtually unlimited opportunities. Before making a final decision check both platforms on your own. 3DCart offers free trial period and Magento can be used for totally free with Community Edition.
If you already run a store with another shopping cart and don't know how to migrate to a better platform, use Cart2Cart automated migration service. Make your data transfer smooth and quick. All you need to do is simply register an account and proceed with full migration. Your dream store will be set in less then a few hours.