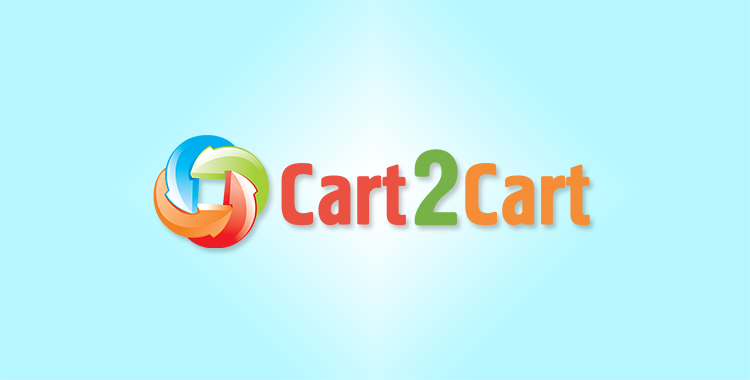 We offer you to compare Shopify vs. 3DCart platform to answer the question.
3DCart
A solution that has been around for the last 15 years and now powers over 15 000 web stores. 3DCart is a very feature rich solution that offers you everything you need from intuitive admin panel and simple template editor to powerful product management and various payment/shipping options. Best features include :
SEO. 3DCart includes set of powerful instruments to get high ranking in search engines. Top features are: SEO friendly URLs and Google sitemap XML generator, dynamic meta tags per product and alt tags for images, etc.
Statistics. 25 business reports and full integration with Google Analytics, nothing more to add. You will get any type of information in convenient and easy-to-understand form.
Social Media Marketing. Apart from standard marketing tools like discounts and coгpon codes 3DCart has one of the best range of SMM of features in the industry. Attract new visitors by posting content directly from admin panel to Facebook and Twitter. Add YouTube videos to your product description and start your company's blog. Sell your products via Facebook and mobile devices. Make your clients resell products with effective affiliate system and many other.
Nevertheless, 3DCart is not a perfect shopping cart and has its own drawbacks:
Set up fee. Normally hosted solutions doesn't take any extra money for installation. However, if you decide to go with 3DCart you have to consider these additional costs.
Extensions. 3DCart comes with huge number of default features. However it lack's some of top end functions. Unfortunately there are not as many addons, so, most likely you won't be able to add any extra features.
Shopify
The platform was launched in 2006 and till is used by more than 40 000 online stores. It is definitely an example of astounding growth. The secret of success lays in powerful product management system and outstanding marketing features like mobile commerce capabilities, SE optimization and multiple shipment/payment options. Top functions are:
Usability. Even though hosted carts are all supposed to be intuitive and user-friendly Shopify is recognized as virtually the best platform in this case. Admin panel is very simple and powerful. So you can create products, launch marketing campaigns and get high profit easily.
Design. Shopify's professional design has became a real legend in eCommerce. More than a hundred of free default templates and opportunity to alter them in the way you like (user-friendly editor or CSS/HTML files rewriting). Additionally there are hundreds of free and paid themes available at official App Store.
App Store. Shopify provides you with extra customization opportunities enabling you to get hundreds of extensions via App Store. If you need some specific feature that is not included into Shopify by default than most likely you will find it there.
But it is quite obvious that Shopify can't only have pros, so here are some cons that you need to consider:
Transaction fee. Probably Shopify is the only solution that charges you with 1-2% fee for each transaction unless you will purchase the most expensive pricing plan.
Facebook integration. The number of Facebook users is now more than 1 billion so you simply cannot afford yourself to ignore this marketplace.
And the last but not the least: play around with both platforms. Each of them offer a free trial period so you don't have the reason not to try it by yourself.
The last barrier that may stand between you and your 3DCart or Shopify store is migration procedure. If you already have a store that is built with another cart than data transfer process may seem a real trouble. To avoid any problems simply use Cart2Cart migration service. To see how swift and accurate this process can be just click here to register an account and you'll be on your way to creating a perfect store.