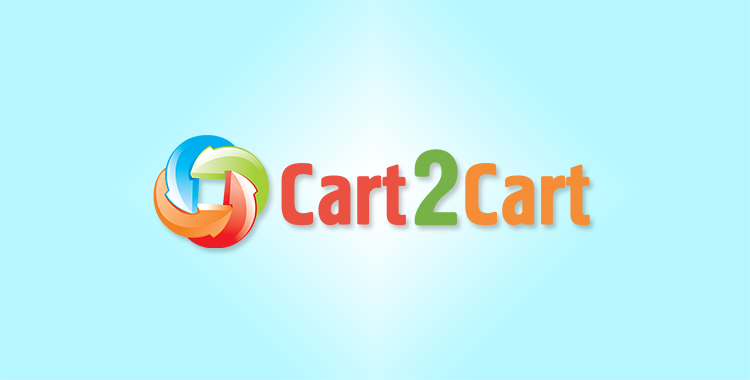 OpenCart and PrestaShop are both open-source platforms with strong position in eCommerce world. Each of them has its peculiarities that help to win out the competition and enlist customers'; support. PrestaShop reviews show that it is one of the most progressive and advanced eCommerce solutions nowadays. However, OpenCart is a worthy competitor with its wide range of useful features. We decided that only a constructive PrestaShop vs OpenCart dialogue can solve the contradictions and highlight the benefits of each shopping cart. What if they could speak for themselves?
PrestaShop or OpenCart: Face-to-Face Interview
#Let's start with STORE ADMINISTRATION.
PrestaShop: "I increase the independence of users. You can take control of your store even if you don't have special technical skills."
OpenCart: "My administration panel is user-friendly, though some design decisions can be confusing...sorry about that."
#Now about the CONTENT MANAGEMENT.
PrestaShop: "I have a developed content management. I am intuitive concerning product and sales management. I support creating and editing products easily."
OpenCart: "Along with simple content management I offer you management tool for non-product pages. I provide product reviews and product ratings options as well as unlimited information pages."
#What about AVAILABLE ADDONS?
PrestaShop: "I have a number of effective modules at my disposal.Due to this I am easily customized and developed."
OpenCart: "I don't yield to PrestaShop and also offer you an equally wide range of extensions and addons."
#Now a few words about SEO?
PrestaShop: "I understand the importance of SEO for your site ranking and traffic rates. So I do my best to provide you with search engine friendly URLs."
OpenCart: "Though my SEO is not particularly intuitive I can offer support for custom products and category Meta tags."
#Let's discuss the SCALABILITYnow.
PrestaShop: "As for me, I must admit that I am optimal for small and medium businesses. I can deal with large ones as well, but honestly it's not my cup of tea."
OpenCart: "I don't have problems in this case. No matter what size of business you have I'll help you to succeed. I can handle large quantity of products easily. Moreover I can group products by manufacturer and attribute."
#What can you say about MULTISTORE?
PrestaShop: "My Multistore option allows to create as many stores as you need. Moreover, I can handle different currencies, languages and multiple domains.
OpenCart: "No a big deal. I also a have Multi-store feature and I give an opportunity to manage all the stores from one admin interface."
#Is there enough DOCUMENTATION for users?
OpenCart: "I can boast of a considerable range of documentation online and also lots of books available. An active community also helps to deal with users' questions and issues."
PrestaShop: "I have to admit that my users complained about lack of documentation. As I am a Paris-based company I have a lot of documentation in French - C'est la vie. Nevertheless, we solved this problem and now you can read my documentation in English."
Final Words
So that's how things are. The user can benefit from wide range of OpenCart features or rely on PrestaShop successful eCommerce experience. Both platform can prove the advantages and admit some drawbacks, but its for you to decide which one is really worth your trust and preference. In a case, you would like to perform OpenCart to PrestaShop migration or visa versa PrestaShop to OpenCart, don't waste your time and move your data successfully with Cart2Cart.