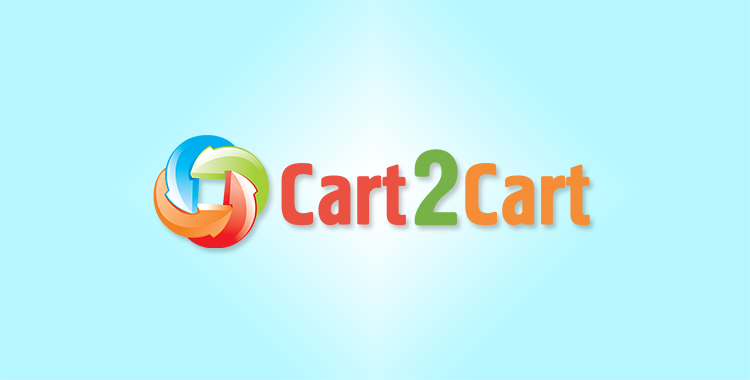 Ebay has announced about closing Magento Go on February 1, 2015. Due to this fact, merchants, who are using this platform have no choice and need to switch the shopping cart. Luckily, there are a lot of other e-Commerce solutions that appear to be alternatives to Magento Go. All of them provide different sets of features and can meet demands of every customer. But which will suite your business best? What is the most convenient way to migrate from Magento Go? Keep reading to see the comparison of the popular shopping carts and make your decision.
At first, let's think which shopping carts are the most similar to Magento Go? Probably, Bigcommerce and Shopify will come to mind. Why? The answer is simple. They are hosted as well as Magento Go. What does it mean? Users don't have to look through hundreds of hosting providers in order to choose appropriate one. However, there are store owners who love Magento and wish to migrate to Community Edition. That is why this open source platform is included to our list. At the same time, PrestaShop is also a popular free solution that worth attention. WooCommerce is the last shopping cart in the list but not least choice of e-merchants. Every solution provides merchants with the set of distinctive features and different support level. For your better convenience, check the comparison of this alternatives to Magento Go in the infographic below.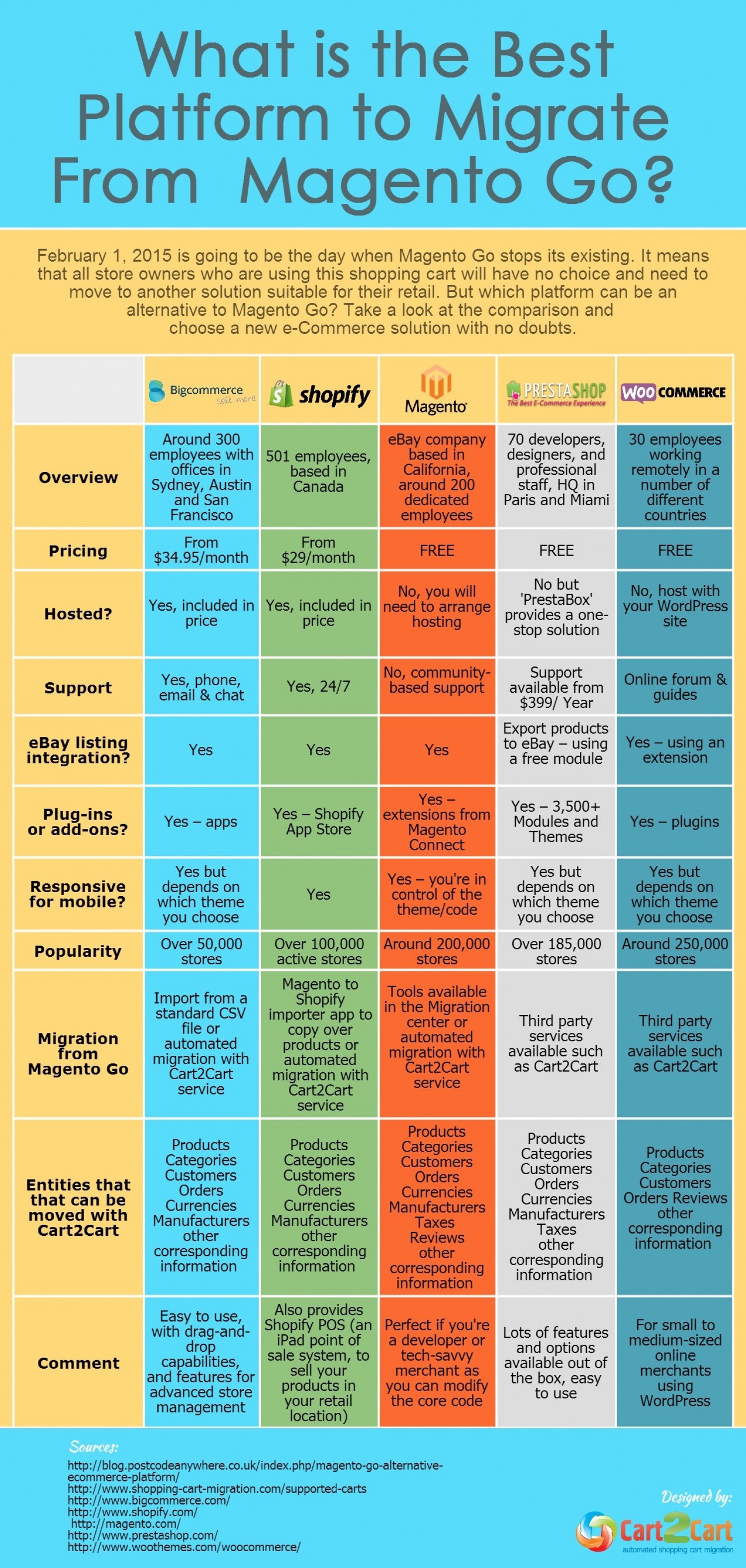 With Cart2Cart you have an opportunity to migrate from Magento Go to all of mentioned shopping carts or to any of 50+ Supported Carts.
So, what are you waiting for? Select a new platform and migrate from Magento Go using exclusive Cart2Cart opportunities. If you still have questions about automated transfer, don't hesitate to contact our Support Team.