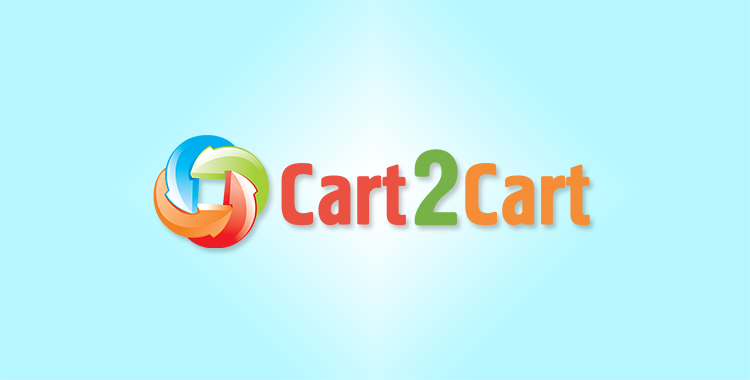 Every e-merchant knows that one of the determining aspects of the prosperity of an online store is an eCommerce platform it's based on. However it is also important to keep in mind that besides choosing the fitting platform one should also stay up-to-date with its upgrades and new releases. Sometimes even a minor improvement can make a major difference for the success of the business. To be more specific, in this article we are going to look at the particular examples of Magento 1.3 and 1.7 releases.
It's not a secret that Magento is one of the biggest and most popular e-Commerce platforms in the world. During six years of its existence it acquired a big community of users. One of the reasons it happened is the constant work of the developers to improve its functionality and launch new releases and upgrades. Each release is based on the experience of the users and is meant to make the management of the web store easier and the shopping more enjoyable. This underlines the need to constantly perform the upgrades to the newest version.
If you are currently using Magento 1.3, you will probably appreciate many new features now available on 1.7 versions. Some of the most important improvements of Magento 1.7 release include :
Now different base prices for different customer groups can be created.
Magento can now generate different coupon codes for a single promotion automatically. This will be useful for those who want to use unique coupon codes per customer for the same promotion.
Some new backup and rollback functionality was added to Magento 1.7
The possibility to enable CAPTCHA functionality to help prevent automated software from attempting fake logins. This auto-generated test ensures that the login is being attempted by a person.
Two new payment methods have been added: Cash On Delivery and Bank Transfer.
Those are just a few examples, but the surely serve as a very eloquent proof that this release is worth considering, not to mention that you can upgrade your Magento 1.3 version to a 1.7 one efficiently and effortlessly. How can you do so? The answer to this question you can find in the Prezi below.
Now you know the easy alternative way to upgrade your Magento 1.3 to Magento 1.7. Don't hesitate and try it out, you won't regret!