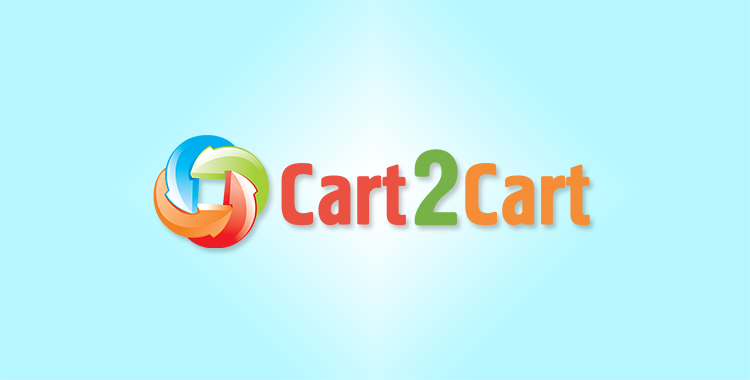 Not a novelty that today the competitiveness is intense in all the spheres of our life, not only on the e-Commerce horizon. Do you find it a positive moment? Sure. The harsh withstanding motivates the developers to create more innovations and provide dingers to make their customers interested. Magento and PrestaShop can boast with the extensions and addons they offer, however, they are not the only which have such come-ons. One of their opponents, OpenCart also has big guns of various modules that extend the platforms' possibilities and satisfy its users. So what are the most popular extensions offered by OpenCart?
1. SEO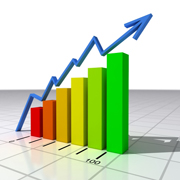 Is search engine optimization important? If your answer is "Not really", then you have to pay attention to 3 main why's:
93% of online experiences begin with a search engine.
75% of users never scroll past the first page of search results.
Fifty percent of consumers are more likely to click on a search result if the brand appears multiple times on the results page.
One of the most popular OpenCart extension is SEO Mega Pack PRO. It has been developed to provide more opportunities for store optimization with a full list of generators and features. This extension is paid one, but you will surely have no regret as there are many benefits that can help to improve your ranking and visibility in search engines.
2. Payment Gateways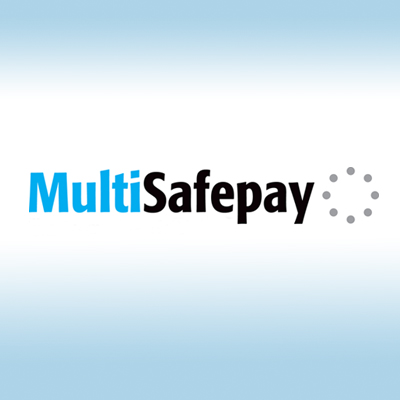 The more you give, the more you get. An extension MultiSafepay makes purchase payment really convenient, providing additional gateways. It adds support to multisafepay.com where the process is similar to PayPal checkout and gives a chance to use MasterCard, Visa, Wallet, Mister Cash, Giropay, etc.
3. Zoom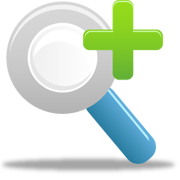 Customers prefer the web stores where they have lots of possibilities to check the product look in a number of perspectives. Therefore, Magic Zoom is another OpenCart extension which provides a great product zoom just by hovering a mouse over the image. Of course, if customer sees a large clear picture of desired item, the chance of its purchase is much more higher.
4.CMS capabilities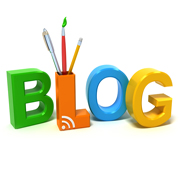 Do you want to have a blog on your website? Now it is not a problem with News / Blog extension and modules for OpenCart 1.5x. Why is it beneficial? You can post and edit latest news and interesting articles, add products related to the theme, share it via social networks integration, enable/disable comments for each article and so on. So that, your store can attract more customers and increase sales.
5. Reviews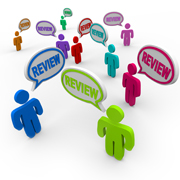 OpenCart has a great extension developed by Yotpo service that helps to generate a dozens of product reviews and increase your traffic from social networks like Facebook and Twitter. Great, isn't it? Yotpo Product Reviews is costless and has a list of useful features:
pre-existing reviews import;
e-mails to customers encouraging them to leave after-purchase reviews;
35 languages support;
social network share-button;
review display is made as a beautiful widget on product pages.
So this extension can boast with its functionality and high importance for sharing customers experience.
6. Support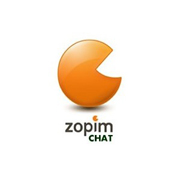 Zopim is a great add-on to your OpenCart store. It provides a live chat widget to contact store team instantly, if customer has any questions, offers or complaints (God forbid, of course). There is no doubt that this extension is a nice tool to stay connected with the clients and know their needs.
7. E-Mail marketing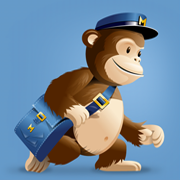 There is also MailChimp Module which connects OpenCart stores to MailChimp, a popular e-mail delivery service. What does it provide? First of all, the customers are able to control what lists they want to be included to (or vice versa). Also, there is a possibility to generate and send e-mail campaign effortlessly and look through the all your history of MailChimp usage. Generally, it makes internet marketing easier and control simplier.
8. Reports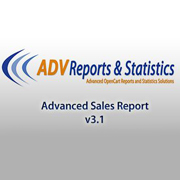 Advanced Sales Report is very useful and important for those who prefer to receive accurate reports. It is commercial, but provides a wide range of features with details view. Different groupings, filters, options like table export to html, pdf or excel files and many other are also the advantages suggested by this extension.
9. Design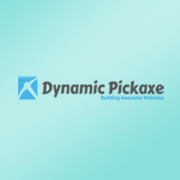 DynamicPickaxe has developed add-on OneFree Premium Opencart Theme. Probably, it is one of the most popular themes available as the design is clear and nice. Any e-merchant can use this layout and make his store eye-catching and easy-to-navigate.
10. Slideshow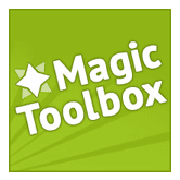 One more costless extension which can make your store attractive and interesting surely is Magic Slideshow. Create fantastic slideshows with the help of this add-on on your homepage, product or category pages. Pay attention to all benefits it offers:responsive design, use of finger (handheld devices); full-screen option, absolute compatibility. This is a good chance to create bright store.
Now you can improve your OpenCart store after the migration with a list of such extensions. And it is really great that there are dozens of other modules which are also used to get more opportunities and success with this shopping cart. Therefore, if you want to benefit these extensions and possibilities, then move to OpenCart with Cart2Cart.