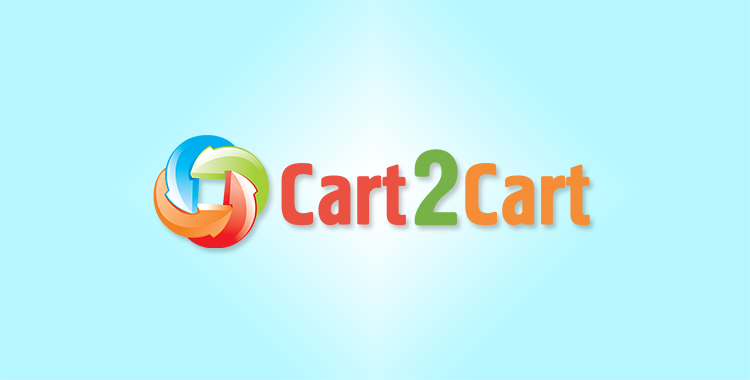 Magento is known as one of the most powerful platforms for e-Commerce. It earned its popularity because of flexibility, wide customization opportunities and a huge number of extensions. When Ebay bought Magento, a lot of users worried that it could be the end of shopping cart development and it would turn into a sort of Ebay add-on. Luckily, it didn't happen. Magento rolled out its 1.8 version. Each new version of the shopping cart is receiving many useful improvements. 1.8 version is not an exception. So let's take a closer look at a new release of the popular platform.
General Improvements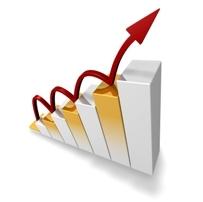 Magento developers made almost 350 functional improvements. These optimizations involved different sides of the platform:
admin order creation
payment methods
web API components and many other.
Fast and Furious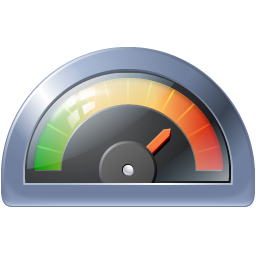 New Magento release included the long-awaited performance improvements. It's expected to provide a better shopping experience via well tuned checkout process. Cache adapters for single server systems were also improved. This optimization is aimed to minimize the quantity of cached page that must be refreshed after you have upgrade products. Administration panel also got its portion of improvements. Now it works faster which is a great news for store owners with large database that contain thousands of products.
Tax Calculation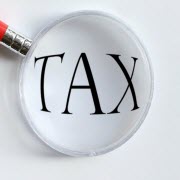 This version of Magento can boast of fixed tax calculation issues. Several rounding errors that could confuse buyers were eliminated once and forever. Developers added fixes to some other configurations, such as Product Tax and Discount Calculation. Generally, 1.8 release included a lot of tax calculation improvements and bug-fixes. It may help e-merchants to resolve old issues in this part of the platform..
Security Enhancements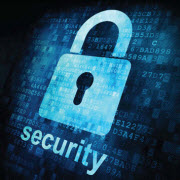 Every shopping cart vendor wants to secure its users and keep the information in safety. That is why new releases always include security enhancements. In 1.8 version, Magento rolled out several distinctive security fixes. There were resloved Issues with Google Checkout and Authorize.net payments.
Play Ball!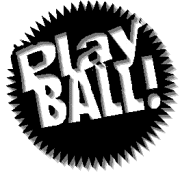 Generally speaking, Community Edition 1.8 is worth to consider. It has all the chances to attract merchants and make them want to upgrade Magento. Developer team has made a good work. From version to version shopping cart is getting more flexible. Moreover, it decreases its resource hunger that makes it affordable for wide round of merchants. Administration improvements help Magento to turn into more user-friendly platform. So, one of the leading shopping cart is getting stronger and makes competition even hotter. Let's wait for the answer from other popular platforms.
Remember, Cart2Cart provides a unique opportunity to move your store to Magento or to upgrade your current version to Community Edition 1.8 without efforts and within several hours!