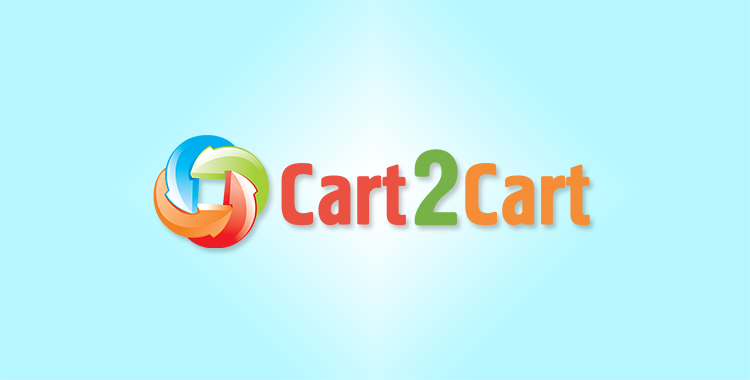 "To be or not to be?" Many online store owners asked this famous questions themselves while they were choosing features of the desirable shopping cart. There are almost 500 different solutions for e-commerce. Some of them provide a wide range of service with all the bells and whistles. Others support only basic features. The choice of the platform for online business should be responsible and pondered. You should realize all the things you need in your shopping cart. If some features are absent out of the box, discover the possibility to add them. Shopify is one of those shopping carts that include good opportunities for a reasonable price. Let's find out strong sides of this e-commerce platform.
1. Design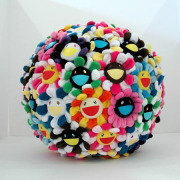 If you seek an opportunity to change the design of your store easily, Shopify can help you. It has an impressive collection of more than 100 beautiful and professional templates. All the templates can be customized with no efforts and special skills. User-friendly editor helps to change the look of a web store without any HTML and CSS knowledge. Shopify also allows to be in a trend of mobile shopping with a build-in mobile storefront.
To make your shopping cart even more powerful, you may use a comprehensive application store. The huge variety of apps can improve different aspects of your site. For example, create a beautiful Facebook storefront, add product comparisons or daily deals. Shopify has one of the largest app stores among e-commerce solutions and excellent search opportunities allow to find everything you need easily and quickly.
2. Admin Control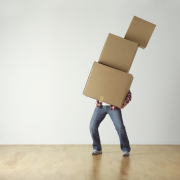 Shopify provides a variety of options for store management and inventory control. Since this shopping cart supports multiple product adding, you don't need to upload products one by one. Just use a bulk upload through a CSV file import and save your time.
Shopify has an ace up in a sleeve. The shopping cart allows to print shipping labels right from the admin panel without additional apps.
The main feature of Shopify is simplicity. Payment opportunities are not the exception. The platform supports more than 50 payment gateways. It accepts credit cards and different currencies. Moreover, you can easily customize the checkout page and make it more comfortable for your customers.
With Shopify you don't need to stay in front of the computer to handle your store. You can lie on the beach with a juice cocktail in one hand and with your mobile in another. Shopping cart has a mobile app to make it possible control all aspects of the inventory. So you can manage your online store from any place where you have an internet connection.
3. Marketing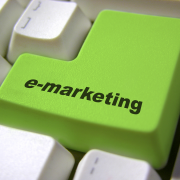 Even if your store has a lot of different beautiful products, prices are low, and shipment is free, but your customers can't find it via Internet, all your efforts are futile. Shopify allows you to avoid this problem. The platform equipped with main tools:
social media integration
target email marketing
SEO
advanced store statistics
To keep customers active you can create discount coupons and gift certificates. Daily deals are also a useful instrument to attract visitors. Among other tools that can help to sell more are up-sell and cross-sell modules.
4. Security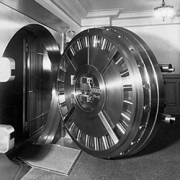 Security is one of the main reasons to choose Shopify shopping cart. You have to be sure that all your information is in safety. Shopify uses
SSL (Secure Socket Layer)
technology to protect payment information of your customers. You don't need to worry about backups. This shopping cart saves the data on different servers to avoid possible data loss. Shopify shows good security level so you can concentrate only on selling your products. br>
5. Support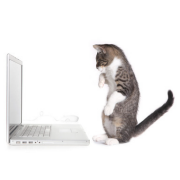 "You are not alone" - it could be the motto of Shopify's support. This shopping cart provides three-tiered system :
community
technical support
"Shopify gurus"
A special person - guru - will be assigned to your account after you created your Shopify store. If you have difficulties you can contact you guru, and he will help you to resolve any issue.
You can also find help in many other different places, such as FAQs, Wiki pages or forums.
Shopify has a lot of features to make your store popular and profitable. This shopping cart is the most user-friendly and intuitive. You don't need outstanding programming skills to start selling online. It also provides good hosting opportunities with unlimited bandwidth worldwide. Combination of excellent blogging possibilities and security level makes Shopify one of the leaders among e-commerce solutions nowadays.