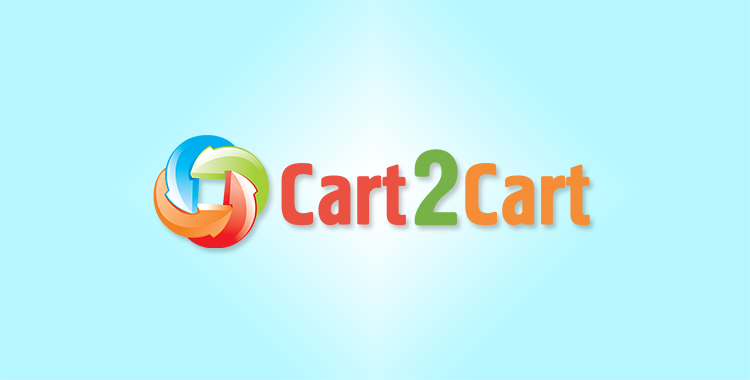 Success and prosperity of your online store depends on the shopping cart flexibility and level of performance. Experts are debating which features are the most important while choosing a platform. After reading this article, you will get acquainted with 8 aspects of OpenCart and WooCommerce shopping carts. Thus, you are going to obtain a possibility to choose which one is better for you.
OpenCart is a free open source platform that doesn't require a lot of time for its configuration, but provides great opportunities for store development.
WooCommerce is a WordPress plugin, which was launched only a few years ago but had already gained popularity and recognition.
Let's compare both shopping carts in 8 main sections:
1. Installation
OpenCart store has simple installation process after which you have to select your template, add products and start selling. With WooCommerce shop installation works in a bit different way. Before setting up you have to be an owner of WordPress website, which will be possible to transform into eCommerce store. This fact makes the process of installation a little bit longer than with OpenCart.
2. Store Management Process
Both platforms provide e-merchants with effective and user-friendly store management process. Using WooCommerce, you will be able to oversee store performance and statistics from the WordPress dashboard. OpenCart shopping cart provides its users with intuitive admin interface that allows you to have complete control over your store.
3. Design
WooCommerce provides a possibility to use all templates that were designed by WooThemes. OpenCart also provides numerous themes, which will attract attention of your customers. In both cases, with OpenCart and WooCommerce you have all the necessary tools to make a unique eye catching design.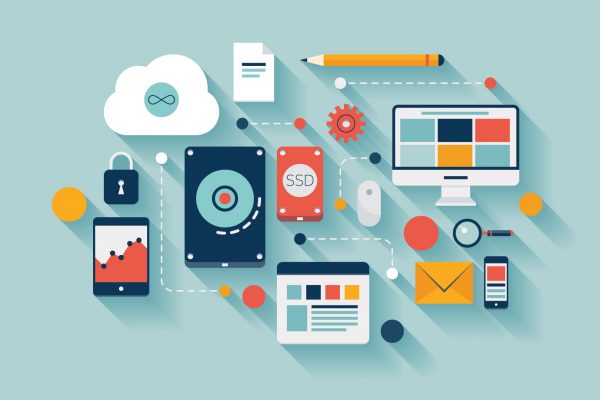 4. Multiple Features
Initially OpenCart was developed as an eCommerce platform that's why it provides advanced features like multi store, which gives the ability to manage several stores from one back office. Moreover, it is possible to use multiple languages, currencies and tax rates. While, WooCommerce is a plugin designed to enable online selling with WordPress. For this reason it lacks a some of store functions. On the other hand, the platform provides a great opportunity to use all the advantages of CMS like ability to add blog, FAQ pages, forum, image gallery, use rich SEO instruments and many other.
5. Marketing Tools
Both OpenCart and WooCommerce will help you to increase the number of customers with the use of flexible discount coupon system. SEO is also provided with both carts and will increase your store ranking in search engines. Numerous additional extensions are available for each solution. Nonetheless, OpenCart has much more add-ons and modules to increase its functionality.
6. Support
Open source shopping carts are known for poor support service. If there are questions which you would like to find answers you may join community forum. Both solutions provide comprehensive documentation and video tutorials for free. In case if it is not enough for you OpenCart and WooCommerce provide users with a possibility to get a professional support for a reasonable price.
7. Payment
OpenCart gives a possibility to use over 20 payment gateways while its opponent supports only PayPal, 2Chechout, Authorize.Net and Google Checkout. Sure you can develop payment module on your own or buy paid extension.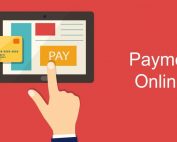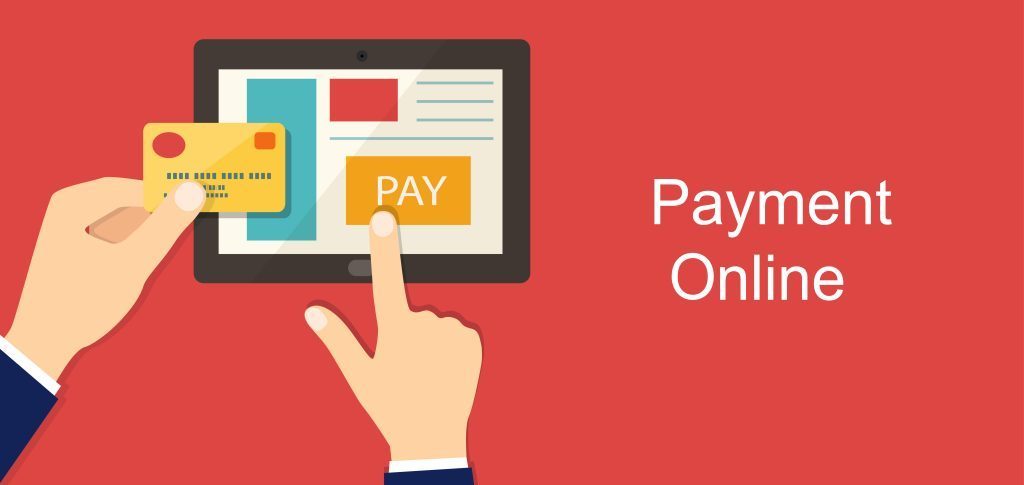 8. Security
Highest WordPress security standards are provided by firm Sucuri so you can be sure your data will be in safety. OpenCart is PCI compliant that means proprietary information safety is guaranteed.
Initially, OpenCart was created as a shopping cart to maintain your online store. That's why it has a range of advanced features, which you, as a merchant, will definitely like. WooCommerce works on another principle. It allows to sell products within WordPress site. So, if you need an online store with maximum functionality - OpenCart is for you. If you want to add opportunity to sell something via WordPress site than WooCommerce is what are you looking for.
So, what shopping cart appeals you the most? By using Cart2Cart, you can easily move from WooCommerce to OpenCart, or vice versa -- from OpenCart to WooCommerce -- in the matter of few hours. Benefit from our FREE Demo migration and transfer a range of entities like products, categories, orders, customers, taxes, etc to your target store or a test store, which is provided for your best convenience. After 30 minutes you will be able to evaluate the result and launch a full-scale migration in order to switch to both of those platforms from nearly 70 others supported by the service.