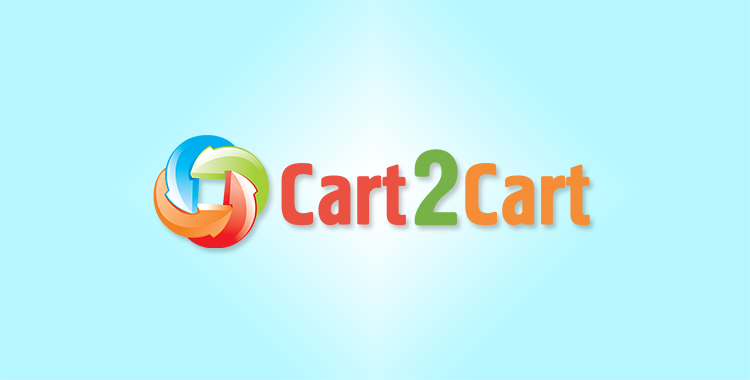 Nowadays market offers a wide range of shopping carts. Which one to choose? Everyone will agree that the platform has to be easy in usage, reasonably priced, have user-friendly interface and eye-catching design. However, there are differences in opinions, which kind hosted or open source eCommerce solution to choose. Every coin has two sides as well as each of them has pros and cons. 3DCart and X-Cart are prominent representatives of each of the group. Therefore, their comparison will help you to understand the difference between two classes in general.
What is 3DCart?
3DCart is a hosted shopping cart which powers over 15 000 online stores all over the world. It offers a range of features, which make it one of the leaders between eCommerce solutions. Best of them include :
Ability to choose one of 50 templates or alter HTML and CSS files to create a unique design. Furthermore, there is a wide range of paid and free themes. With the help of an exclusive Quick Edit Bar, it is possible to change a design in any time and make the process of editing categories or products faster. Create image galleries with 3dZoom, which contains auto-zoom and enlargement options.
Talking about marketing features, 3DCart provides 25 SEO tools, possibility to sell from Facebook, in-built blogging capabilities and many other. Moreover, you will be able to attract customers with discount coupon codes, wish lists, gift certificates, etc. With a help of the Newsletter manager e-mails to your customers will be send absolutely free.
mCommerce provides an ability for your customers to buy products from iPhone and Android mobile devices, without additional payments for you. It gives a great opportunity to be above your competitors and increase market presence.
Security is represented by McAfee SECURE, which means that your store will be scanned for hundreds of hacker vulnerabilities. Additionally, 3DCart is PCI compliant, so customers don't have to worry about their data safety. With 3DCart, you will be provided with 24/7 free technical support.
Nothing is perfect, and 3DCart isn't an exception.
There is no built-in POS system. It makes a process of store management more complicated.
Additional setup costs. It is not common for hosted shopping carts, but 3DCart requires extra money for installation.
What is X-Cart?
X-Cart is an online platform which has everything you need to launch an online business. Main features include a possibility to sell different kinds of products, highly customizable design, popular payment gateways. Let's take a deeper insight in order to help you compare it with 3DCart.
Available for different store sizes with unlimited quantity of products and categories. Multiple languages, currencies and shipping options give you a possibility to sell all over the world.
Multi-vendor opportunities. There are only a few shopping carts, which maintain these option and X-Cart is one of them. You will be able to sell from separate admin zones but from one admin panel. Each seller has his area protected by password.
Well integrated marketing tools that include discount coupon codes, gift certificates, customizable banner ads, special offers.
Available for everyone payment solutions involving multi-currency payments, wide range of supported payment providers (PayPal, Google Checkout, etc.)
As well as 3DCart shop, X-Cart has disadvantages. Firstly, X-Cart is rather a complicated solution that requires both technical skills and high learning curve. Secondly, you can get a technical support, but you have to remember that it is paid.
Differences Between 3DCart and X-Cart
3DCart is a hosted platform, so users don't have an access to source code. This fact decreases the amount of customization options but simplifies store management process. With X-Cart, everything is vice versa. Customization options are unlimited, but you are expected to have technical skills in order to use cart functionality to the fullest.
As a bottom line, 3DCart and X-Cart have positive and negative aspects. Both carts give nice opportunities for successful online business. 3DCart will definitely suit you in two cases: if you are a newcomer in eCommerce or your shop is small or medium sized. This is explained by 3DCart highly intuitive interface. Whereas X-Cart is useful for more experienced e-merchants with huge stores who need to sell large quantity of products.