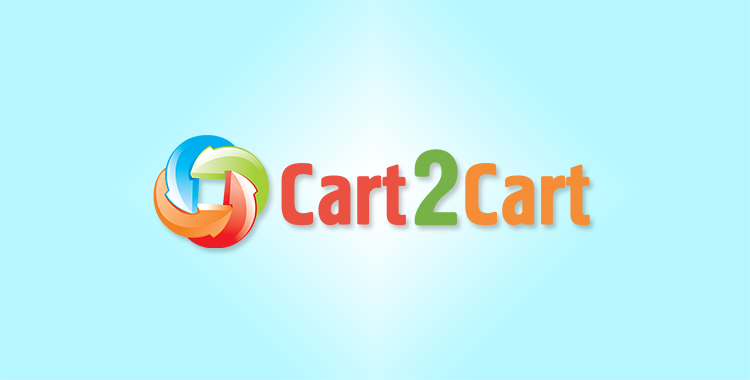 Wanna move with the times and keep up with all the trends in online business world? Then you should definitely have a Facebook store. Cart2Cart makes this possible and easy as now it supports migrations to ShopTab.
ShopTab is a unique solution in the field of e-commerce that makes it possible to create your own store in Facebook. Add a shopping tab to your fan page and use all the potential of this social network to the fullest. ShopTab allows you to setup a Facebook store without any efforts. It also supports multiple languages and currencies, offers a variety of customization options and loads of other attractive features.
Cart2Cart will save you from adding all your products manually. The service will do the task quickly and accurately. Provide a file with the data to the support engineers and your products will be automatically transferred to your Facebook store.
Sounds too easy? So it is! Don't wait any longer and start your migration to ShopTab now! Use all the opportunities with Cart2Cart!