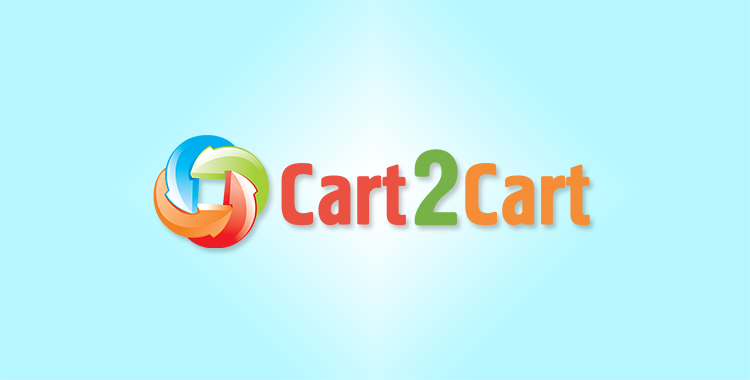 More and more pleasant news from Cart2Cart service! From now on it supports migration to ShopSite shopping cart.
Yes, that's amazing! Now you can enjoy the advantages of using one of the most easy-to-use shopping platforms. ShopSite is a browser-based e-commerce software solution that doesn't require any additional desktop applications and HTML skills. At the same time it offers a wide range of features, both for beginners and advanced users. Among them: Power Edit, real-time credit card authorization, a site search engine, detailed sales and traffic statistics, excellent shipping and tax utilities and lots of others. And now all this is available to you thanks to Cart2Cart migration service!
Migrate all your products, customers and orders to ShopSite fast and easy with Cart2Cart! Create the store of your dream with Cart2Cart migration service!