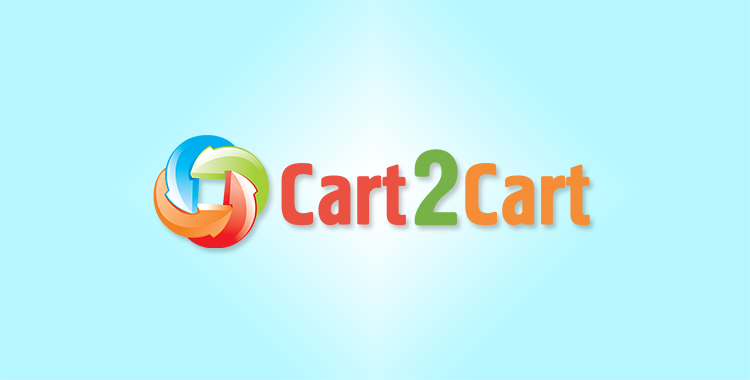 With more than 11 000 successful migrations we already have a lot of customers satisfied with Cart2Cart. So, we decided to share these inspiring stories of successful migration experience with you. Today we will tell the success story of Jean Edwards, an online book store owner from New Zealand.
Jean Edwards is the owner of ThinkShop business: http://thinkshop.org The store is selling not simply books to read, but, as they put it, 'brilliant thinking resources for educators'. Such creative approach to selling requires the appropriate implementation.
ThinkShop has existed since 2001. However, back then it didn't have the look and feel it has now. It's all the result of Jean's constant search of improvement, striving to develop and courage to meet challenges. She has tried different shopping platforms to find the most suitable solution for her business. Not all choices lead to the desirable effect, of course.
"I tried using the import/export features of BigCommerce, Joomla and Virtuemart, to then convert my products, etc. to Joomla and AceShop. Somehow all of my image paths ended up being mixed up. Cart2Cart to the rescue!"
That's how Jean came to the decision of using Cart2Cart for store database migration. Automated migration process helped her to avoid previous issues and transfer the entities to a new store with no errors, data loss and mixture. Jean describe the work of service the following way:
"Cart2Cart offers superb service - you can just relax while they do all the migration work for you."
The quality of service is very important to Jean as she herself strives to provide her customers with fast, efficient and friendly service. Thus, we are glad that Jean highly rated the quality of Cart2Cart Support Service:
"if you have any queries or questions, then their Support Team is second-to-none: they are truly the best! Friendly, informative LIVE HELP on their site, makes Cart2Cart the only option for store migration for me!"
Cart2Cart really appreciates the loyalty of our customers and strives to provide them with even more opportunities of dynamic business growth. We are always inspired by warm words customers say about our service. That's how we know we are on the right way and our efforts have not been wasted.
Your success encourages our further improvements. So, feel free to share your success stories, impressions and suggestions with us and other Cart2Cart customers.