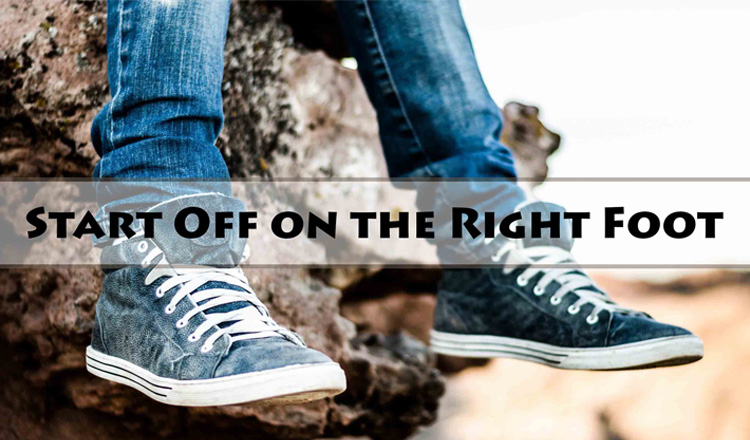 As to online business, vendors always have work up a sweat to satisfy needs of the customers offering highly qualified service and qualitative products. However, it appears to be an uphill struggle for a large part of global community that tries to concern the causes of failures. The answer to a question burning in their minds is on the doorstep - e-Commerce solution that is not able to provide with necessary tools and tackles. Thus, today we would like to demonstrate how migration from CubeCart to PrestaShop can help you to strike a blow to keep going on the path to recognition and prosperity.
Cart2Cart's army of satisfied clients has listed one more businessman - William Wong, an owner of MyMaxAudio e-shop. His webstore deals with selling car accessories, parts, security and audio&video systems. So, he suggests car owners a huge variety of things and excellent service, but the business has been going backwards. After considering the situation, lately, William made up his mind to perform migration to another solution extending the possibilities and opportunities.
Before switch the store was supported by CubeCart platform. Just have a look at e-shop's structure and design to get a clue why it hasn't kept eyes of customers for a long time.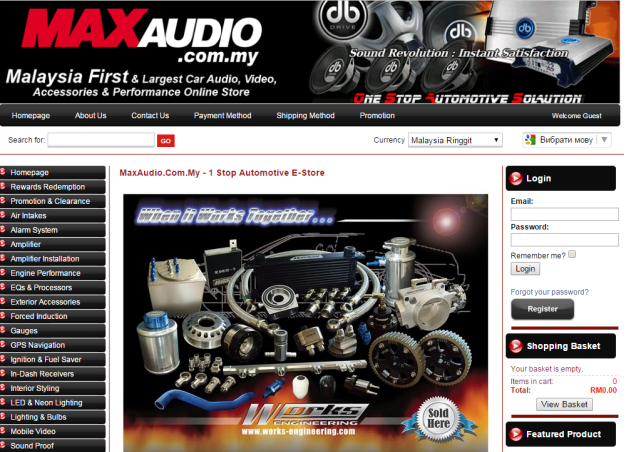 Despite all visible cons, lack of top-end features paid support also influence on decision to move from this shopping cart. Migration from CubeCart to PrestaShop has bring the vendor the pool of advanced options, ease of use and no cost for download. Its design possibilities become a hand of help for our client, so he has established a new store that is ready to call attention.
Have a glance at PrestaShop store after migration and evaluate the significance of changes regarding its look and success.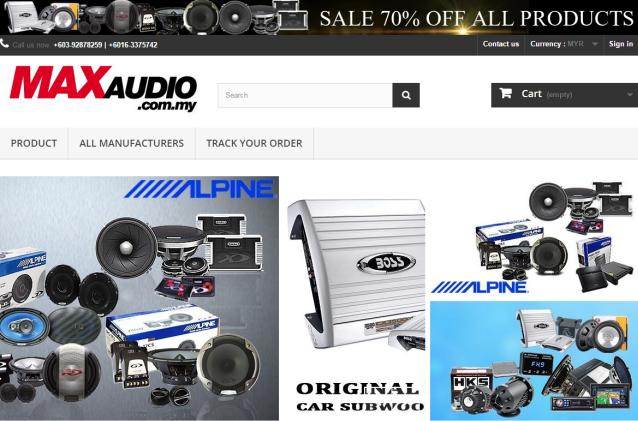 After performing switch using Cart2Cart, our satisfied user, William Wong has left his positive impressions in the comment saying:
"Now you can see my site is perfect. Anyway, thanks for the migration, everything is working fine.. I really like your migration, it saved a lot of my time to reupload.
Last time I have never known about your company, lucky my brother found you. Then only I dare to do migration, or else, for more than 7 years, I would still use that old CubeCart. "
Therefore, you can see how migration affect your business for the better. A few clicks may help to free yourself from ghost of past mistakes and make store management much easier.
Do you find that your shopping cart limits online business growth? Try costless Demo Migration to explore the most convenient way of data transfer.