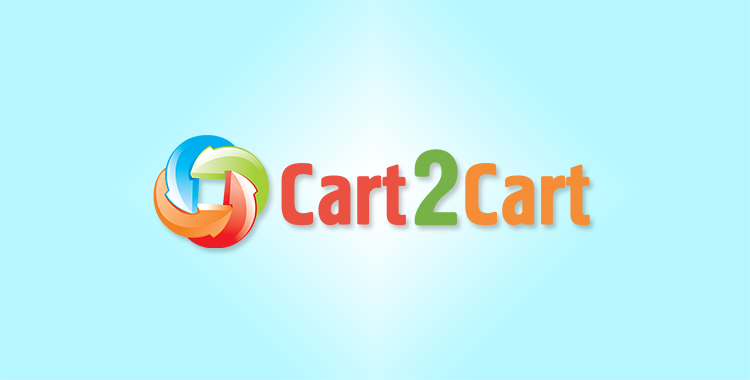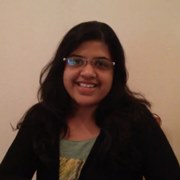 After 5 years on the market, Cart2Cart has performed a huge amount of work. Our tech engineers, web developers, support team and marketing department try to do their best from day to day. That is why a lot of e-merchants all over the world choose automated migration service as the most comfortable way to switch the shopping cart. Those are small business owners, as well as huge online retailers. Cart2Cart service is for everybody - from a newbie to experienced tech engineer.
We very appreciate all feedbacks you leave. Every comment, every chat window inspire us to improve and work harder. Jenis Shah - Project Manager at EMR has performed migration from Magento Go to Magento with the help of Cart2Cart. Over 150 products and more than 500 customers were moved automatically. It saved a lot of time for Jenis and she wants to share her experience with all of us.
Cart2Cart provides technical support for every automated migration. Tell us how do you feel about our service or tell us your story. This information will be appreciated and will give us a chance to understand the best way to improve our service. If you have any other questions please feel free to contact us. Our Support Managers will be happy to answer all the questions about automated data transfer.