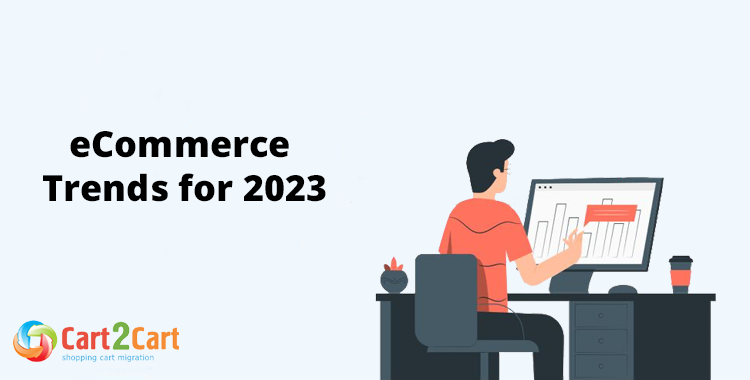 There is hardly an industry that is moving faster and becoming more competitive than eCommerce. Online shopping was going very well before the pandemic, but it has really taken off since the pandemic, with millions of people shopping online every day. eCommerce merchants have to stay at the cutting edge of changes in the eCommerce sector to remain competitive.
This article will give you the most relevant eCommerce insights for 2023 that you need to stay ahead of the curve.
Data Protection will become increasingly important
In the current climate, merchants must carefully consider what personal data they really need for their marketing efforts. For instance, they may have to rethink the requirement for website visitors to create an account before they can make a purchase.
The concern around the safety of consumer data in eCommerce is partly driven by the fact that retail is the most targeted sector for cyberattacks. Online merchants will have to comply with the laws some countries have already promulgated for this purpose, including The European Union's General Data Protection Regulation (GDPR) to ensure the integrity of their customer data.
eCommerce is growing and it will keep growing
Look at this statistic: market observers predict that the global eCommerce industry will grow from $5.7 trillion in 2022 to a whopping $8.1 trillion by 2026. What does that tell us? eCommerce is here to stay.
eCommerce will continue to grow in the coming years, fueled by consumer behavior and technology that makes it easy to sell and buy online.
News flash to sellers: if you don't have an online store yet, you better get one because this is the way of the future.
Mobile will keep driving sales
According to Statista, 72.9% of all retail eCommerce was generated by buying and selling products via smartphones and tablets in 2021. This is not surprising since many people who shop online don't have computers, but everybody has a mobile phone.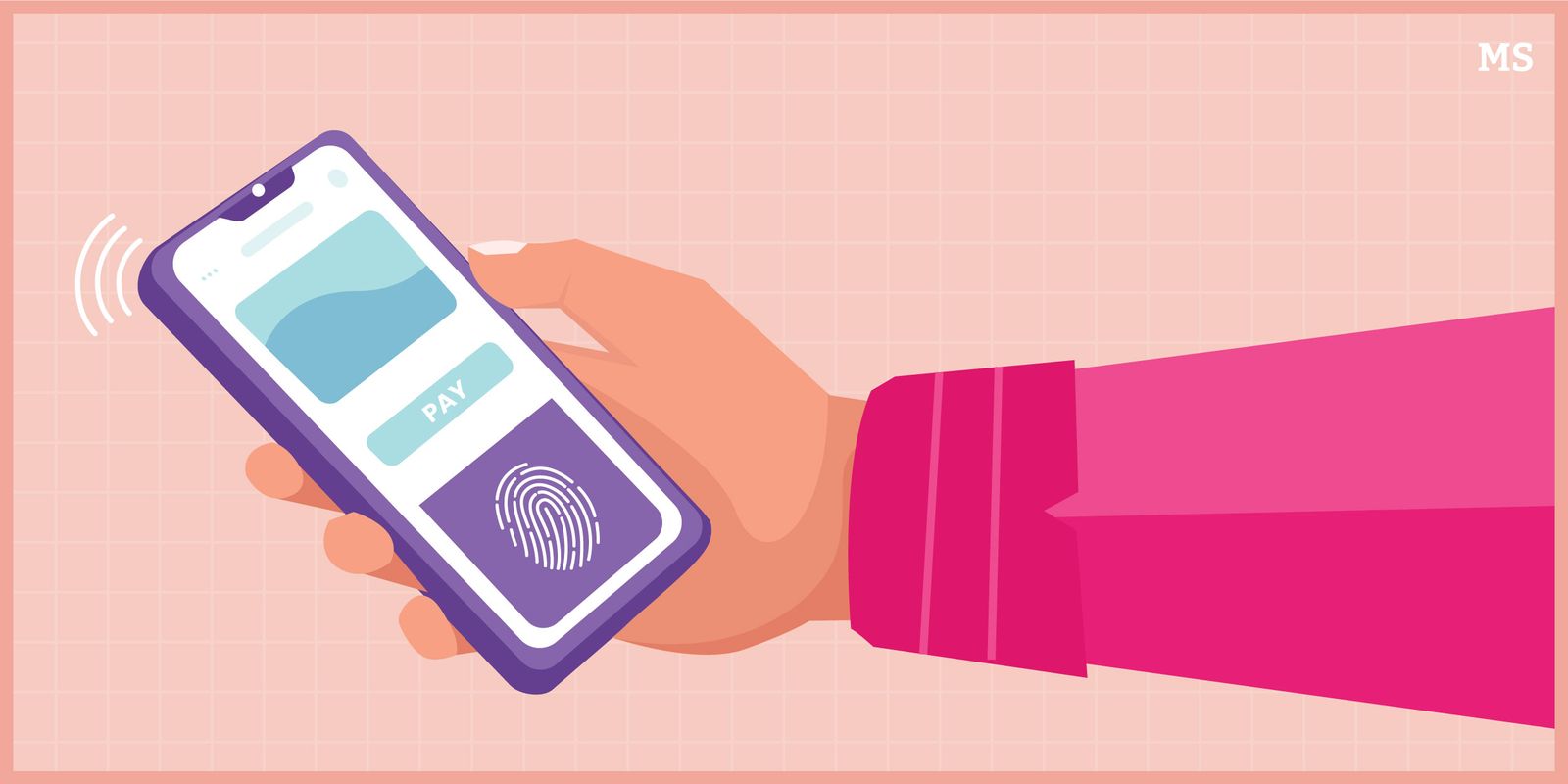 What does this mean for online merchants? It is absolutely crucial to have your online store optimized for mobile devices since that is where most people are doing their shopping. If you fail to pay attention to this, you'll miss out on sales.
Note: look through the Cart2Cart Blog for useful tips & tricks on how to migrate data across various shopping cart solutions.
Chatbots as customer service champions
Today, consumers expect to be able to access customer support 24/7, particularly online. Increasingly, these services are being provided by chatbots.
The expectation is that chatbots will become the main customer service tool for 25% of companies by 2027. When this happens, chatbots will perform the following actions on behalf of companies:
Provide accurate customer service
Interact with customers on multiple channels at scale
Provide 24/7/365 service
Take the place of human workers, thus saving companies on salaries, pensions, etc.
Answer FAQs
Gather feedback and data
Provide support with shipping and tracking information
Provide multilingual support
So, eCommerce companies that rely on excellent customer support to get ahead can't afford to only rely on their human customer support workers. Chatbots give them an opportunity to be in touch with their buyer base 24/7.
Demand for less-waste packaging will escalate
eCommerce has a problem: eCommerce packaging causes six times the volume of emissions than in-store packaging. It is understandable, though. Careful packaging is necessary to deliver products intact to buyers, and in many cases that involve multiple layers of paper, plastic sheets, and bubble wrap.
Informed consumers have woken up to the environmental implications of eCommerce packaging and are demanding that merchants use recyclable and sustainable packaging for digital and physical products.
In fact, according to one report, 86% of consumers say they are more likely to purchase from retailers if the packaging is sustainable,76% have made a conscious effort to purchase more sustainable products in the past year, and 77% expect more brands to offer 100% sustainable packaging in the future
Consumers demand less packaging and sustainable packaging. Online merchants must take responsibility and comply.
Omnichannel shopping
Consumers want it all: they want to search online and buy in-store. It's a very common modus operandi. They also want to be able to peruse products in-store and buy them online.
The statistics support this trend. Almost two-thirds of shoppers admit they conduct research online before making a major purchase. Consumers also find it easier to return faulty products to the physical store rather than conduct a process to get it done online. It's just too troublesome, and so much can go wrong. In fact, most consumers (80%) prefer to return a product to the store. They often spend the refund in the store, there and then.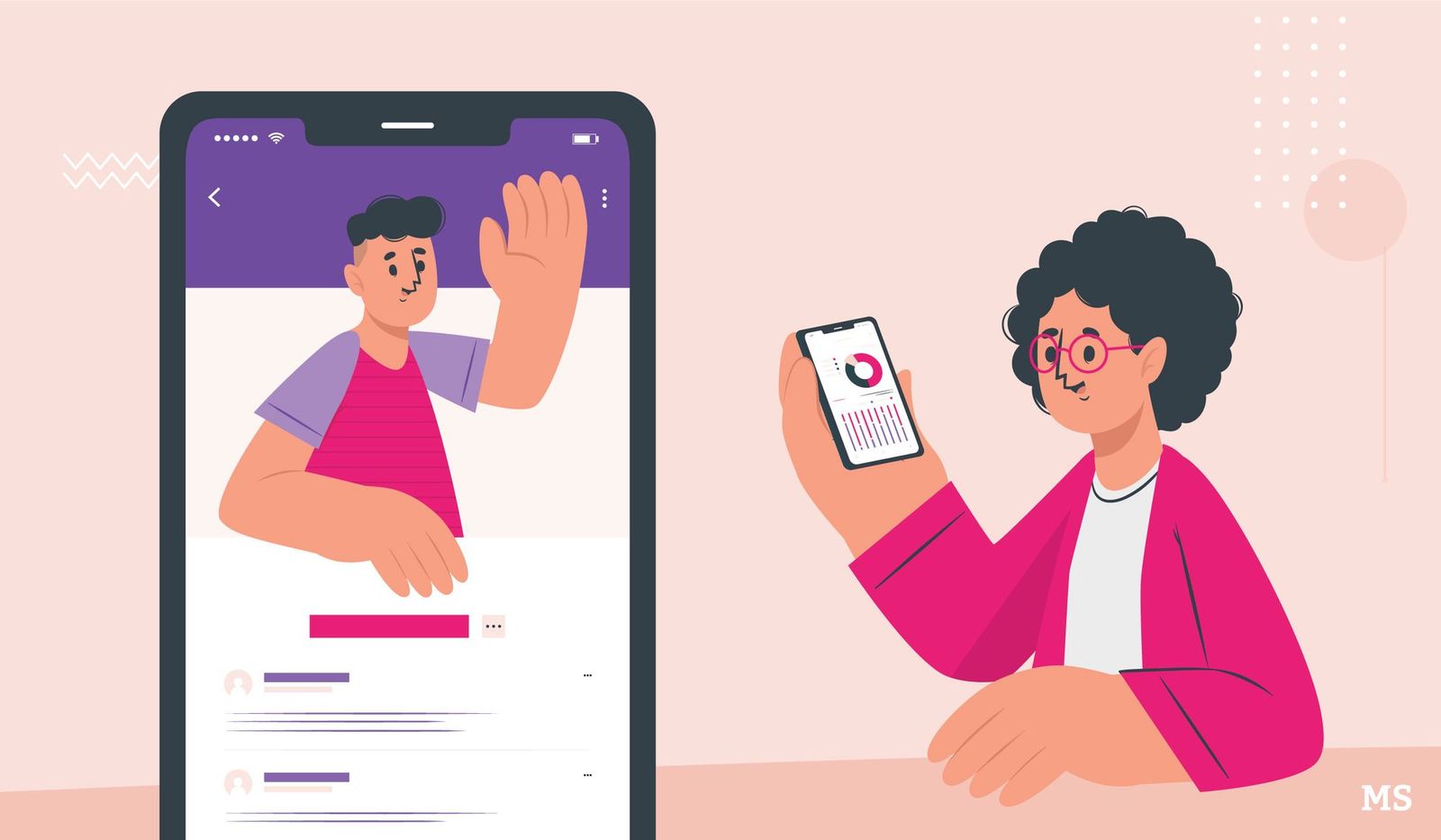 During the pandemic, we only had online shopping; that's why it exploded. But now that social distancing is something of the past, consumers are ready to go back to stores on the main road, so brands have to find a way to integrate online and offline shopping experiences.
Social commerce will increase its influence
Social commerce is a sign of our times. It is the outcome of the confluence of eCommerce and social media, which has predictably led to products and services sold directly through social media channels. With social commerce, the entire shopping experience, from research and product discovery to checkout, happens on social media.
Brands cannot afford to ignore this trend. Consumers spend an inordinate amount of time on their various social media platforms and one of the things they do there is search for something they want to buy. Currently, the most popular social media apps for this purpose are Instagram, Facebook, Pinterest, and TikTok.
Some age groups even prefer social media platforms to Google for search and product recommendations.
Global sales via social media platforms estimated at $992 billion in 2022 may sound impressive, but the forecast for the years up to 2026 is truly mindboggling: $2.9 trillion!
Don't miss out!
A range of payment options is non-negotiable
Online merchants have to be flexible when it comes to payment options, considering that shopping cart abandonment is most often attributable to a complicated payment or check-out process.
If an online shopper has any difficulty paying for their purchase, they simply leave the store and find another one to buy from.
Online merchants can take into account that mobile shopping will probably increase in the future and position themselves to be able to provide as many payment options as possible. A good number of payment options greatly support a website's conversion rate.
What's more, payment options like digital and mobile wallets, cryptocurrency, and biometrics, are outperforming credit card payments.
Prompt delivery must be your golden standard
Modern society is impatient and won't wait on anyone. For them, on-time delivery is the most basic service requirement. You can't pack something and send it off in the hope that it will reach its destination. You have to be sure, and the customer wants to be sure exactly where their order is at any specific time.
If a product arrives late or broken, chances are the consumer will blame the merchant rather than the fulfillment company.
These are some of the most critical eCommerce insights for 2023 that online merchants should be aware of.
If you already have an eCommerce store and you want to migrate to another platform, let Cart2Cart smooth the process for you. No matter what store you own and what shopping cart you want to migrate to, Cart2Cart can handle it for you with no fuss and no loss of data.