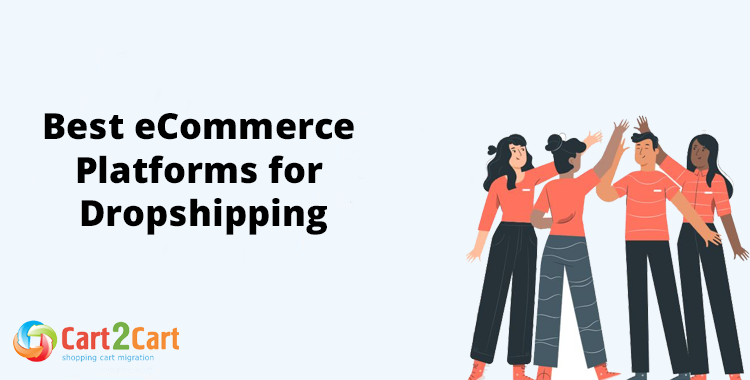 E-commerce has become an indispensable part of the global economy and the number of people shopping online keeps increasing. A number of e-commerce platforms are making it possible for people to shop online.
Many of the stores on these various platforms are dropshipping businesses. Let's find out, which platforms are the best for a dropshipping business.
How to start a dropshipping business?
Dropshipping works like this. Your store lists products that you want to sell, but you don't keep these products somewhere in a warehouse. You take orders from your customers for the products which are made and stored by the manufacturer who is also responsible for shipping the product once your customer has paid for it.
Your duty as a dropshipper is to source suppliers of products you want to sell, handle your online orders, and provide customer service.
Your job as a dropshipper is to maintain an online store where you handle everything customer-related, from taking their orders, placing those orders with your supplier, and managing customer service.
This business model has attracted many people because it is easy to start and doesn't require a big investment in the beginning. But this is also the reason dropshipping is highly competitive.
How to select the most suitable platform for dropshipping?
In order to be able to select the best e-commerce platform for dropshipping, we need to decide on some criteria to measure them by. The ideal platform for dropshipping should:
Be easy to use
Be free or cost next to nothing
Be integrated with all dropshipping plugins
Scalable, allowing many products and fast loading times
Have built-in marketing support
Provide round-the-clock support
Let's look at some of the best e-commerce platforms for dropshipping businesses according to these criteria.
Note: look through the Cart2Cart Blog for useful tips & tricks on how to migrate data across various shopping cart solutions.
Magento
Magento is a free eCommerce platform for the open source version; the Enterprise version costs $22,000 annually. One benefit of the Open Source version is that it remains free even if your business grows and revenue goes up. Compare this to other eCommerce platforms that charge a monthly fee based on your sales.
Magento has many dropshipping extensions to integrate with your store to enable your dropshipping business. Magento is a good choice for dropshipping because of its solid scalability.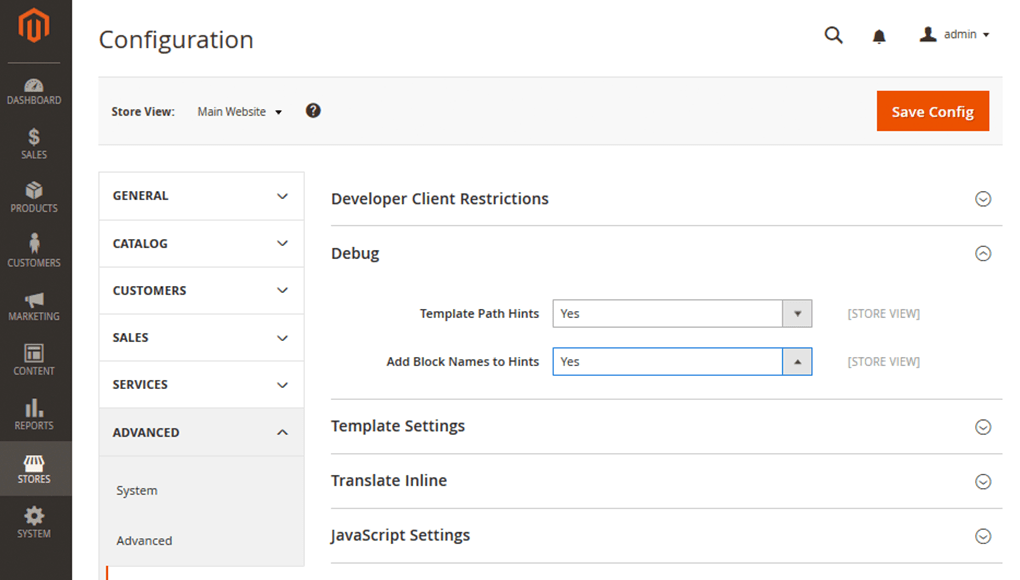 Magento has one drawback, though: it is an advanced eCommerce platform that requires coding skills, so if you want to start a dropshipping business can are not tech-savvy, this is not the platform for your business.
Magento is a widely used platform, so there is an official forum for Magento users where help is always available.
WooCommerce
WooCommerce has proven its worth in the eCommerce platform market. It is the most frequently used eCommerce platform in the world. WooCommerce is a free plugin for WordPress, which has a huge market share of around 27%. WooCommerce is free to use and it's easy to install.
WooCommerce is an open-source solution and is therefore scalable. It comes with many WordPress SEO features which can boost your marketing efforts.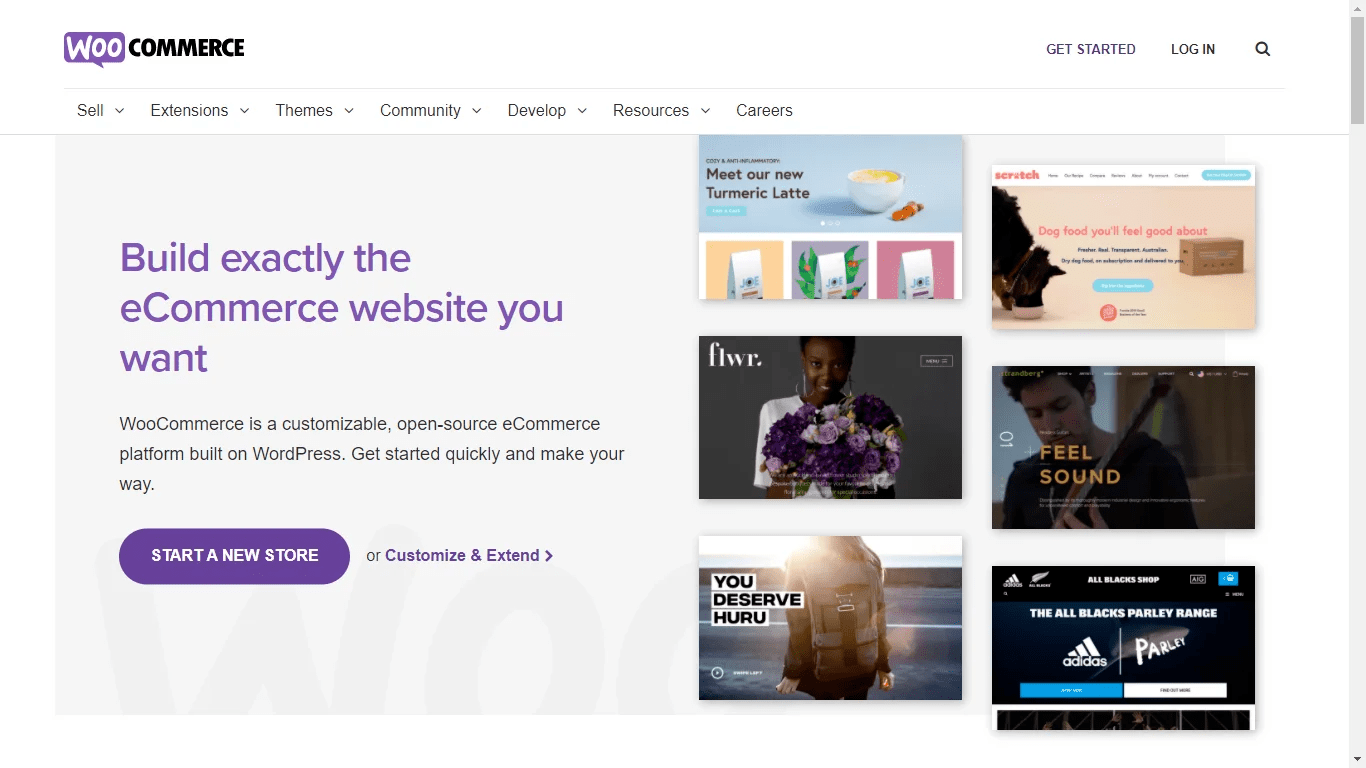 However, WooCommerce doesn't offer an impressive range of dropshipping plugins. On top of that, they are expensive and give users problems. So, dropshippers using WooCommerce are better off using third-party extensions.
Although WooCommerce is completely free to download and use, it is a hosted solution, which can be expensive.
In terms of support, you won't be left hanging. WooCommerce is widely used, so there is an extensive community of users and developers ready to support you with advice.
BigCommerce
BigCommerce is a hosted eCommerce platform with advanced CEO capabilities. As a scalable platform that can host stores selling hundreds to thousands of products, BigCommerce is an ideal platform for dropshipping on a large scale.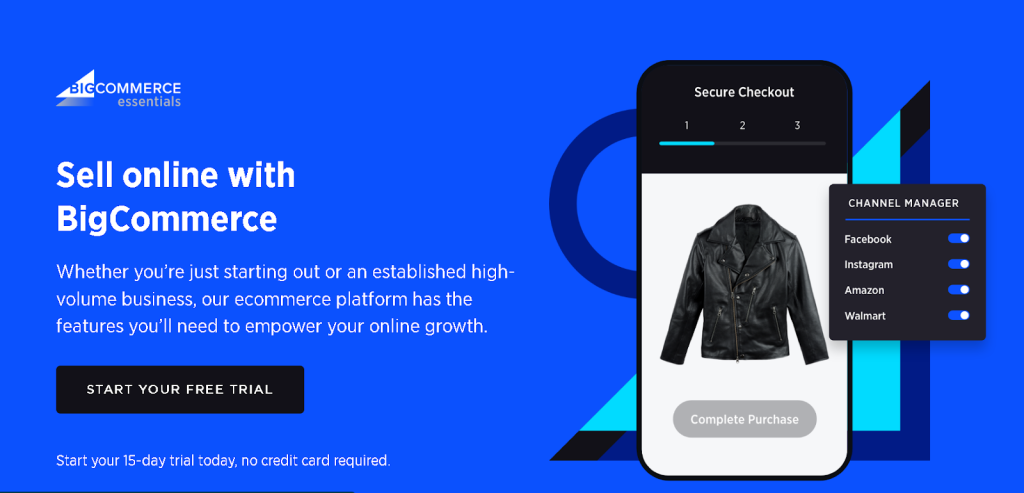 BigCommerce users have access to countless dropshipping apps and suppliers.
The platform offers great support via email, chat, phone, and forum.
Shopify
Shopify is a very popular eCommerce platform, hosting around 500,000 eCommerce stores worldwide. This platform is known for being the go-to solution for people who want to run an online store, but do not know how to code.
Unlike the other eCommerce platforms discussed in this article, Shopify is not free. There are three paid plans, starting from $29 and up to $299.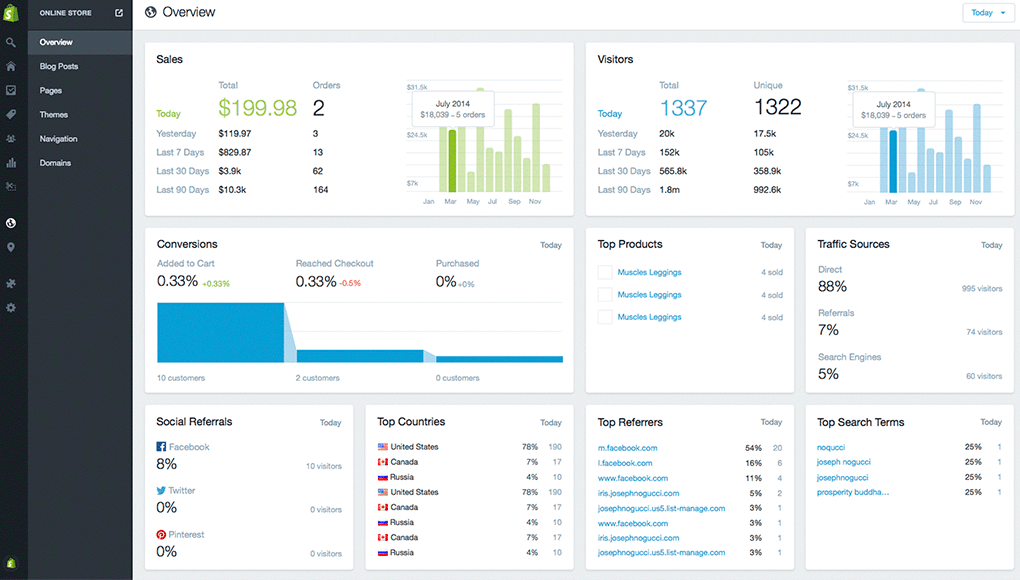 If you are wondering if Shopify is good for dropshipping, consider this: Shopify acquired Oberlo, a dropshipping plugin in 2016. Between the two, your dropshipping business on Shopify should do very well.
One of Shopify's outstanding features is its ability to scale up when a store gets big, with loading times staying lightning-fast.
Not only is Shopify user-friendly, it also offers a lot of 24/7 support via email, phone, and chat.
Shift4Shop
Shift4Shop is an eCommerce platform that targets people who have no coding skills.
This hosted eCommerce solution is not free. There are three plans costing $29, $79, and $229.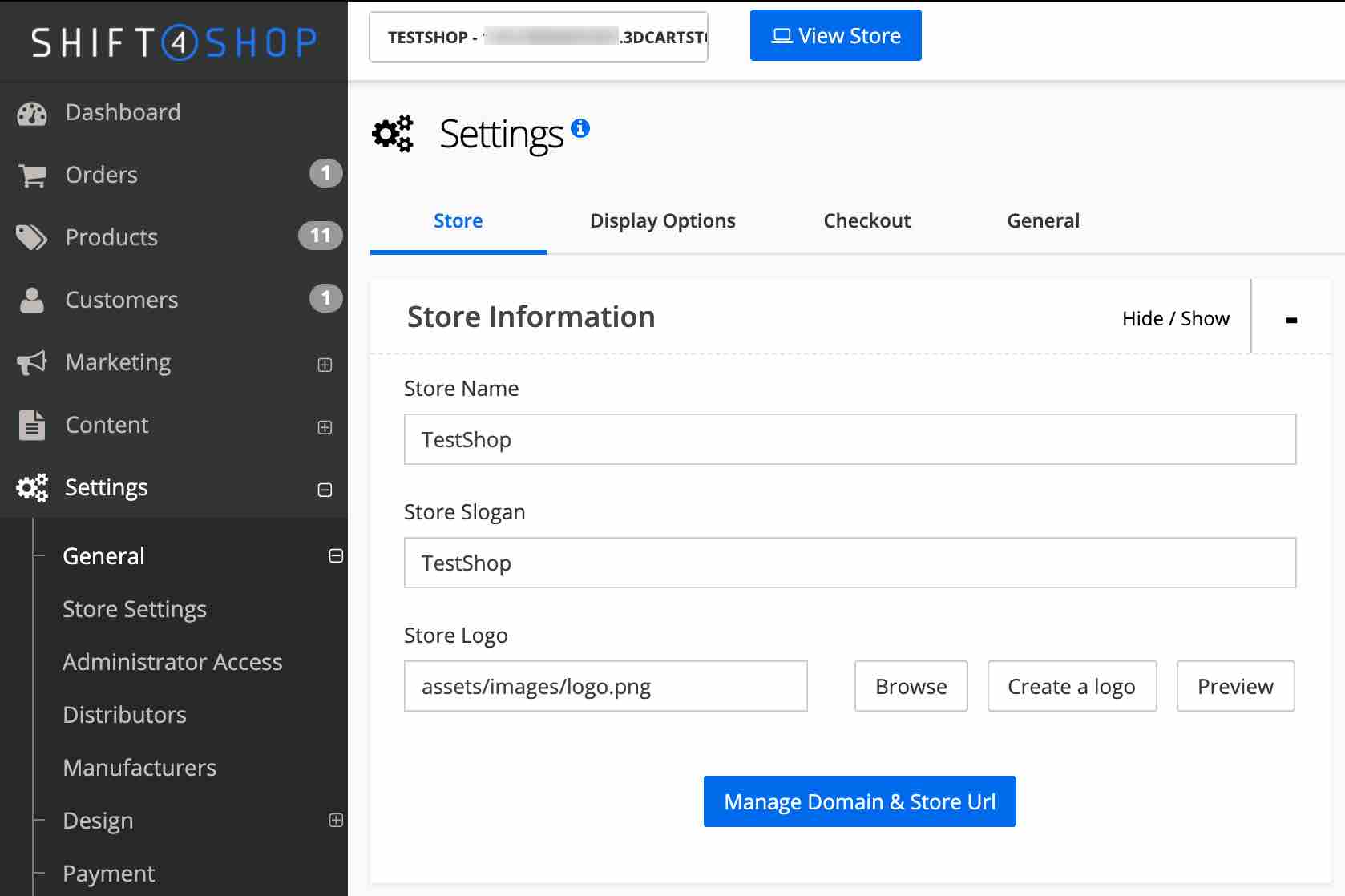 Shift4Shop is one of the best eCommerce platforms for dropshipping. The platform has built-in features to support dropshipping business, such as automatic emails to suppliers as soon as an order has been received. In addition, store owners have access to multiple dropshipping suppliers.
The platform offers expert support every day of the year via phone, chat, and email.
Best online platforms for dropshipping
It's not possible to choose one eCommerce platform that is better than all the others; they all enable dropshipping. The best one for your business will depend on factors unique to your business. You'll need to study each one in detail to know which one will suit your needs best.
One thing to consider is your technical skills. If you are a techie, fine, then you can go with the more advanced solutions, but if you are not, you'll need technical help and that can be costly.
It may help you to know that according to research, WooCommerce and Magento are the two best free eCommerce platforms. The next best are Shopify and BigCommerce, but they will cost you.
Are you planning to migrate your store? If you are thinking to migrate from your existing store to another one, the Cart2Cart Shopping Cart Migration tool can accomplish it for you with no fuss. Ours is an advanced automated migration tool that transfers all your data to another platform quickly and securely.