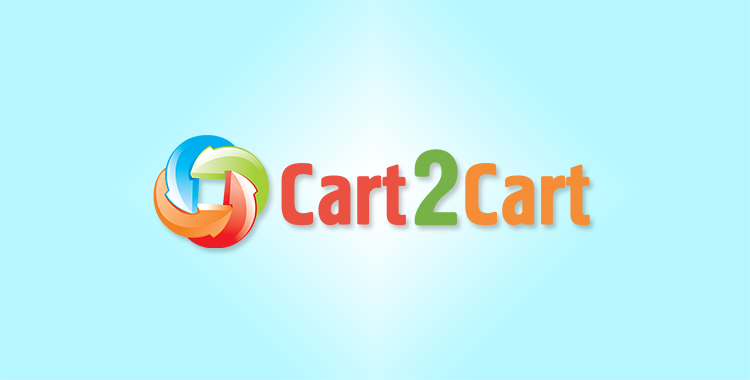 ECommerce has always been a race for gaining customers. In order to make your online store successful and profitable you need to constantly improve your business. But which factors are crucial? What has to be done in the first turn in order to convert your store visitors into buyers? What actually influences a purchase decision?




BigCommerce Blog has recently posted an outstanding eCommerce infographic that gives an answer to all the questions above. It covers top 10 factors that influence a purchasing decision, the most important store and shopping cart features, the impact of social media on shopping and much more. We offer you to use it as a checklist for your store and try to improve every single point from the list in order to sky-rocket your sales already today.

Now when you know what are the key factors for making your eCommerce store popular the only thing that may separate you from success is a technical aspect. For instance, does your shopping cart supports Free Shipping option? Or can it boast of simple and clear navigation? What shall you do if the answer is 'No'? Reconsider all these points, evaluate the carts on the market and move your store to the platform which has all the necessary tools already inbuilt. Start your way to profitable online shop right now!