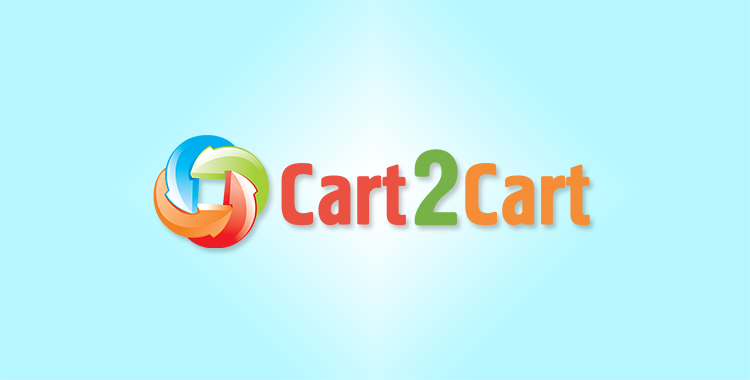 Imagine that you are running an online retailer, with awesome products and content, but can't reach the planned revenue. What is happening with your website? How many unique visitors do you have daily? Weekly? Monthly? How many visitors become customers and how many customers came back to your website? The list of questions could be quite long. That's why you have to identify the most important data sets and measure them constantly.
Lets take a deeper look at what really matters in e-Commerce measurements. As it was mentioned before, it is important to know your users acquisition costs:
How many users landed to your page?
Where did visitors come from?
How many visitors became a valued customers?
How many returning clients do you have and what is the retention rate, etc.
That is only one separate parameter, that you must know about your website. What are the other 8? All of them are described in an infographic, designed by Indus Net Technologies. Below, you will find useful advices about what are the main data sets that every e-Commerce company should measure.
Now you need to analyze how many items from the picture you've missed. If there are some, take care of them as soon as possible in order to make your online retailer more profitable.