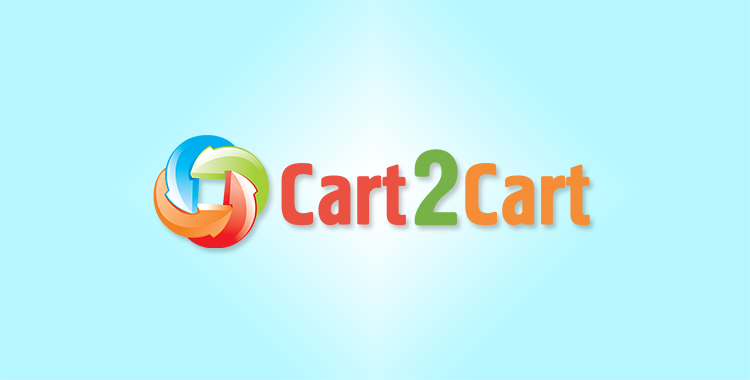 In today's age of technology internet shopping is increasingly popular. More and more frequently, people prefer to use computers for making purchases as it is faster and more comfortable than in brick and mortar shop. However, not all online shops can be considered as an alternative commerce. For real-life merchants as well as for web store owners it has always been important to know what the customers want and what they need.
Recently Invesp has made a research and published an infographic which makes a point of current and future situation on e-Commerce market and behaviour of customers all over the globe for every e-merchant. It presents an information about the details web store owners have to take into consideration when they offer one or another product in the Internet. The infographic introduces:
how e-Commerce sales are going to change in course of time;
what age and gender of customers are dominating in the sphere of online shopping;
where and how clients research product information before purchasing;
top motivational factors for consumers to purchase on regular basis.
Have a look to have a clue about the important factors to attract and save your customers.
Thus, you are aware of the online shopping patterns and behavior of digital consumers worldwide and can satisfy demands even of the pickiest customers.