WordPress and Weebly are not the same things. Weebly is a drag-and-drop website builder for eCommerce and WordPress is a content management system, which enables website building.
Weebly is an intuitive drag-and-drop website builder, which is perfect for beginners because it's straightforward to use. Weebly powers more than 50 million websites.
In contrast, WordPress is a self-hosted platform with more website design possibilities, including really large websites, but it requires technical know-how. WordPress powers more than 80 million websites.
Weebly vs WordPress. A quick comparison
Ease of use
Weebly is a drag-and-drop website builder, so you don't need any coding skills to build your website. It is fast and simple to set up since you don't have to arrange for hosting and SSL certification, which is included in every Weebly plan.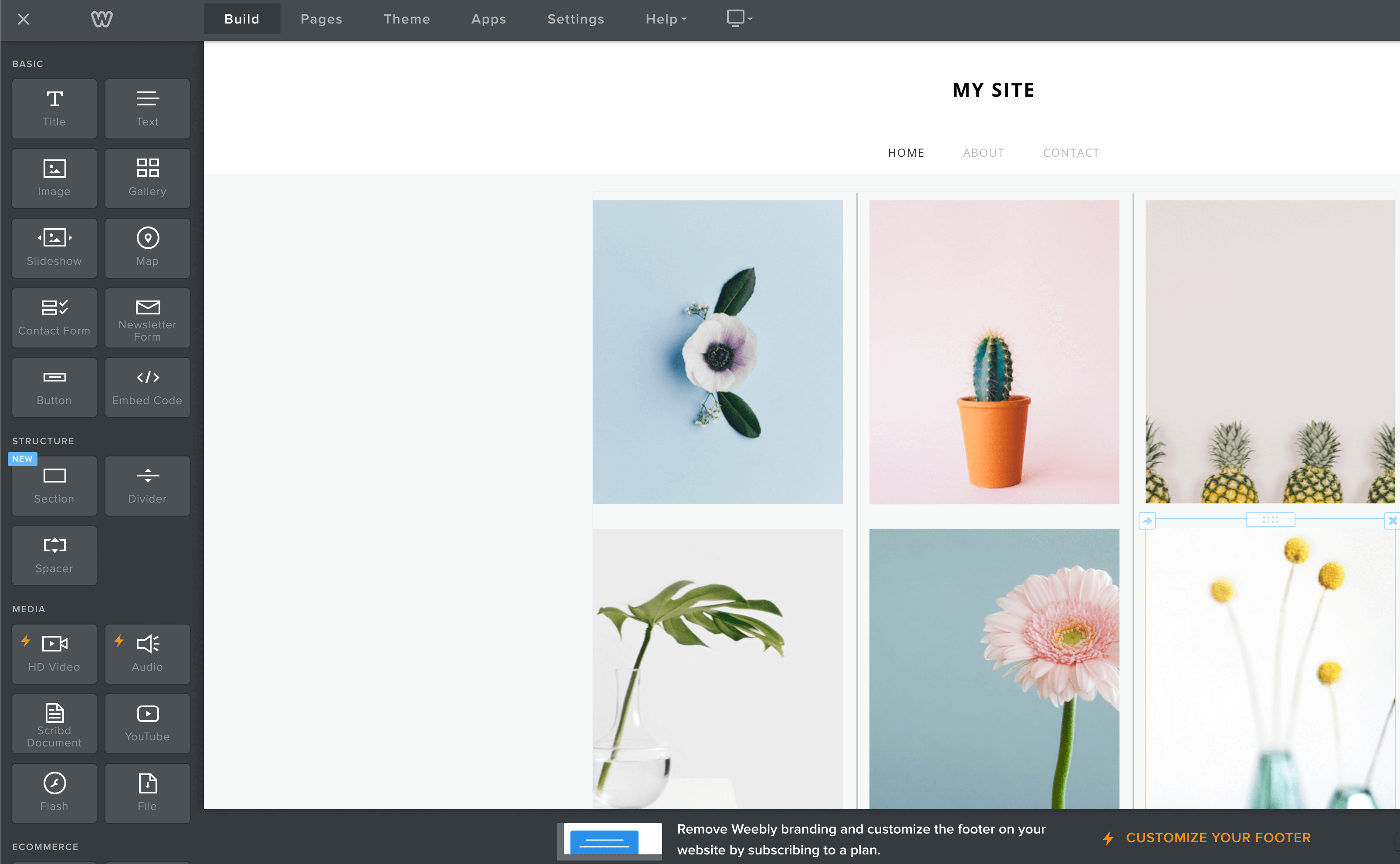 WordPress is a bit of a hassle to set up. You have to arrange and pay for your hosting, as well as your custom domain, and SSL certification. Some coding experience is definitely needed. But don't be put off if you have your heart set on WordPress. Simply research the hosting entities thoroughly. Some of them make installing WordPress super easy.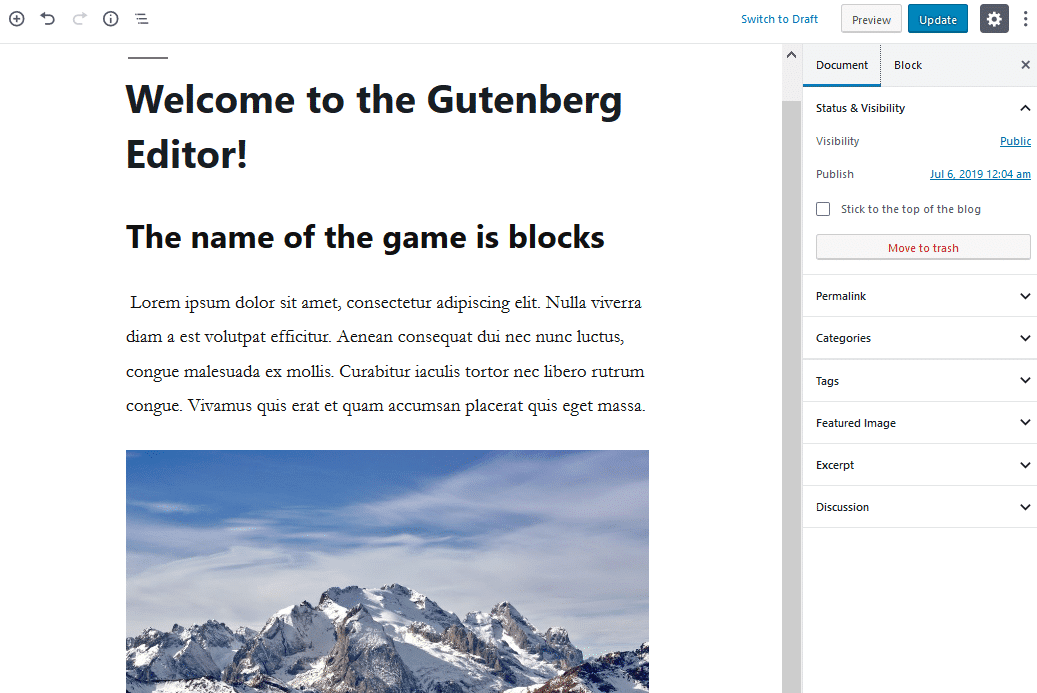 Flexibility
WordPress is open source, so developers can access the source code to make desired changes. You have a lot of flexibility to add functionality to your website, but to do that, you have to know how to edit the source code and configure the plug-ins you want to use. WordPress allows you to customize your website to your heart's content, but you will need technical support if you are not technically inclined.
Weebly on the other hand is not so flexible; you can't edit the source code and you have fewer options to add functionality. You are basically stuck with what comes with Weebly.
Customer support
Weebly has a dedicated customer support team that offers 24/7 support via email and live chat. WordPress offers no customer support and there is no way to reach someone at WordPress to ask a question. The only support is voluntary help from members of the WordPress community forum.
Ecommerce
All Weebly plans have eCommerce features like pay gateways, shopping carts, and inventory management, with the higher tier plans having more advanced features.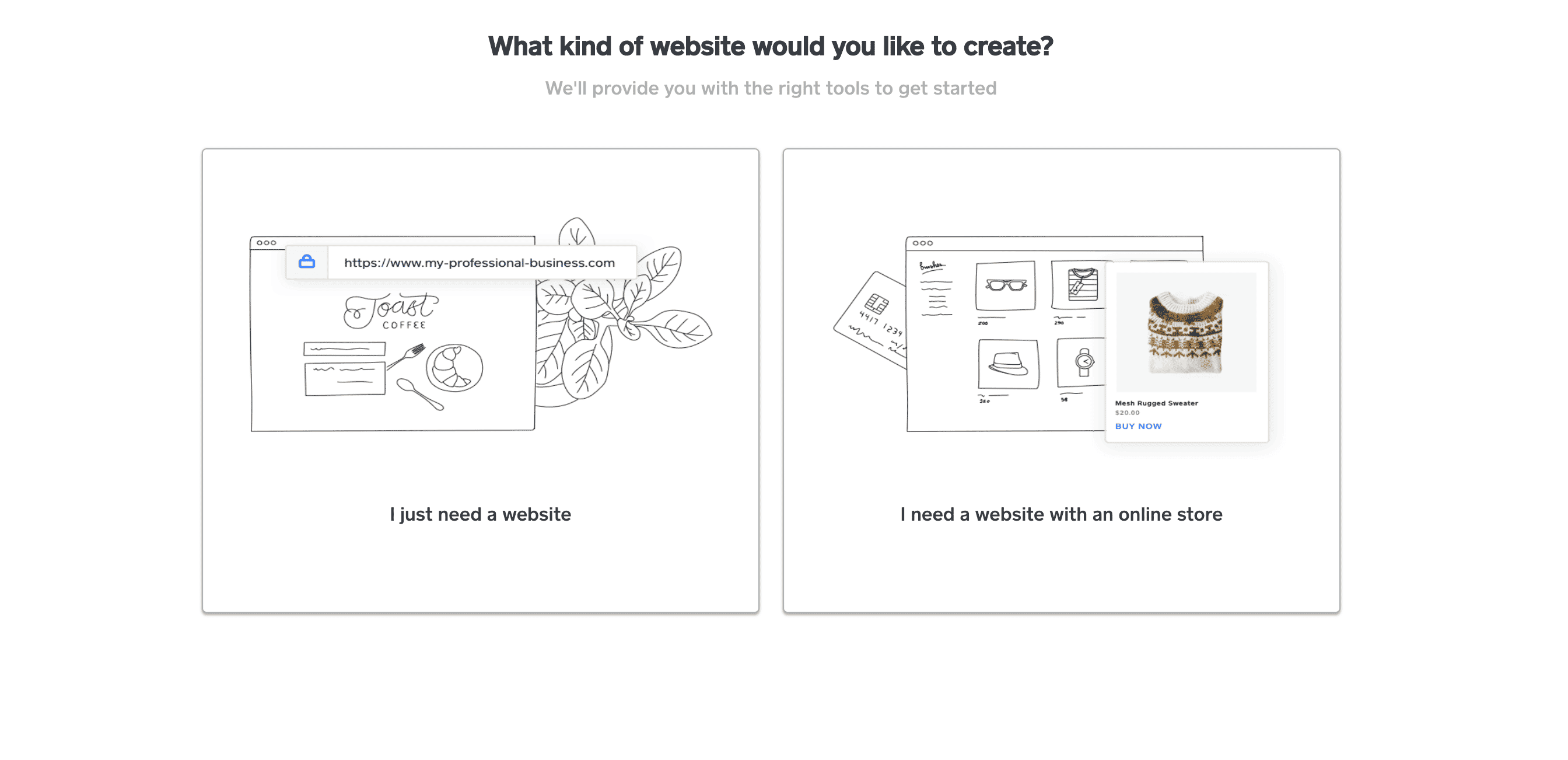 WordPress doesn't have built-in eCommerce abilities. It was developed as a platform for blogging. If you want to sell on your WordPress website, you will have to install WooCommerce. If you do that, you can build any size store and you will have all the eCommerce prowess of WooCommerce at your disposal.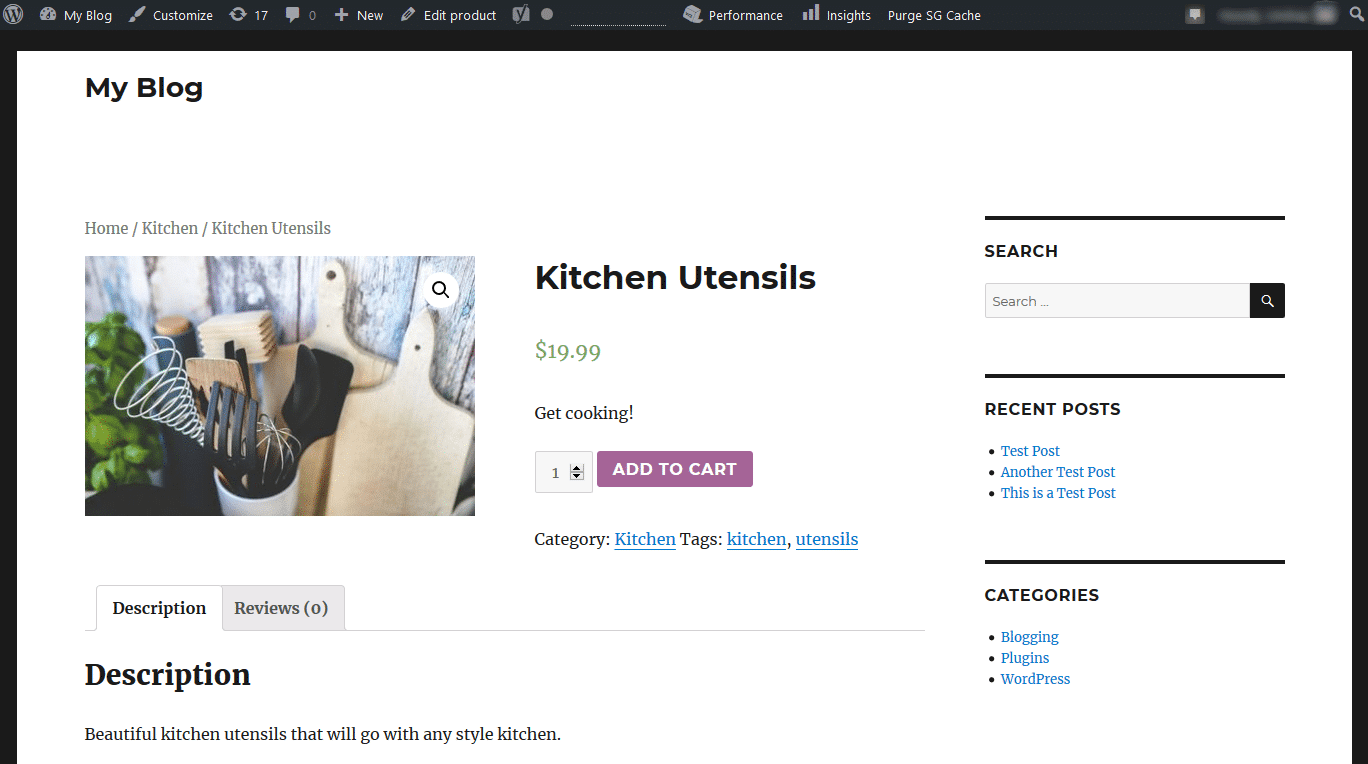 With Weebly, you can start selling quickly, but with WordPress, you can have a larger and more powerful store, so it depends on your goals.
Apps and plugins
There is no real comparison between the two in this regard. Weebly has a few hundred paid and free apps that you can use to customize your store. WordPress has thousands of apps for any possible requirement you might have, from forms, analytics, and SEO needs to automatic backups, firewalls, and notifications. Although WordPress offers more choice, it may also just add to confusion for users. Also, apps are trickier to install on WordPress.
SEO
Search engine optimization is not easy. Fortunately, Weebly inherently has a certain level of optimization to make things easy for beginners. WordPress is a different kettle of fish. You have to do all the optimization yourself. However, you can install a search engine optimization plug-in for WordPress. Yoast is the best. It is a powerful tool that puts WordPress ahead of Weebly in terms of SEO.
Note: look through the Cart2Cart Blog for useful tips & tricks on how to migrate data across various shopping cart solutions.
Weebly vs WordPress. Where are they different?
Weebly and WordPress differ in some important aspects.
Pricing
Their pricing structures are completely different. With Weebly, you know exactly what you are going to pay. You choose your plan, which includes a free plan, and three that cost $6, $12, and $26 per month on an annual plan, and that's it. You don't have to worry about paying for hosting or domain registration. Plus, since Weebly is easier to use, you'll probably save on paying for technical help.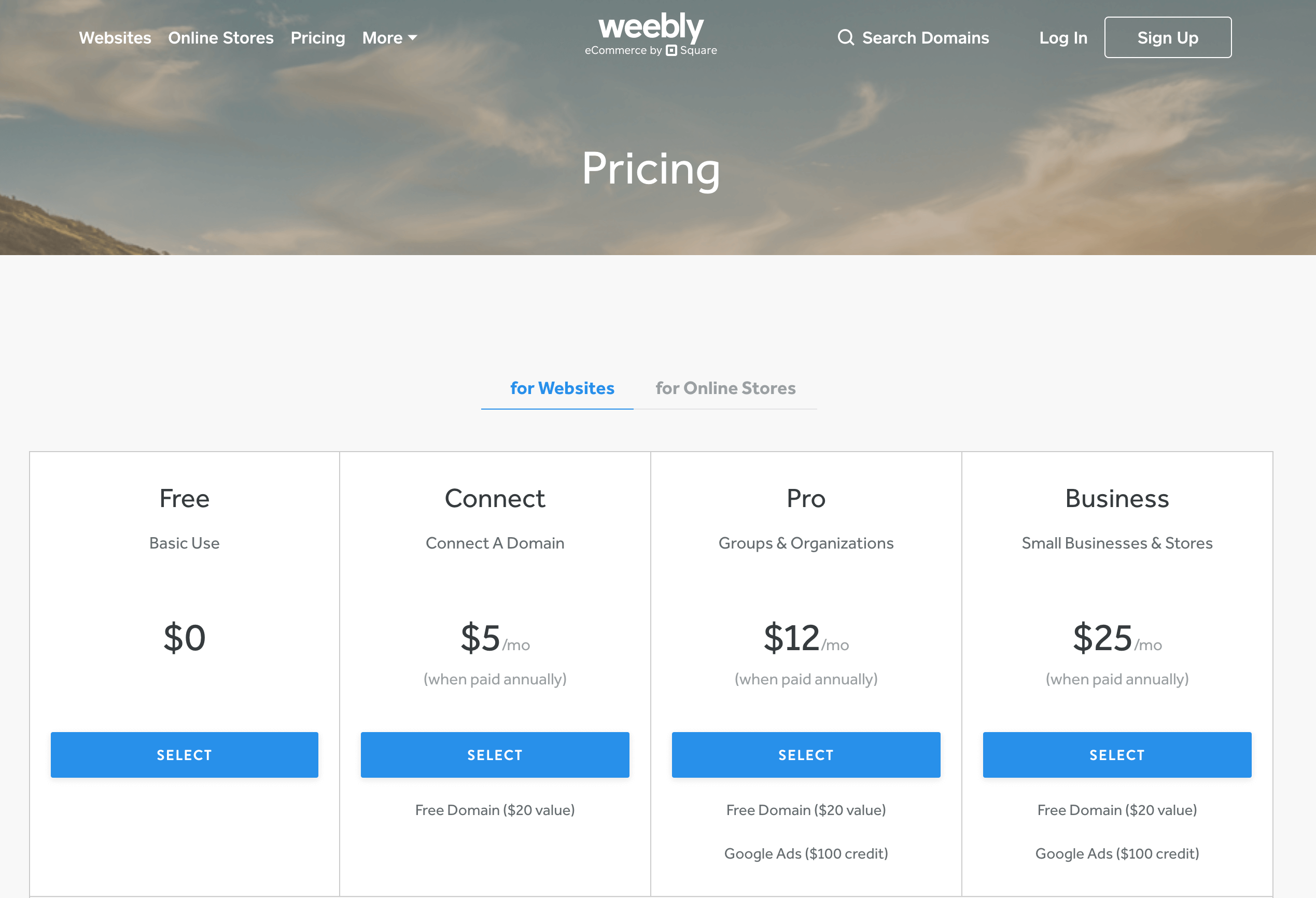 WordPress is free to download and use but you can't actually do anything with it out of the box. First, you have to pay for hosting, which can be less than $10 or up to $150 per month. You have to pay for your domain name, which costs roughly $15 per year. On top of that, you need to install WordPress plug-ins. While many are free, you'll probably end up paying for some and that can start adding up. The point is, it's difficult to know how much your WordPress site is going to cost you.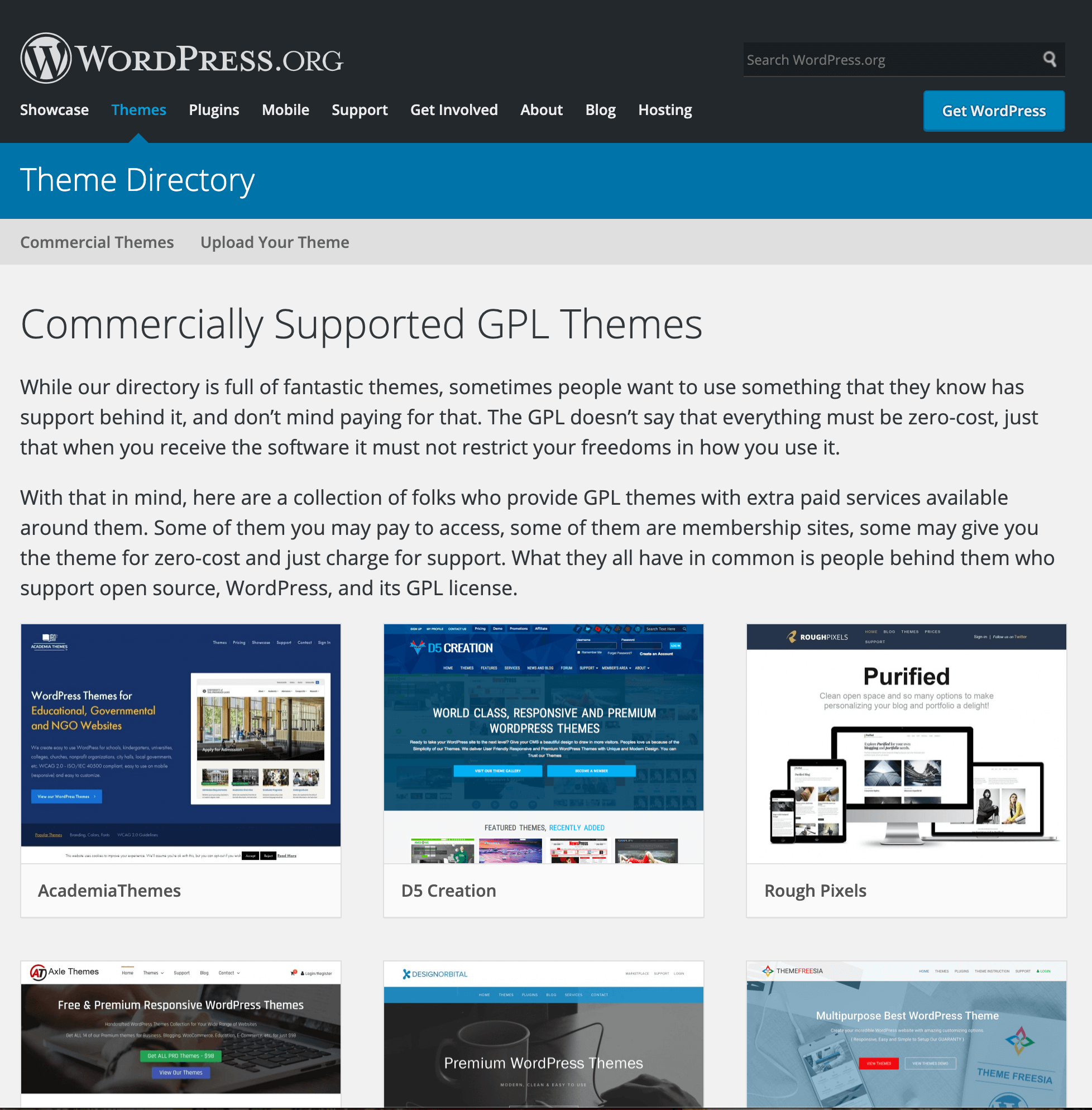 Blogging
The blogging functionality of the two platforms is another big difference. Weebly offers basic functionality for blogging including a limited selection of templates. However, it certainly has everything you need to run a blog on your site, including a drag-and-drop editor, a built-in commenting system, and social media integration.
WordPress on the other hand was created specifically for blogging. WordPress is superior in SEO capabilities and has thousands of blogging themes to choose from. It offers a comprehensive range of features, especially for blogging.
Maintenance
Weebly does everything for you, taking care of hosting, security, and updates. You don't need to do updates or any technical stuff. Everything is taken care of for you.
WordPress, on the other hand, is known for constant updates, which WordPress users must stay on top of. With WordPress, you have to do all the maintenance yourself. If you are lax about it, your site will be vulnerable to security breaches.
Is Weebly better or WordPress?
There is no outright winner; it depends on your goals. If you are not technically inclined and want to start a blog or start selling immediately, Weebly is a platform that will allow you to get going with little fuss.
If you are serious about starting an online store, WordPress with the WooCommerce plug-in will enable you to create a customized store that you can scale over time.
Final thoughts
You can do the same things with Weebly and WordPress. You can have a website that functions as a store so you can use both platforms to sell online. You can also use both to run a blog. Ultimately it will depend on your technical abilities, or your ability to pay for technical support. If you can afford it, WordPress will be the better choice in the long run.
If you're currently using Weebly and want to switch to WordPress or vice versa, you can easily do that with Cart2Cart Shopping Cart Migration. This is an advanced automated migration tool that transfers all your data to another online shopping platform quickly, and securely.