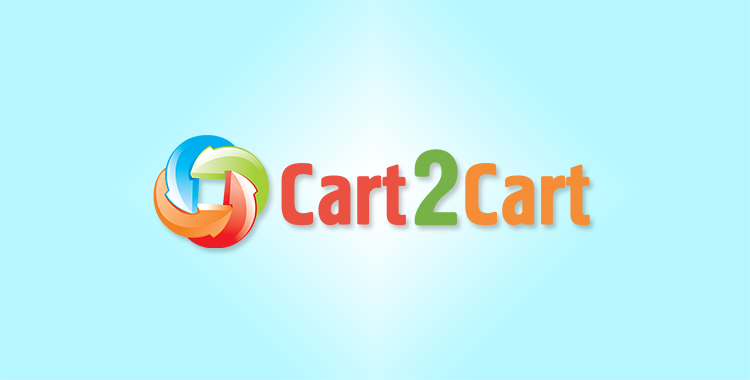 eCommerce industry grows extremely fast. To keep up with the times you need both stable and flexible shopping cart. Two great examples of such platforms are VirtueMart cart and Zen Cart. Both of them has been around for the last decade and are recognized as reliable and powerful solutions.
Why VirtueMart?
To start with you have to understand that the platform is not an independent shopping cart. It is an eCommerce plugin for Content Management System. That is why while speaking about VirtueMart Joomla should be mentioned. Joomla is one of the most popular and widespread CMS in the world. It helps to add, modify and control any type of content (blog, news, static pages, etc.) VirtueMart is probably the best extension that enables selling online with Joomla.
The platform had 2 major releases and numerous minor versions. So you can be sure that all the necessary tools and instruments are there. Moreover, since VirtueMart is free and open source you have virtually unlimited customization opportunities. Some of the best VirtueMart features include :
Product management is handy and powerful you can add, modify and remove items easily. VirtueMart is scalable since it supports any quantity and type of items. Handful of checkout options (one-page, 1-click, etc.).
Marketing features will help you start promotional campaign with discount and coupon system. Rating and reviews along with SEO friendly links and meta tags will help you get high ranking in search engines.
VirtueMart is compatible with thousands of Joomla extensions. Additionally huge number of addons and modules are designed specially for VirtueMart. So, in case if you need some features that are not available by default most likely they are available with different plugins and modules.
Even though VirtueMart is quite feature-rich solution it still lacks some top end features and opportunities like integration with Facebook and mobile devices, advanced SEO tools, etc. Another drawback is lack of support. Even though there is quite responsive community and useful documentation there is no official technical support.
What is Zen Cart?
Zen Cart is a stand alone open source PHP and MySQL based shopping cart. It started as osCommerce spin-off. Quite soon the cart gained popularity and industry recognition.
Zen Cart also provides wide customization opportunities. However, it will require some mid-level programming skills to make it work to the fullest. Some of the main advantages include :
Zen Cart is very undemanding platform. It will run easily and quickly on the most of servers. Moreover, a number of hosting providers will offer you one-click Zen Cart installation.
Multiple languages and currencies, shipping and payment options are available. It will help you sell products anywhere you need.
Promotional features include quantity discounts, coupon system, newsletter manager, gift certificates, ad banner control, etc.
Zen Cart default features will be useful for small business. To get it work for at least middle size store you will have to perform customization, both coding and adding functionality via extensions. Design is also not the strongest point of Zen Cart. However, there are a lot of web shops with great interface powered by Zen Cart. Generally you will have to take a lot of efforts and time to make design look professional and up to date.
Bottom Line
Zen Cart is a solution that is designed strictly for eCommerce site. Additionally you will have to put a lot of efforts to customize it in a proper way. VirtueMart together with Joomla will help you to build a community around your store and your products. It is more user-friendly and has more default functions. Moreover, it is easier to customize and can be used for middle size or even large scale business. However, before making final decision about platform check each of them on your own.
What to do if your store is already powered by another platform but you want to move it to another shopping cart? Don't get confused with complicated export/import process and use automated migration service Cart2Cart. It is user-friendly, quick and secure. Just register an account, set up your free Demo Migration and you will be on your way to creating a perfect store.