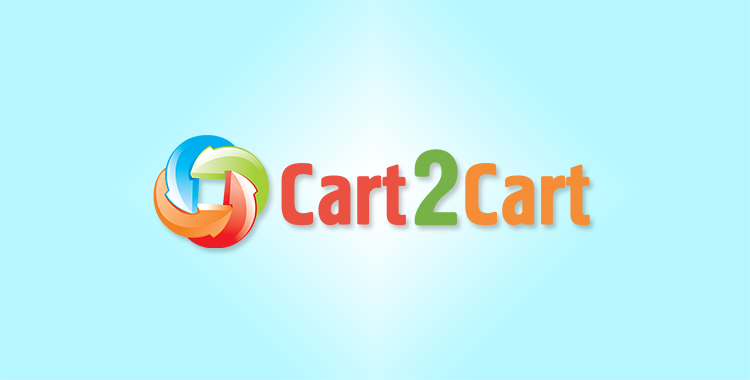 When it comes to choosing an open source shopping cart there are a few obvious options to choose: Magento, OpenCart, Zen Cart, PrestaShops, VirtueMart etc. You will find dozens of reviews and forum threads about all of them. However, it is quite difficult to find simple and at the same time useful comparison of the last two platforms mentioned. In our article we will try to give you an idea why thousands of people use PrestaShop and VirtueMart. It will help you define which one will suit your business demands better.
VirtueMart vs PrestaShop Review
To start with let's have a look at short platforms background. Both carts are open source and free. PrestaShop was released in 2007 and have already gained 150 000 users. VirtueMart was launched two years before and has about 100,000 users at the moment. However, PrestaShop has done the great job and become one of the leading platforms in the world of eCommerce. To understand why it happens we will compare main pros and cons of both carts.
Each of mentioned e-Commerce solutions is very simple in installation and customisation. VirtueMart is a Joomla! CMS extension, so you will get all content management system advantages. That includes easy set up in one click, adding a blog to your store and many other free extensions. VirtueMart templates system gives you an opportunity to create your own unique design. At the same time PrestaShop is an independent eCommerce platform. It is easy to download and install. A huge number of both free and paid themes are available. PrestaShop allows freedom of modification so your store design is limited only with your programming skills and imagination. Localisation tools for both carts include multi-lingual and currency support.
PrestaShop cart and VirtueMart have a very robust set of functions. However, while VirtueMart offers you around 70 main features and relies on Joomla modules PrestaShop provides you with more than 310 already included features. All of them may be grouped under several categories:
Product, inventory and client management
With VirtueMart you will get all the basic and even some of advanced functions like unlimited products and categories, opportunity to add images, related products and attributes, sell downloadable items etc. But if you need to go further and get the possibility to manage a few different stores from one admin panel or conduct product export to eBay you should consider PrestaShop. Some other great features include product comparison, image zoom, B2B facilities and centralized after term service function.
SEO and Marketing
High Google or Yahoo ranking can attract thousands of buyers to your shop. It can be reached
with smart search engine optimisation tools like SEO friendly URL's, meta descriptions, Google Site Map and many other that are available with PrestaShop. In this case, VirtueMart relies on Joomla default settings and third party plugins and addons that are often paid. In terms of marketing VirtueMart can offer coupons and flexible discount systems, which is definitely enough for a start-up. However, if you have a middle or big sized business more advanced PrestaShop features will probably be more appropriate for you. Most beneficial of them are: loyalty program, newsletter subscription, product presentation videos and other.
Payment and shipment
Both shopping carts provide all main payment and shipping gateways including PayPal, Klarna, FedEx, UPS, etc. One page and anonymous checkouts are also available.
Support and community
You can find a full documentation and very responsive community forums in both cases. But Presta cart offers you official paid support that is not a case with VirtueMart.
It is quite obvious that PrestaShop offers you a more powerful set of features and that's why some merchants migrate from VirtueMart to PrestaShop. But, why the number of users is approximately the same at the moment? The trick is in Joomla. According to statistics it powers more that 1,5 million of websites. People enjoy Joomla benefits and may move PrestaShop to VirtueMart as a very simple and effective addon if they need to sell online. So, most of platform users are small entrepreneurs or start ups. For them, VirtueMart is an optimal solution. At the same time if you develop business and have big future prospects PrestaShop is the right decision for you.
Opt for our FREE Demo migration and move a certain number of entities like products, customers, categories, orders, manufacturers, etc to one of the mentioned stores or to any of 70+ e-Commerce platforms supported by the service. Only in 30 minutes you will be able to evaluate visual appeal and functionality of your brand-new store.