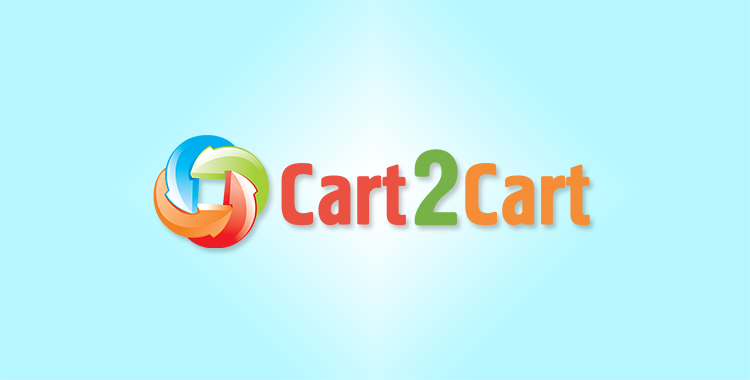 The eCommerce industry develops rapidly today, providing merchants with variety of options to choose from. You can choose between paid and free, innovative and experienced, advanced and developing shopping platforms. However, the most confusion is connected with the shopping cart hosting. Now you can finally solve the question what benefits can hosted and non-hosted solutions bring to your online business. As an example of free solution we will take PrestaShop. As to non-hosted platform we will consider what is Shopify.
Security
The problem of shopping cart security is a matter of major concern. The merchant strives to raise the level of store protection to get customer's trust and win the reputation. With hosted shopping cart it is easier to establish high security level, as it is provided and managed by technical professionals. With free shopping cart the problem of safety is entirely on the merchant's responsibility.
PrestaShop provides high security level using SSL encryption. Moreover the merchants will appreciate secure back office and password protection. With PrestaShop store owners can be sure of their business safety. Shopify takes the issue of security very seriously as well. The platform is certified Level 1 PCI compliant. It provides high level of security for credit card payments and hosting information.
Technical Skills
The choice of hosted or non-hosted shopping cart may be defined by the level of technical skills. Hosted solutions don't require much programming knowledge to be operated successfully. With this aim Shopify offers simple interface, user-friendly layout and numerous useful management tools. PrestaShop administration is also quite intuitive. The platform will present no difficulties for eCommerce beginners. However, the users with some technical knowledge will benefit more from shopping cart functionality. Moreover, PrestaShop offers reliable and detailed documentation for its users convenience.
Backups
As a store owner you realise the importance to backup data of your site, especially while performing changes, implementing data import or cart migrations. Hosted shopping carts provide the opportunities of data recovery and backups. Shopify in this terms is not an exception. You may rely upon soft vendors without worries about data loss. On the other hand there are numerous PrestaShop modules and extensions available to ensure your data safety.
Support
Hosted shopping carts provide unlimited technical support. The support of free shopping cart may be paid or they usually don't have Support Team at all, relying on communities of developers and users. PrestaShop has support packs and yearly support offers to facilitate your store management. The Support Team of PrestaShop as well as of Shopify platform is available via e-mail, phone or contact forms at official sites. Strong communities are also helpful if any technical problems or upgrade issues arise.
Maintenance
Without doubt it is easier to maintain your store with hosted shopping cart which supplies you with regular updates and takes care of bug fixes. In this terms, you can face some minor problems with PrestaShop. Frequent issues are connected with timezones, removing orders, or excessive security hacks. However, PrestaShop backend is really intuitive and will help you manage evolving issues quickly. Moreover, the platform functionality is constantly improved. The team of professionals develops new modules and extensions to make your store management even more effective.
Installation
Hosted platforms are usually quite lightweight and cause no troubles when installing and launching the store. With Shopify you will have your store set and running shortly after installation. However, the free PrestaShop platform is not behind in this respect providing users with easy installation process.
Customization
As non-hosted platform, PrestaShop offers more customization freedom to its users. The platform separates visual and textual content of web store. It enables to provide theme modifications without affecting the site structure. You can get unique store interface with free PrestaShop templates . You can also create your own exclusive theme and stand out of the crowd on eCommerce market. Unfortunately, you will not have such wide opportunities with Shopify. However, due to partnership with Woo themes Shopify allows merchants to get the eCommerce theme that satisfies their business standards.
Speed
The last but not the least is the speed of connection to your site. Non-hosted installed platforms provide the merchant with control over the speed. As the store is located on your server, you can maintain the necessary speed of connection. Unfortunately, this is not the case with hosted solutions. So, using Shopify you can face issues with low connection speed.
It goes without saying that both Prestashop and Shopify provide the merchant with a set of advanced features including product, customer and order management. Both platforms strive to attract more traffic to your store offering SEO friendly URLs and numerous marketing tools, social media integration.
As you can see, the prices you pay is not the main difference between hosted and non-hosted eCommerce solutions. Thus, it is important to weigh all the benefits and drawbacks each solution can bring to your store.
With Cart2Cart automated service you will be able to implement data migration easily. Move products, customers and orders to PrestaShop or Shopify cart in a few hours and enjoy new store management opportunities.