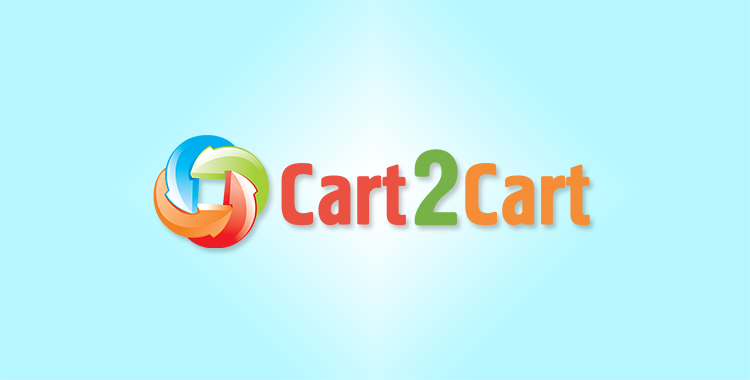 In the competitive world of eCommerce each shopping platform strives to stand out of the crowd claiming "I am the best option! I have everything you need! I will bring your business to a new level!" Thus, the merchant is confused by the wide range of beneficial solutions or is torn apart at best between two options. For those who can't choose between two popular platforms, OpenCart and Zen Cart, we offer our unbiased analysis of their peculiarities.
OpenCart gets ahead
OpenCart is a lightweight open-source platform which is easy to download and install. The platform is popular for user-friendly management which makes it the best option for starting your eCommerce business. It is quite unassuming in terms of hosting environment. With minimal outlay you will get all the necessary features to run a basic store. OpenCart allows customization according to personal needs and requirements of the merchants.
You will also benefit from convenient control panel which makes administration easy and productive even for non-technical users.There are numerous tools for effective product and customers management. Among them it is worth to mention Product Reviews, Related Products, Product Ratings, Discount Coupon System and lots of others.
The platform has inbuilt SEO which positively influences your traffic rates. There are loads of OpenCart modules and extensions to increase the functionality of your store. You are also not limited with documentation which helps you find answers to any evolving issues.
Zen Cart keeps pace
Zen Cart is a platform hosted by osCommerce but improved in terms of simplified installation and increased flexibility. The shopping cart allows pre-installation to check its functionality.
Zen Cart store is easy in management offering a number of product features. The user is allowed to organize products in categories and sub-categories, add product reviews, banners and advertising materials. There is a free Easy Populate addon to create bulk products.
Zen Cart as well as OpenCart has lots of modules on users' disposal. The template system is also easily customized. The platform helps to create connection between merchant and customers offering tools for sending newsletters, e-mail confirmations and referral programs.
Though both platform can boast of numerous advantages, there are certain drawbacks as well. Zen Cart review showed that the platform lacks innovative plug-ins. The upgrades are complicated and may take a while. Also, users complaint about outdated interface, not appealing for customers. Among the cons of OpenCart we can name not enough SEO, confusing design templates and not wide platform scalability.
The verdict
Zen Cart is worth considering if you have basic business requirements or if you have enough technical skills to intrude into the code. However, if you want a store up and running quickly and easily, you'd better turn your mind to OpenCart.
No matter which option you'll find more beneficial, Cart2Cart can come in handy. It is a unique innovative service which offers smooth migration of a store to a desirable shopping cart. Cart2Cart will economize your time and efforts and help to solve migration dilemma immediately. All you need to do is simply register an account and enjoy simple data migration.