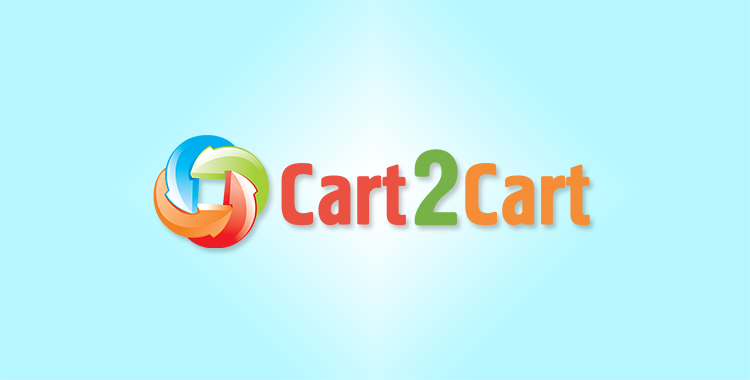 Drop in to WordPress
WordPress is a content management system which is becoming more and more popular nowadays. And it's not without reasons. WordPress is quite convenient for the non-techies. No need to hire developers to operate or fix the shopping cart. With this system it is easy to optimize your store SEO and get high traffic ranks.
WordPress allows freedom of creativity. It can be easily adjusted to any business requirements. WordPress developers believe that "The more options you give your audience, the more you paralyze them."
One Shopp to go, please
WordPress allows a variety of plugins to establish an online store. Among them are WP e-Commerce, Cart66, ShopperPress, MiniCart, Shopp Plugin. Every platform has certain benefits but Shopp is the one which is worth special attention.
Shopp has seamless integration with WordPress and provides you with wide choice of administration tools, widgets, shortcodes. The peculiar feature of Shopp that makes it stand out of the crowd is definitely professionalism. Store management is characterised by user-friendly interface, numerous shipping and payment options, innovative product management features.
Shopp is optimal for startups as it makes the launch of online business as smooth as possible. You have to download software, install it, perform some initial settings - and you are in! Another huge advantage is that you are backed with reliable Shopp support. It is important for eCommerce newcomers to find relevant information for different evolving questions. Shopp provides detailed documentation, customization examples and advanced tutorials for the users to feel comfortable when starting work with the platform.
Shopp offers a number of advanced product management features. It provides SEO friendly URLs for products which plays a significant part in traffic rates. With Shopp you can easily edit and modify products, create product variants. "Linking" feature provides an opportunity of quick editing of products with large number of variants. The ability to sell physical and digital products is available.
Сustomer management is not less important. The success of store development depends actually on your ability to attract potential buyers to your store and get them interested in your business. Shopp supports multiple languages and currencies to make purchase process convenient worldwide. Though it is WordPress shopping cart Customer management systems are different. Shopp customer accounts require no pre-registration and are created automatically during the checkout. It allows to keep track of order history and establish connection between the merchant and customers.
To pay or not to pay?
There are loads of free shopping carts to choose from. So why commercial Shopp solution should be considered? The benefit of it is that you have everything on your disposal for moderate prices. The huge number of Shopp templates are available. You can purchase necessary modules without searching it elsewhere. You can get qualified community support which is available for paid members only. You can get the latest updates and use numerous payment gateways, shipping modules and trust services. Shopp helps you control your financial outlay. It allows to calculate shipping based on item quantity, order amount or customer location.
Want it? Get it!
Found what you've been looking for? Then your shopping was a real success. Take Shopp and go to a cash register. Easier said than done, of course. If you already own a store you will have to take care of data migration. And here another piece of advice will be Cart2Cart service. It will make your migration process automated which in turn means simple, quick, effortless and productive. You will move the products, customers and order to a new Shopp store without errors and with successful results. Simply register an account and start your FREE Demo Migration. If you like what you get start your Full Migration. So, finally you will be able to develop your shop with Shopp successfully!