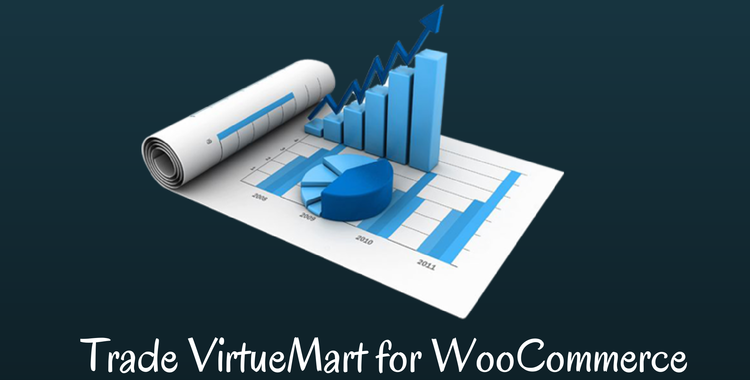 Using a CMS + an ecommerce plugin has helped thousands of Internet users transform their hobby into a profitable undertaking. This way, you can add an online store to your website and get your grateful audience become satisfied buyers - which means, you're killing two birds with one stone. This convenience, however, comes at a price - ecommerce plugins for a CMS tend to lack the robustness of a standalone shopping cart platform. Joomla, and its most popular ecommerce plugin VirtueMart, are no exception.
---
VirtueMart sets no limits for the number of products or categories in the store. Also, installing it on the existing Joomla site requires no separate hosting, domain name etc. VirtueMart offers multiple features that ease up the store management for a merchant - like shopper groups, multiple pricing options, discount coupons and built-in SEO.
There are however certain weaknesses to VirtueMart. It is far from being an intuitive platform, so installing, configuring and troubleshooting it are quite complex tasks for an average user and require an expert, which means extra spendings. Even mastering everyday routine presents a learning curve. Also, to make the e-store work like a clock, certain paid extensions are required. Templating is complicated and requires HTML and CSS skills, plus there's a limited number of design options available for free. A big disadvantage in the era of mobile shopping is lack of mobile compatibility out of the box.
In case you've been thinking of picking a more agreeable solution for your online business, but not to say goodbye to a CMS, WooCommerce plugin for WordPress is worth paying attention to. Here's why:
User-friendliness - major strength, which WordPress (and WooCommerce) is famous and loved for. Even a total newbie will be able to master WooCommerce backend in no time.
Appealing design - there are tons of themes for WooCommerce, both free and paid, and changing the look of your store front end can be done without any special skills.
Get going out of the box - WooCommerce possesses all necessary functions like versatile product management - you can sell virtual and physical, variable, configurable and grouped products. Powerful reporting and marketing tools help make your business more effective, great SEO tools are no worse than those for WP, which is loved by the search engines.
Functionality - apart from the existing features, you can add virtually anything you can think of thanks to a multitude of plugins available - again, free and paid. Popularity and active community - WooCommerce is getting more and more popular along with its 'mother' - WordPress, so you can find help on the forums whenever you need it.
So, we've done comparing VirtueMart to WooCommerce, and now it is for you to make the final verdict - whether you'd like to migrate from your current Joomla VirtueMart to WordPress WooCommerce or stay where you are. In any case, the prezi that we offer to your attention below will be helpful.
So, that's it now you can perform an accurate VirtueMart to WooCommerce migration in a few clicks with Cart2Cart. This migration service will ensure you get your new store up and running as easily and trouble-free as possible.