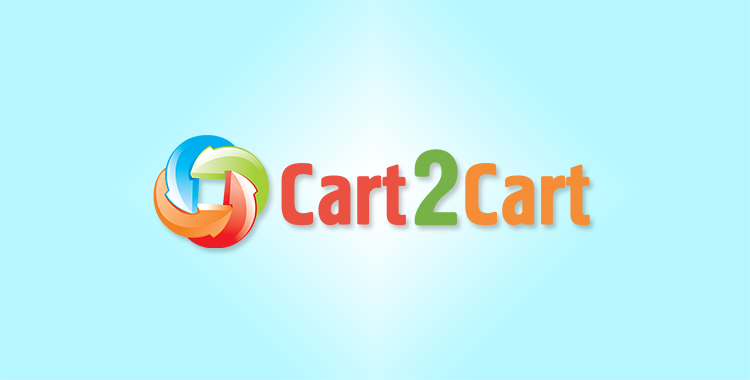 WordPress appears to be the best content management system which offers unbelievable and unlimited possibilities for your website. Creation of a beautiful blog or site becomes a snap when your choice has been made preferring this CMS. Thus, e-Commerce solutions that are the WordPress plugins also stand in a row with the best world's platforms which can surely meet all needs of merchants as well as customers. However, what is the difference between two great platforms: Jigoshop and WooCommerce? To find an alternative let's compare these two popular WordPress plugins.
Built by professionals Jigoshop can be a comprehensive rival of WooCommerce which is one of the most used and functional shopping carts globally. The last one has gained an increasing popularity and support of community. However, interesting is the fact It is based off of Jigoshop which is also worth taking into consideration. Jigoshop and WooCommerce are really similar platforms which differ from the other with their customizability and flexibility. But what are distinctive features that make one to tip the scales?
Price
Both shopping carts does not cost even a cent for the download and that is the point that attract vendors attention mostly. However, in case if you are willing to get some new functionalities and features, you can install an add-on. WordPress. org provides a thousands of extensions which vary in their price.
Shipping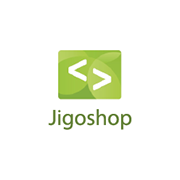 Comparing Jigoshop and WooCommerce's shipping possibilities the second plugin wins considerably as offers a wider set of features to please the customers. Flat rates, free shipping, local pick up are included in opportunities of both carts. But WooCommerce also provides International Flat rates, allowing to deliver the purchases to over 180 countries, and local delivery, making the shopping more convenient for its clients.
Integrations
No doubt that different integrations simplify some processes and increases the functionality of platform. Jigoshop and WooCommerce try to do their best to be among most convenient solutions for successful store administration. They offer Google Analytics, USPS, FreshBooks integration. In addition WooCommerce can boast with another four Miscs:
Zapier. Connect your web apps and provide data interaction between them easily.
Amazon S3. Get a chance to store and retrieve your content in the internet at any time.
Freshdesks. Use a possibility to improve the support and get rid of blackholes of it.
QuickBooks. Perform invoicing, accept payments, track sales and expenses.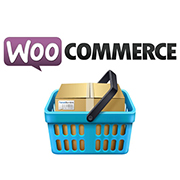 SEO
It is an issue of top-importance to be high-ranked and have enhanced SEO features. Everyone knows that WooCommerce appears to be a SEO-ready solution with automated sitemap generation, SEO-friendly URLs, meta tags and descriptions. Actually, Jigoshop doesn't also pull up the rear, but all these opportunities are available fully in case you get a plugin which is going to advance your possibilities.
Support
Considering support Jigoshop has ever-growing community which is always ready to help you with issues you would like to solve. Yet it is not really large, but more and more vendors join and participate in discussion that can be useful. WooCommerce official support is available, but starts at $70. But you may also ask WP community any question and get the answer in no time.
Taking into account all the points discussed above it is obvious that both WP plugins have a powerful features that allow to set an exclusive and profitable web store. There are many benefits that become WooCommerce's strong sides and Jigoshop users can sometimes feel the lack of them. Hence, choice and preferences are yours. If after thinking over you have a strong desire to move from Jigoshop to WooCommerce, We are always ready to make your data transfer accurate and fast.