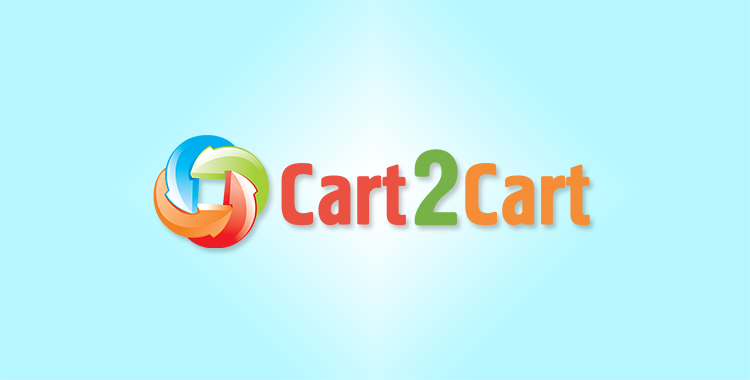 Nowadays it seems like there is nothing more that can really impress us. However, as it appears the most surprising innovations are made in the sphere of technologies. E-Commerce is increasingly filling with a number of new and improved old solutions that become a great possibility to create an own store for anyone. And there is no difference where you live or what the level of your programming skills is - your store has all chances to be successful. But, of course, there is a slight hitch: it is possible only when your platform facilitates the convenient management of the online shop.
2002 was the year of X-Cart launch. This solution is PHP-based and used by over 30 000 web stores at the moment. Understanding that there are enough reasons of being up-to-date, developers released a new version in March 2013. They presented X-Cart Next , but recently it was renamed into X-Cart Cloud. This hosted solution became popular really fast and even more frequently chosen than many other free platforms. But why is it happening? Because of three words: features, functionality and extensibility. X-Cart Cloud suggests four pricing planes with different conditions. It means that there is a chance to choose the one which will satisfy all your demands and needs. They are:
Basic;
Standard;
Advanced;
Unlimited.
X-Cart Cloud popularity may be caused by its high customizability which is provided with the next benefits that every e-merchant can enjoy.
Easy store creation like never before. To start your own business only 20 seconds are needed. Fill in the name, e-mail and password and just after add products, set the options and launch new X-Cart Cloud store.
Conversion tools and SEO features. Now attracting the customers is easier with featured items, a variety of coupons and discounts like wholesale and volume ones. Also, developers tried to do their best and offered a possibility to provide high ranking of the store, make SEO-friendly URLs and custom meta tags.
Social Media Integration. Share buttons, comments via Facebook, OpenGraph tags are the features that can help you to inc the store through social networks. Moreover, it is easier to perform registration as there is an opportunity to sign in using Facebook or Google account.
Automated tax calculation. Customers won't have a trouble with an estimation of the taxes according to their location and other factors. Sales tax and VAT are calculated automatically.
Website analytics and reporting. E-merchants want to know how their business is going on and X-Cart Cloud gives a chance to check the e-Commerce tracking. Furthermore, Google Analytics can be used to find out an important information for the store owner.
Promotion tools. Bestsellers, new arrivals, coming soon product announcements pick the customer's attention and, actually, increases a number of purchases. However, Basic Plan doesn't provide these possibilities.
Multiple language support. You can choose among four languages: English, French, Russian and German.
Product options. A variety of options that can help you to categorize and sort products quickly and easy. Also, there is a great feature of comparison with the help of which customers are able to contrast a few of products in the storefront side by side and as a result shopping experience will increase.
Updates. From time to time developers release new upgrade and possibilities to improve your shopping cart. What is great it can be done with one-click action and doesn't require any technical skills. You can perform migration to X-Cart Cloud with Cart2Cart and stay updated all the time.
All four pricing plans provide a module marketplace with the features and extensions. X-Cart developers all over the world list new addons, templates, customizations and services here and other people are also allowed to advertise their products which have a attitude to this shopping cart.
X-Cart Cloud seems to be a collection of all needed features for successful e-Commerce activity and cheers its customers with prospectives to have the store that will make them feel on the cloud nine. Furthermore, now you can migrate to X-Cart Cloud with Cart2Cart and make sure this platform is what you need.