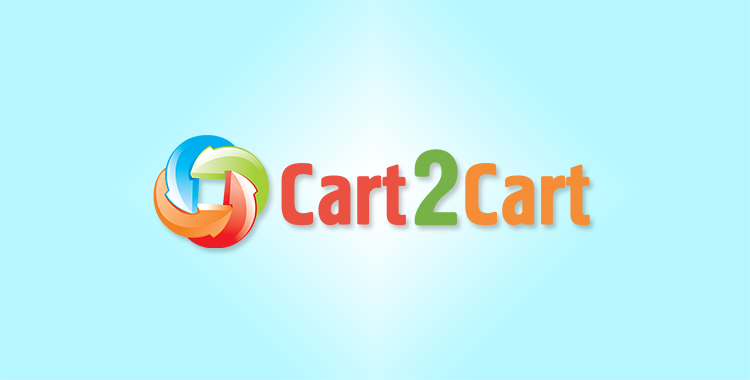 Prestashop is a powerful e-Commerce solution, that was launched in 2007, France. Since shopping cart is absolutely free and doesn't require much investments to start up a webshop it rapidly got popularity among merchants in Europe and all over the world. As a result, it currently powers over 150 000 businesses and can boast to be one of the most user-friendly and customizable solutions out there. Another key feature that helped to conquer e-market is multi-store option that allows to manage numerous shops within single cart installation.Let's take deeper insight in order to understand how e-merchants can benefit from this feature.
What is Multi-Store?
Business Dictionary offers this definition for multi store - "a retail shop that has multiple locations but has common ownership and management". But how it works? You will be able to create and manage several stores through a single administration panel. This feature is highly demanded among store owners, especially those, who want to expand localization opportunities or big companies hoping to position themselves in different markets. All because retailers will be able to set up diverse languages, payment and shipment, templates and other options for different shops but with single inventory and administrative panel.
How Can e-Merchants Benefit from Multi-Store?
Are you running an online store? Have you ever thought about how setting up another shop can increase your profits? Indeed, owning several online stores can widen target audience and help to target it more specifically or even open doors into another industry. Let's take a closer look in order to understand what are the main advantages of multi-store function.
Store owner will be able to manage products, ordered, catalogs, etc. for different online shops at once, as well as make all necessary changes for every website individually.
Opportunity to change languages and currencies, which is really useful while selling abroad.
Possibility to have different domain names. Domain name can be adapted to each country.
e-Merchants will be able to specify different root categories to each feature catalogs in different languages.
An opportunity to set up different prices for diverse products or product groups.
Retailer will have a possibility to define specific rights for each employee across multiple stores without giving them blanket access to all stores.
Entrepreneurs will be able to sell different types of products e.g. clothes electronics. At the same time, orders, inventories, customers can be managed from one admin panel. As a result, time you will saved time on routine store management processes.
How to Migrate to PrestaShop Multi-Store?
Would you like to become an owner of multiple stores and benefit from all those advantages? Multi-store migration feature is what you need. It is a growing e-commerce tendency, which provides a possibility to move several source stores to one target store. It would be also useful in a case you are already an owner of multiple stores but would like to change a shopping cart due to some personal preferences. For more detailed information follow Multi-store Migration Scenarios. All you have to do is to follow Migration Wizard and set up multi-store configurations. For better convenience, and understanding migration peculiarities look through PrestaShop Multi-store Migration.
Now you know what PrestaShop multi-store is and how you can benefit from it. Only several steps separate you from a new PrestaShop multi-store running and bringing you more sales.