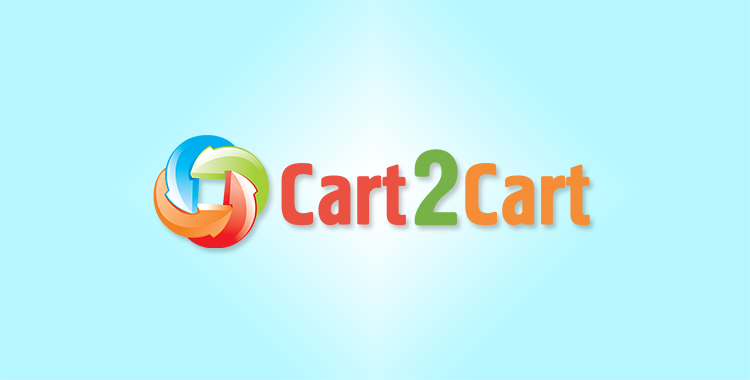 Since the times when online shopping was invented it has came a long way of modifications and improvements. Number of Internet sales is growing rapidly and in 2012 crossed $1 trillion point. If you would like to become a member of eCommerce family, one of the major things you should decide on is which shopping cart to use. We propose you to make a thorough review of two powerful and flexible platforms - Prestashop and Drupal Commerce, which are both representatives of open source group.
What is PrestaShop ?
Prestashop is a free MySQL/PHP based open source shopping cart. It was developed to make the process of store launching easier and was already downloaded over 2 600 000 times.
What is Drupal Commerce Store?
Drupal Commerce is an open source eCommerce platform built as plugin for Drupal Content Management System. It is used to create online stores as well as applications of all sizes.
Common Features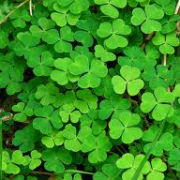 As you already know, PrestaShop and Drupal Commerce are open source shopping carts. It is typical for them to have an active community, which can give useful advice. Let's go through other similarities, which are the following:
Possibility to add unlimited quantity and different types of products. So, you will be able to sell any number of physical, as well as virtual items.
With both carts payment process is quite easy because of many payment gateways, one of the most popular is PayPal.
Platforms give your customers an opportunity to buy products from mobile phones, which will definitely increase sales.
Effective and straightforward store management helps to change product attributes effortlessly. Moreover, you will have a great opportunity to demonstrate the diversity of your products with cross-selling.
Provided marketing and promotional tools, including coupons and discounts will help you to get more customers.
Additional extensions will give your store an extra functionality.
Distinct features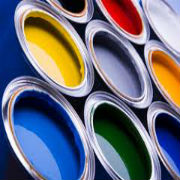 The main distinctive feature is that Prestashop was basically built as a shopping cart while Drupal Commerce is a plugin for CMS. Let's take a deeper insight into carts differences.
1. Installation

To start building your store with Drupal Commerce cart you should have installed Drupal 7 with new versions of modules. You can start installing Prestashop shopping cart without such requirements, what makes the process easier.

2. Taxes

Prestashop shopping cart sets tax guidance and rules according to your country, what provides a possibility to count taxes automatically. Drupal Commerce as well maintains such a possibility but with the help of VAT support.

3. Security

Prestashop security is represented by PCI compliance and CSS certification. It means your customers can be sure that their credit card information is in safety. While Drupal Commerce store safety is represented by a number of security advisories. Thus, your most important protection is keeping Drupal up to date.

4. Tech-savviness

Comparing with all CMS based shopping carts, Drupal requires high learning curve and programming skills to manage your store. On the other hand, it offers a wide range of non commercial options that can increase functionality of the store. At the same time, with Prestashop is quite easy to handle an online shop even for newbies.

5. Support

As it was already mentioned, both carts own an active community. However, there are situations when you can't find an answer on the forum and need an additional technical support. Prestashop provides you with such a possibility, but it is paid. Whereas, Drupal Commerce accept user community can offer you documentation with different kinds of instructions but has no technical support.

Conclusion

Both carts are powerful solutions for your online store, which provide great opportunities for its growth and prosperity. Drupal Commerce would be better for those e-merchants, who has some technical skills and prefer CMS built shopping carts while Prestashop can be suitable even for beginners. So, if you stuck with the complexity of Drupal and willing to switch to a more comprehensible PrestaShop - use an automated migration service Cart2Cart to shift from Drupal Commerce to PrestaShop. In case your intentions are the opposite, you have a possibility to move equally smoothly from PrestaShop to Drupal Commerce.

You are also provided with the possibility to perform a test migration. Launch our Free Demo migration to transfer seamlessly a range of entities as products, categories, taxes, customers in a pretty short time span of 30 minutes. It will let you assess the results and make a well-informed decision on e-Commerce solution that meets your business's needs and requirements to the full extent.