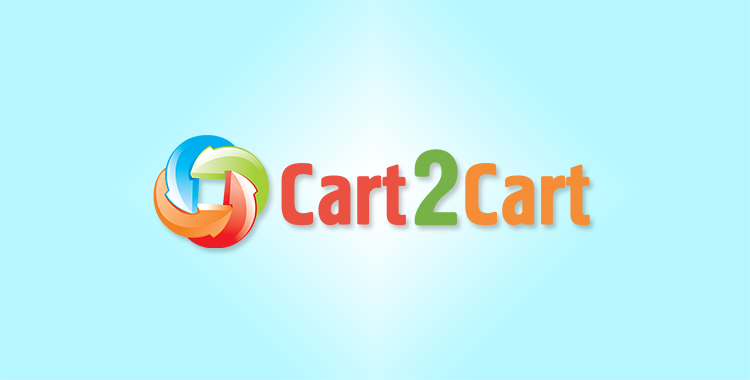 Integration with Joomla makes VirtueMart quite a special ecommerce platform. This fact makes potential users put a lot of questions. Naturally, there are things you should know in advance if you consider using this software.
This review gives answers to some basic questions and provides some fundamental information about VirtueMart. Before you start looking for answers on forums or in documentation, make sure that your question is not listed here.
1. What is Joomla! and what do I need it for?
Joomla! is a popular content management system (CMS), which gives you an opportunity to set up and manage websites quickly and easily. It doesn't require high technical skills and allows you to add and modify different types of content without difficulty.
Functionality of Joomla! can be extended by various components, plugins and modules. VirtueMart shopping cart is one of them. Before you install VirtueMart, you will need to set up and configure Joomla!
2. VirtueMart is a Joomla! extension. What advantages does this fact give?
VirtueMart is a fully-functional ecommerce platform with all basic shopping cart features. But as a CMS plugin it has additional advantages. You will definitely benefit from the extended possibilities of content management. You can, for example, start a blog or set up a forum, which could help increase traffic. Besides, it is possible to integrate with other Joomla extensions.
3. Do I need special technical skills to install and run VirtueMart?
Both VirtueMart and Joomla! are easy to install and configure. No programming skills are required for their setup and work with all their functions necessary for an effective online store management.
However, VirtueMart shopping cart is an open-source solution, which means you can fully customize it according to your needs if you have some PHP knowledge.
4. How much does VirtueMart cost?
oth VirtueMart and Joomla! are totally free. You can play around with them to see how they work before you set up a fully functional online store.
However, if you need additional extensions, you may have to pay for some of them.
5. I live in China and I want to sell my products here. Does it mean that VirtueMart is not for me?
VirtueMart cart is multilingual. It supports a large number of languages, including those with non-Latin alphabet, such as Chinese and Russian. Also, it supports multiple currencies and offers various options for payment and shipping. So, with VirtueMart you can sell products in almost any country or run an international business without problems.
6. What shall I do if I came across a problem, which I can't fix by myself?
You can try to find an answer on Joomla help site, which provides extensive documentation including a manual, tutorials and FAQ. Or you can ask your question on Joomla official forum. Also, there are many other VirtueMart forums and FAQs on the Web, so it is unlikely that you get stuck on your problem.
7. Is it possible to add some extra functions to my VirtueMart shop?
You can expand and develop your VirtueMart store with the help of various extensions, which offer a large number of additional features. You can find them on the official Joomla extensions directory.
Also, there is a possibility to customize your VirtueMart cart by modifying its source code.
8. How can I change store design?
VirtueMart design is template-driven, which means you can change it very easily. There is a huge number of templates, most of which are free. They are available at Joomla Extensions Site.
9. What shall I do to attract customers to my VirtueMart store?
VirtueMart shopping cart offers numerous marketing and SEO tools: discounts, coupons, meta tags, descriptions, SEO-friendly links, reviews and ratings. Besides, its CMS functions can provide additional possibilities for promoting your store. If you use all these features properly, you won't feel lack of clients.
10. How can I move my data to VirtueMart from another platform?
It is possible to do it manually, though it can take too much time. Another option is Cart2Cart shopping cart migration service, which transfers data quickly, safely and effortlessly.
Now that you know some basics, you are more prepared to decide whether you want to use VirtueMart cart or not. If you're still not sure, you can download the platform right away to see how it works by yourself.