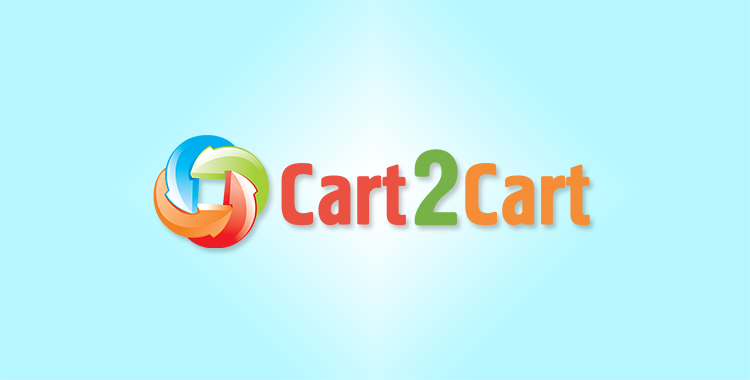 Profitable online business needs perfect solutions. Good shopping cart is one of the main things that each online store owner has to choose carefully. Shopping cart that perfectly suits your needs can make your shop sell more and attract more visitors while the wrong choice can even destroy your business. You have to choose the best platform to lead your online store smoothly and spend fewer efforts. OpenCart and CubeCart are popular shopping carts. Many merchants use them as flexible platforms for their online business. But how to decide which shopping cart is better? Which of their aspects are more important than others? Keep on reading to find out how OpenCart and CubeCart provide necessary functions for profitable online store.
OpenCart: Free Functionality
OpenCart is a free open-source shopping cart. It has a user-friendly interface and is easily installed. Actually the core reason why OpenCart is extremely popular among beginners and experienced users, is that they don't want to spend a lot of time configuring their online stores. Merchants can easily customize stores according to their needs.
Optimize Easily. Sell quickly. This platform provides many tools for successful business, such as products reviews, discount coupon system and multi language. You may also use inbuilt SEO tools to increase traffic rates.
Find More. OpenCart documentation is well-structured and gives you a great opportunity to find answers for all the questions and helps to resolve any problem.
Sky's the Limit. Didn't find the right module out of the box? No problems. A variety of extensions and third-party modules allows to add necessary features to this platform and increase the functionality of your store. Moreover, you can make much more if you are familiar with Model-view-controller (MVC). OpenCart supports this useful function. OpenCart supports multi currency and multiple tax zones. It helps to set correct taxes depending on the country of order and delivery. However, OpenCart has several problems with security. Many merchants can also feel difficulties with upgrade. It's a little bit complicated and doesn't support backward compatibility. On the other hand, with numerous advantages and several disadvantages, OpenCart is totally free.
CubeCart: Two Sides of One Medal
CubeCart was founded in 2003 and after 10 years of improving became popular among merchants. This platform has two editions. Lite edition is absolutely free. However, it allows to use limited features of the shopping cart. So, if you need more functions, you have to buy CubeCart Pro. This edition provides many modules, which are not available in Lite version, like social plugins, statistics and mobile optimized storefront. This shopping platform provides excellent catalog management. It is user-friendly and allows to control the store easily.
Lite Functions. CubeCart provides many features out of the box. It supports taxes, languages, different payment and shipping methods. You have an opportunity to use marketing tools, such as newsletter system and Google Analytics. You can find good SEO opportunities in CubeCart, like meta tags and keywords. It helps to get top ranks in search engines and in this way attracts more visitors and potential clients to your store.
Pro Functions. CubeCart has several really important features, which are available only in Pro version. If you subscribed for a full version, you may easily sell via Facebook or use an affiliate program. The platform in Pro version is optimized for mobile devices and also gives an excellent opportunity to use many 3-d party extensions and services. You need to pay $180 to use Pro version, but in the end you'll increase your profit and will cover all expenses.
Start Now
OpenCart is a perfect solution for merchants, who don't want to pay money to start an online business because this shopping cart is free. It's also open-source and allows to customize store in your way. So, this platform is perfect solution for small and medium stores. You can start your store without help, but you may need to make several customization to get it to work properly.
CubeCart store has many benefits, such as good SEO opportunities and marketing tools, but Lite version provides limited features. If you want to use full functionality of this shopping cart, you need to pay.
Each of these shopping carts has their pros and cons, so before you choose one, try to consider all aspects.