Migrate your online store before Black Friday and ramp up your sales
We've got a special offer for you that lets you migrate
your e-store quickly and save big while at it!
The Black Friday sale ends in
This offer is
perfect for you

if

You work in the eCommerce industry

Your current eCommerce solution lacks the required functionality

You've been thinking about replatforming but had no idea where to start

You're crazy about cashing in on Black Friday discounts
Answered Yes at least once?
Take a sneak peek at what we've got for you.
What will you get?
Free additional features
Cart2Cart's extra options allow you to expand your migration criteria, making the data transfer process seamless and the results even more accurate.
---
Most of them are typically provided by Cart2Cart at an extra cost, but with the Black Friday deal, you get them for free!
Free remigration service
Not happy with your new platform and need a do-over migration? No problem, Cart2Cart gives you a second chance to switch to a platform you love!
---
The remigration cost is usually calculated at 50% of the original migration price. However, with this Black Friday deal, you'll get it totally free!
That's a Lot More
than the Usual Discount!
Free additional options and a Remigration service will help you save
From 10% to 60% off the total cost of the migration!
How to use

the Discount?

step 01

Just copy the
coupon code

step 03

Paste the code

Paste the coupon code in the matching field of the Migration Wizard
Choose your
migration way
Automated migration
Just set up the migration and choose the entities to move – the service will do the rest.
Try It Free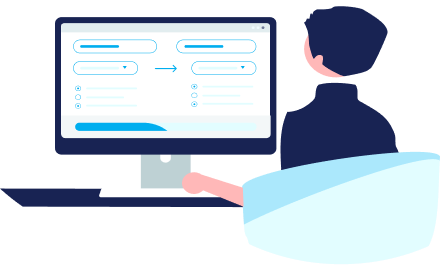 Data Migration Service Package
Delegate the job to the highly-skilled migration experts and get the job done.
Choose Package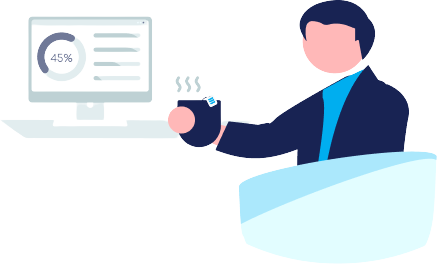 ---
Cart2Cart is a next-generation eCommerce migration service with the largest market share and daily traffic among the alternative service providers.
Founded in 2009, the service has become the first tool of this kind that allows transferring eCommerce data between various platforms automatically.
In addition, the service supports all shopping carts available on the market, including eCommerce dominators like Shopify, WooCommerce, Magento, Wix, etc.
12
Shopping Cart
Vendor Partners
400+
Migration Service
Partners
85+
Shopping Carts
Supported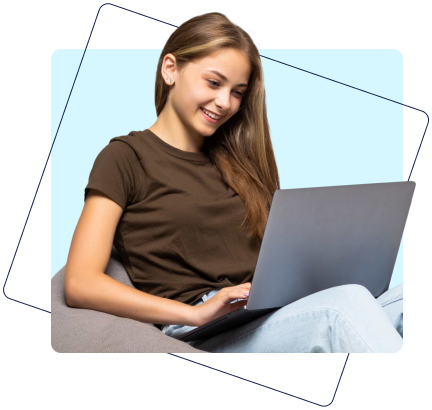 No more excuses!
Hurry and grab this limited-time offer from Cart2Cart to migrate your online store and reap the full range of benefits that come with it!
Anna Wilson
Customer Care Manager.
Frequently Asked
Questions
How long does the migration process take?
The time it takes depends on several factors (such as the number of entities you need to migrate and your custom migration options). It takes anywhere from a few minutes to a couple hours.
Will my store be live during the migration?
Absolutely! Cart2Cart's data migration process guarantees your website's uptime. It won't affect your current store's performance at all. The tool simply copies the data from your current store's backend and pastes it onto the new platform. So you can keep selling as usual.
How much does the service cost?
The Cart2Cart pricing is flexible. The migration cost depends on:
source cart type (the platform you're migrating from)
target cart type (the platform you're migrating to)
number of items to move (products, customers, orders)
Calculate the exact cost of your migration using our
Migration Estimator
.
Can I try Cart2Cart for free?
Yes, you can! We offer a free
Demo Migration
tool that lets you test how the migration process would work for your online store. You can move a limited number of data entities (up to 10 products and customers/orders related to them) to your new platform in roughly 10-15 minutes. Once you are satisfied with the Demo results, you can proceed with the Full (paid) migration.
Do I risk losing data from my existing store during the migration?
The migration process is 100% safe. There's no risk of losing any of your store data. All the Cart2Cart tool does is copy your current store's database (products, customers, orders, etc.) and paste it onto your Target store. You can keep selling as usual while your Source platform records are being migrated to the new eCommerce platform in the background.
Will migration via Cart2Cart affect my SEO?
Store migration can impact your SEO, especially if the URLs of the transferred products change. To avoid this, we recommend taking advantage of the "Migrate categories and products SEO URLs" feature or the "Create 301 redirects on your target store after migration" option. While these additional features usually come at an extra cost, the Black Friday deal lets you get them for free!
Can I use my coupon after the Black Friday deal?
No such luck, we're afraid. Since this is a limited-time offer, you must migrate to the new platform before Black Friday to leverage all the perks that come with the deal.