Christina Sarabun
Digital marketer and copywriter with 6+ years experience in B2B, an avid reader, always eager to learn new things, and a happy mom of two. I am convinced that there's always room for improvement (so sometimes I need a friendly nudge to stop trying too hard to make things perfect).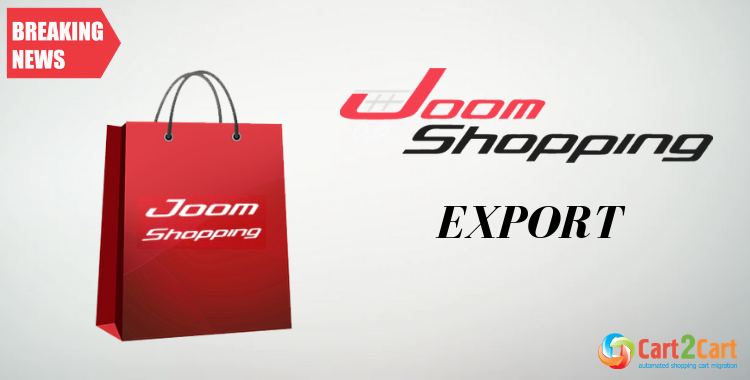 Hurray, guys, the wait is over! Our team is willing to make your day with stunning news. As of now, JoomShopping Export has joined the ranks for Cart2Cart family. A...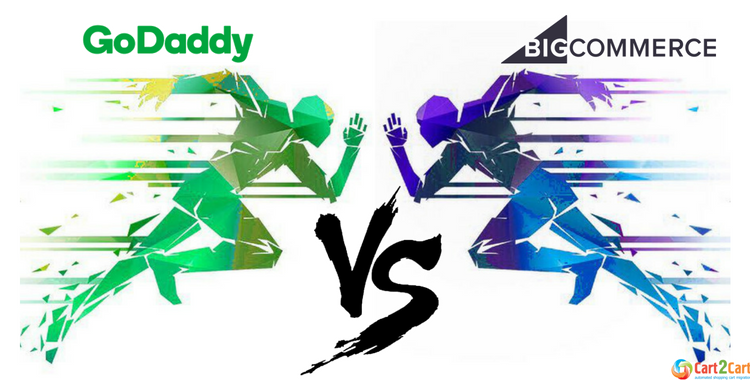 eCommerce is an open-access, competitive market, where winner takes all and loser gets nothing. This way or no way. So, how not to hit the bumps along the road? Fortunately,...