Marta Kakhnych
Open-minded, easy-going young eCommerce enthusiast. I`m fond of marketing and always try to keep up with the latest trends and news. The greatest joy is to see my writing helpful and attractive for you!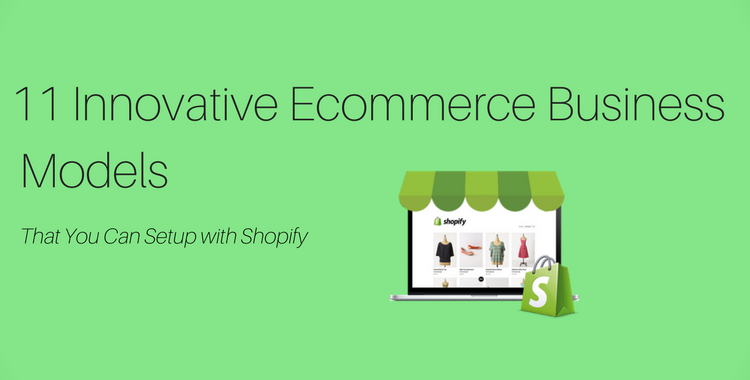 I'd say Shopify is one of the easiest ways out there to set up an online business. There are so many eCommerce business models out there and so many options...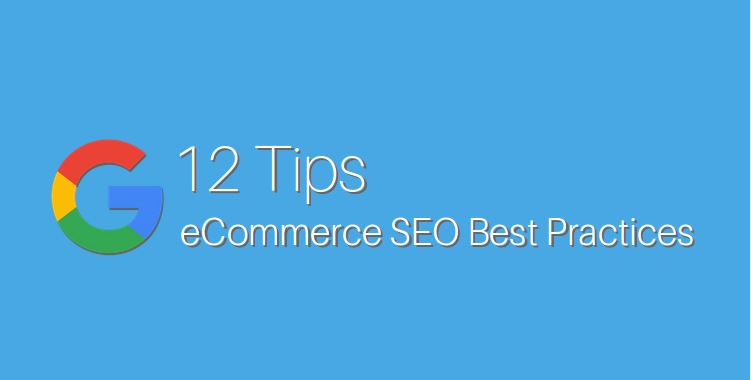 Most online store owners are aware how crucial it is to rank high in search engine results page. However, not all of them have a clear insight of eCommerce SEO...