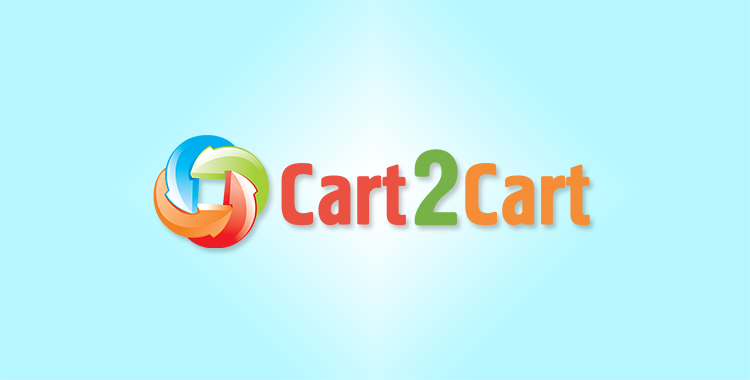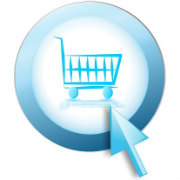 eCommerce industry seems to be something casual and familiar to most of us. As statistics say 85% of all online population at least once used Internet to make a purchase. However, nearly 20 years ago web shopping has been an attribute of sci-fi movies. Only a few people worldwide had an access to the Internet and even fewer of them used it to sell or buy. So, how did eCommerce became so popular? What are the main pros of trading online? And what are the perspectives of the industry today?
Miva Merchant, a well known and respected company that works in eCommerce more than a decade, has recently released an eCommerce infographic that gives answers to all the questions above. Starting from a definition of what is eCommerce and detailed timeline of its development up to the current situation in the industry and prediction for the future.

Inspired with advantages of selling online and decided to start your own business? Check another great infographic that outlines all the main aspects which you should consider while creating a web store.
However, one of the key points to take care about while starting an online store is choosing the most suitable eCommerce platform. Currently there are over 300 of solutions available online, some of the most popular are Magento shopping cart, PrestaShop, Shopify, BigCommerce, etc. How to make a right decision? See our Checklist for the perfect shopping cart and choose the best option to make your online business prosperous and successful.