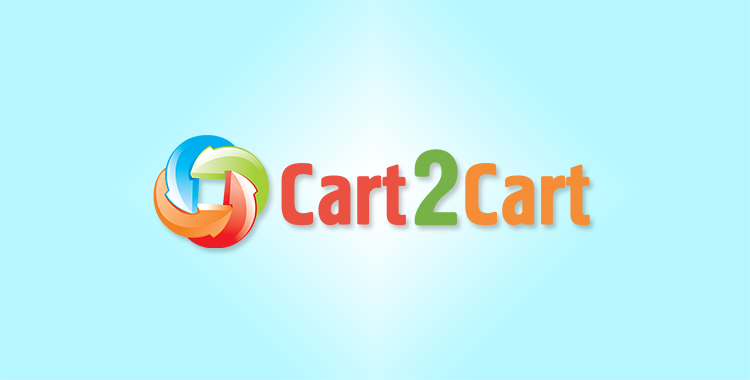 Open source seems to be a flagship of a whole eCommerce world. It is not a surprise, since in most cases these solutions are free, 100% customizable and scalable. And when it comes to open source shopping carts there are several leaders that simply cannot be ignored:
Magento - currently the most spread and popular platform in the world.
PrestaShop - a popular French cart that seems to be the closest rival of Magento.
OpenCart - loved by merchants because of both simplicity in use and powerful functionality.
osCommerce - a legendary solution that basically formed the way how eCommerce works nowadays.
Zen Cart - the most prominent osCommerce based cart with a high level of flexibility and functionality.
Unsurprisingly, that eCommerce community is interested in how all of them can be compared with each other. Let's take a look at current leaders PrestaShop and Magento shopping carts. Two solutions that are gaining in popularity with each day: rich default functionality, huge number of extensions, great community and frequently released new versions. As a result both carts have a solid reputation. But what is the difference, which platform is better? Check our blog post Battle of the Year: PrestaShop vs Magento to find out answers to these questions. Don't miss your chance to see the clash of the titans.
And what about OpenCart? Being 100% free this solution strives to present the most complete and simple platform for eCommerce. So, How to Choose Between OpenCart and Magento? Read our article and you will see all the benefits of OpenCart over Magento and vice versa.
Let's turn on our imagination and think what would happen if shopping carts could talk. What would they say each other if they've decided to find out who is a man? Check PrestaShop vs. OpenCart: a Constructive Dialogue to find out how this argue would end.
And finally a comparison of platforms that can be called relatives. osCommerce was the most popular solution in the near past - strong core features, wide customization opportunities and thousands of extensions. Zen Cart inherited a serious piece of source code from osCommerce. However, it was improved and considerably enriched with a number of professional features. Considering both of them? Then follow this article to make an optimal decision: Zen Cart vs. osCommerce Which One is Better?
However, eCommerce is not limited with open source solutions only. Rising market of hosted carts offers a various number of platforms to power your business. Shopify and BigCommerce are two most popular of them. Each can provide you with all the necessary hosting and security facilities. Moreover, both solutions strive to make selling online as simple as it possible, so even your grandpa could start his online store in less than a day. BigCommerce vs Shopify: Make a Difficult Decision Simple article outlines core difference between two carts and the way how you can benefit from each of them.
We hope that our articles will help you to choose a right solution for your online business and you start a spring season with the best cart.