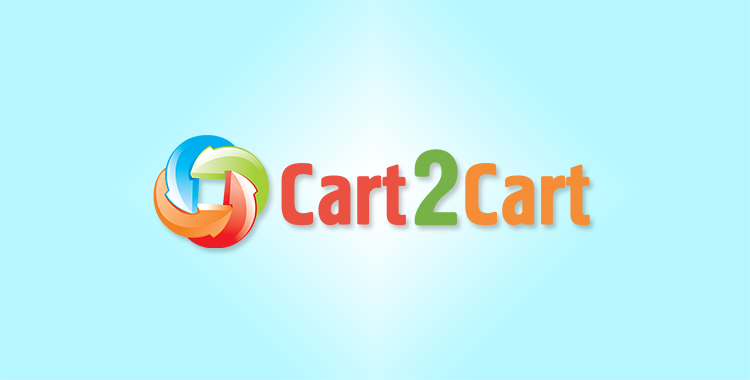 Each of these platforms has its own peculiarities, strong points and limitations. For this reason let's take a closer look at them.
VirtueMart
Story: VirtueMart was first released back in 1999 and was called mambo-phpShop. It was the first system that added an eCommerce features to Mambo CMS. However, since then a lot of time passed and both Mambo and phpShop had evolved. The first one was rebranded into Joomla the second into VirtueMart. As a result official VirtueMart version 1 was released in 2005. Current version 2 was seriously redesigned and improved in 2011. So, even now VirtueMart remains the most popular and one of the most feature-rich Joomla plugin for eCommerce.
Strong points:
VirtueMart is absolutely free and open source. It means that there are no limitations in quantity and type of your products. Moreover, the platform is scalable and doesn't require extensive hosting environment to work well.
VirtueMart can be easily installed into Joomla. Admin panel is fully integrated and you won't even feel the difference in navigating between Joomla administrative area and the one of VirtueMart.
Rich default functionality includes all the main points that are necessary to start an online store: inventory and product management systems, flexible pricing rules, promotions and discounts, payment and shipping options, localization capabilities and multiple checkout options, etc.
VirtueMart has a big community that produces a huge number of extensions. As a result, number of functions available with the platform can be seriously increased and customized to meet your company's demands.
Weak point:
Lack of top notch features. VirtueMart doesn't offer multi-store capabilities. You will have to search for a third party extension to start selling via Facebook or integrate your shop with eBay. Moreover, newsletter system and affiliate tool are also absent in default configuration.
Recommendations for users: both Joomla and VirtueMart are not for beginners. They are powerful but complex, so if you don't have much experience in ecommerce and would like to start with something easier than consider one of the next options.
MijoShop and AceShop
Story: AceShop and MijoShop are two popular shopping carts that integrate Joomla and OpenCart. As a result you receive all the benefits of content management system and one of the most complete and intuitive open source platform for eCommerce - OpenCart. Why these two come together? AceShop shopping cart was the first one to launch in March 2012. In August of the same year a group of developers leaved the company and created their own cart - MijoShop. Due to that reason both platforms seem to be very similar and there are only few functional differences. For instance, MijoShop can boast of using the latest OpenCart version 1.5.5.1 while AceShop still uses 1.5.4.1. However, both platforms have more shared benefits than distinctive ones.
Strong points:
All features of OpenCart are aboard: highly intuitive and advanced admin panel, unlimited number of products and categories, picture zoom, opportunity to run several stores via one backend, multiple currencies/languages/taxes, various payment and shipping options, SEO and marketing tools, business analytics and affiliate system, etc.
Both platforms work with all OpenCart extensions (except templates). As a result you get an access to over 6 000 addons and plugins that can improve cart's functionality in any way you need.
Frontend management feature allows to add and modify products without even entering admin panel.
Weak points:
Paid. While Joomla and OpenCart are free solutions both AceShop and MijoShop are paid ones. Even though each cart is reasonably priced it still cost you more than if you go with free VirtueMart.
Recommendations for users: AceShop and MijoShop inherit user-friendly store management from OpenCart and for that reason will be better options for a newcomer in eCommerce. Moreover, experienced users will get the same level of scalability and customization options as with VirtueMart.
No matter which solution you choose - VirtueMart, MijoShop or AceShop - just make sure that it meets your business' demands and is convenient personally for you.